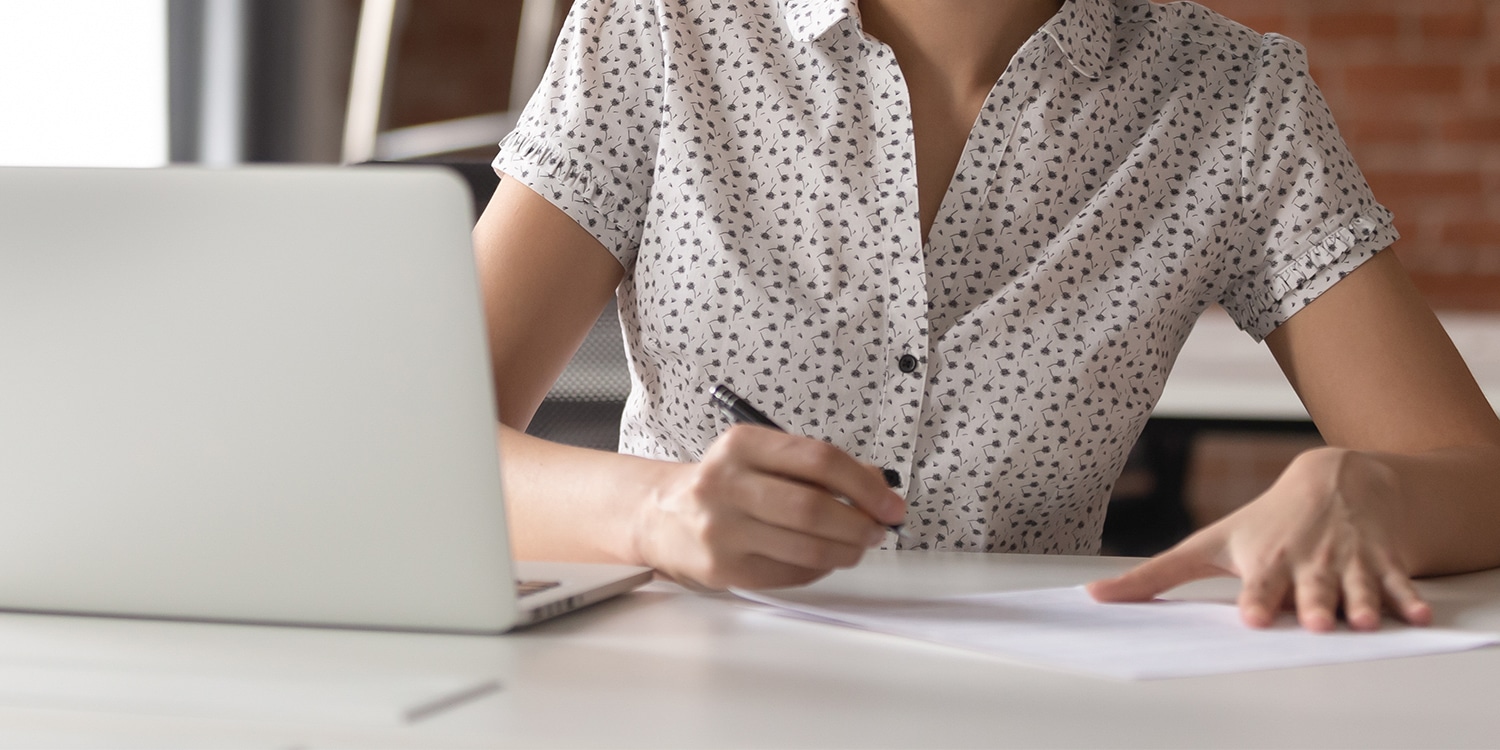 5 ways to help ensure payroll compliance
19 Mar 2021
/
Samantha Hill
The Australian payroll system is notoriously complex and involves so much more than simply paying your staff. Under Australian law, payroll covers hiring and firing, salary entitlements, leave entitlements and bonuses – to name just a few.
On top of it all, Australia has both State and Federal legislation affecting businesses and employees, making it even more of a challenge for employers to stay compliant. As a result, hundreds of employers are penalised each year for not operating their business in accordance with Fair Work.
Your payroll team works hard to meet obligations and prevent heavy penalties and reputational risk incurred by incorrect practices. Without the right systems and software in place, achieving compliance can be incredibly challenging. That's why we've put together a list of five ways you can set up your payroll processes to simplify compliance.
1. Use built-in awards
Your payroll software should take the burden of compliance off the shoulders of your payroll team. It should be intuitive and automated, seamlessly calculating how much an employee is entitled to under the relevant award, based on the hours they have worked.
Roubler's all-in-one software solution uses built-in pay rules that align with the latest changes by Fair Work and calculates pay in combination with time and attendance data collected as part of our all-in-one system. This reduces the risk of non-compliance and saves your team time – and numerous headaches.
2. Simplify annualised salaries
Last year Fair Work introduced new annualised salary provisions, adding to the long list of compliance concerns that businesses need to address as part of their payroll process. Employers need to ensure that salaried staff were not paid less than what they would have been paid under an award throughout the year.
Roubler's improved built-in annualisation feature helps you analyse historical timesheet data from any employee, then costs them against the award you select – a great tool for ensuring you haven't underpaid salaried staff and preventing any claims of wage theft.
3. Use a self service model
It's important to ensure data that travels from your employees to payroll is accurate and up-to-date. One wrong detail could cause a ripple effect of incorrect payments leading to non-compliance.
That's where all-in-one workforce management software can help. With a self service mobile app, your team can change their personal details as needed, so your payroll team won't have to chase them if their bank details or address changes.
Employee self service not only frees up time for your payroll team who could be waiting on pending information, but also means that adjustments can be made in real-time, ensuring accuracy and simplifying the process.
4. Say no to manual data entry
Manual data entry in payroll leaves room for errors that can take huge amounts of time to retrace and correct. Thankfully, these errors are easily preventable with the right automated systems in place.
Automating the transfer of data from rosters and timesheets, so that it is sent straight to payroll for processing, means you can say goodbye to complicated validation checks or manual data transfers, reducing the likelihood of errors and non‑compliance. With Roubler, this is all done within the one seamless system, further reducing the risks involved with transferring data from system to system.
5. Call in the experts
Outsourcing is a great way to ensure your payroll practices always remain compliant. Expert payroll providers like Roubler's in-house team will take care of compliance for you, so you're free to focus on other business challenges while being assured that your employees are being paid accurately and on time.
When choosing the right payroll partner, ensure they have a local team that specifically caters to the needs of Australian businesses, with a comprehensive understanding of the modern awards, so you get the best of the best in experience and knowledge.
Keep up with Roubler's latest news on LinkedIn and discover workforce management tips and tricks along the way.