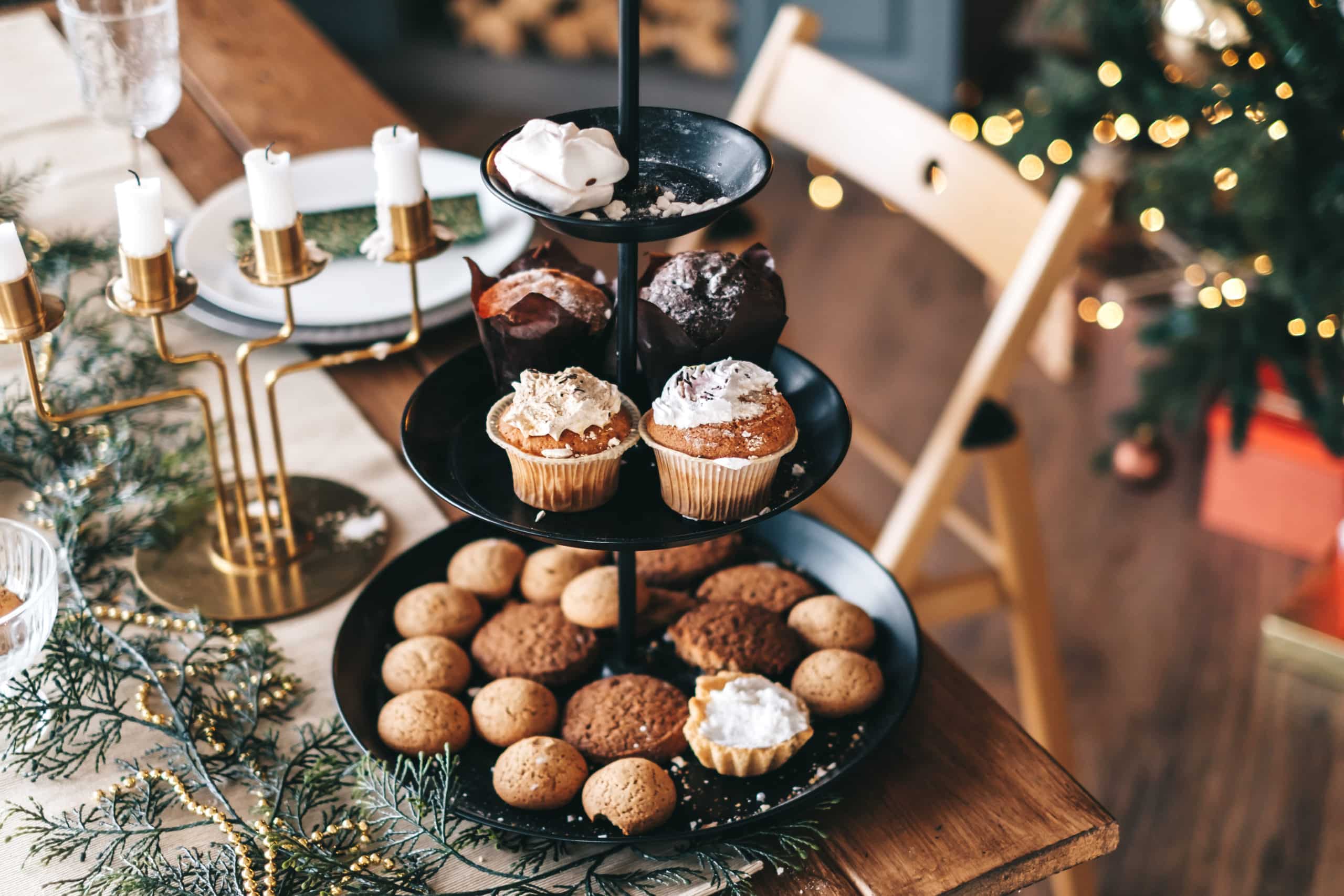 Tis' the season! How to navigate the retail holiday rush…
The holiday season is upon us, and for retail store owners and managers, it's the busiest, most hectic, and potentially most profitable time of the year. You need a solid strategy to make the most of this period and ensure your customers and team leave with smiles. In this blog, we'll explore critical strategies to help you survive the busy holiday season and even enjoy the ride.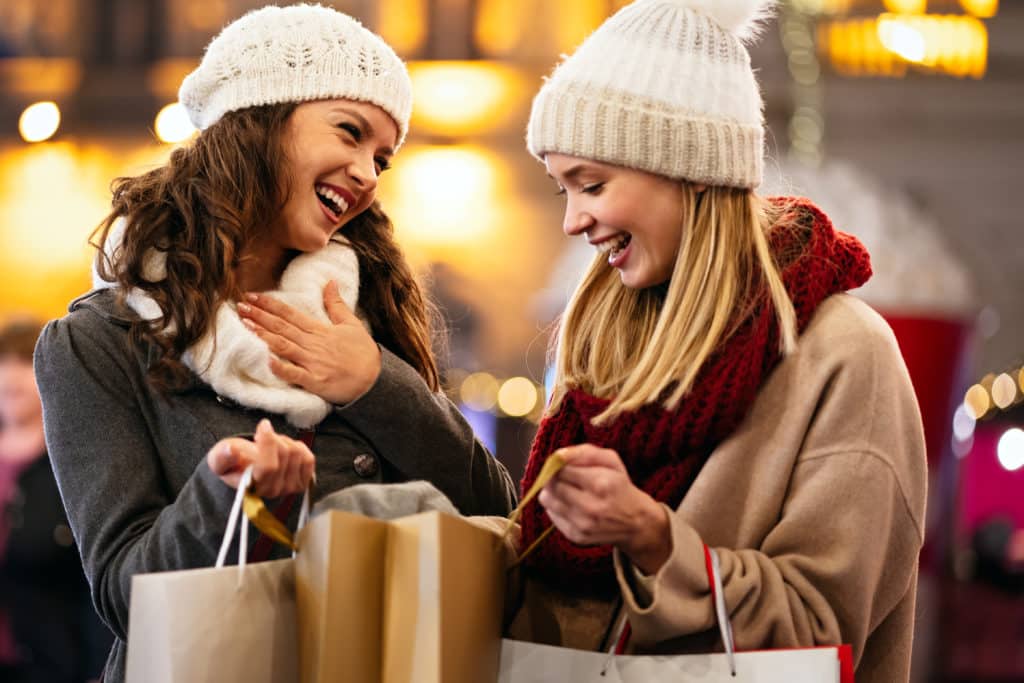 1. Accurate staffing and rostering
Staffing is the backbone of your operation, and getting it right is crucial. Here's how to ensure your staffing and rostering are accurate:
Forecast demand: Analyse past sales data and consider factors like promotions, special events, and trends to accurately predict this year's demands.
Hire seasonal staff: Be proactive in recruiting and training your Christmas casuals. Ensure they have a go-getter attitude and understand your store's operations so they can hit the ground running.
Flexibility is key: Create a roster that can adapt to real-time changes. Consider having on-call staff for surprise rushes and be ready to extend or cut shifts when needed. Agility is your best friend so ensure you have technology partner that can help make this streamlined and easier for you.
2. Planning ahead
Avoid the last-minute scramble by planning well in advance:
Inventory management: Stock up on popular items and anticipate demand based on historical sales data. Remember to order additional stock to cater to unexpected surges in sales.
Marketing strategy: Develop a marketing plan early, including promotions and advertising to attract customers to your store. If your store is part of a wider group, ensure you have all the assets so your team can quickly put out promotions collateral when they come through!
Extended hours: Determine your holiday hours for your staff and customers well in advance. Ensure everyone is on the same page and any staff working out of standard retail hours are paid according to the award.
3. Managing payroll and overhead expenses
Controlling your finances is vital during this season. Here's how to keep an eye on payroll and overhead expenses:
Real-time tracking: Utilise your rostering software to ensure your staffing levels are adjusted based on real-time analytics to match sales trends, helping you control labour costs. e.g. busier times of the week and predicted foot traffic. You can also utilise your advanced point-of-sale systems to monitor sales and staff accordingly.
Cost control: Pay attention to overhead expenses, such as utilities and supplies for the store. Try to minimise waste and inefficiencies wherever possible.
4. Stay compliant
Staying on the right side award compliance and regulations is essential:
Use a technology partner: Using workforce management software can quickly help you avoid non-compliance risk. Roubler gives you peace of mind with always-on compliance so you can get back to running your business efficiently.
Regular training: Ensuring that your team understands and respects regulations when swapping shifts or working overtime is crucial to maintaining a safe and productive workplace. By providing regular training, you can empower your employees to comply with these regulations and prevent potential accidents or errors.
5. Finding fun in the chaos
Keeping your team motivated and ensuring everyone enjoys the holiday season is key to success:
Recognition and rewards: Recognise and reward outstanding performance. Bonuses, gift cards, or a heartfelt "thank you" can go a long way in motivating your team.
Positive atmosphere: Foster a supportive and fun work environment. You could encourage holiday-themed dress-up days, decorations or team-building activities.
Breaks and rest: Ensure your team gets regular intervals to rest and recharge. Consider providing snacks and organising brief moments of relaxation to keep spirits high. A strong time and attendance software will have reminders in place to ensure breaks are taken.
The holiday season in retail may be a rollercoaster, but with thoughtful planning, strategic management, and a motivated team, you can survive and thrive. Remember to savour the moments of joy and connection the holiday season brings and embrace the chaos as part of the retail experience. After all, making spirits bright is what this season is all about!