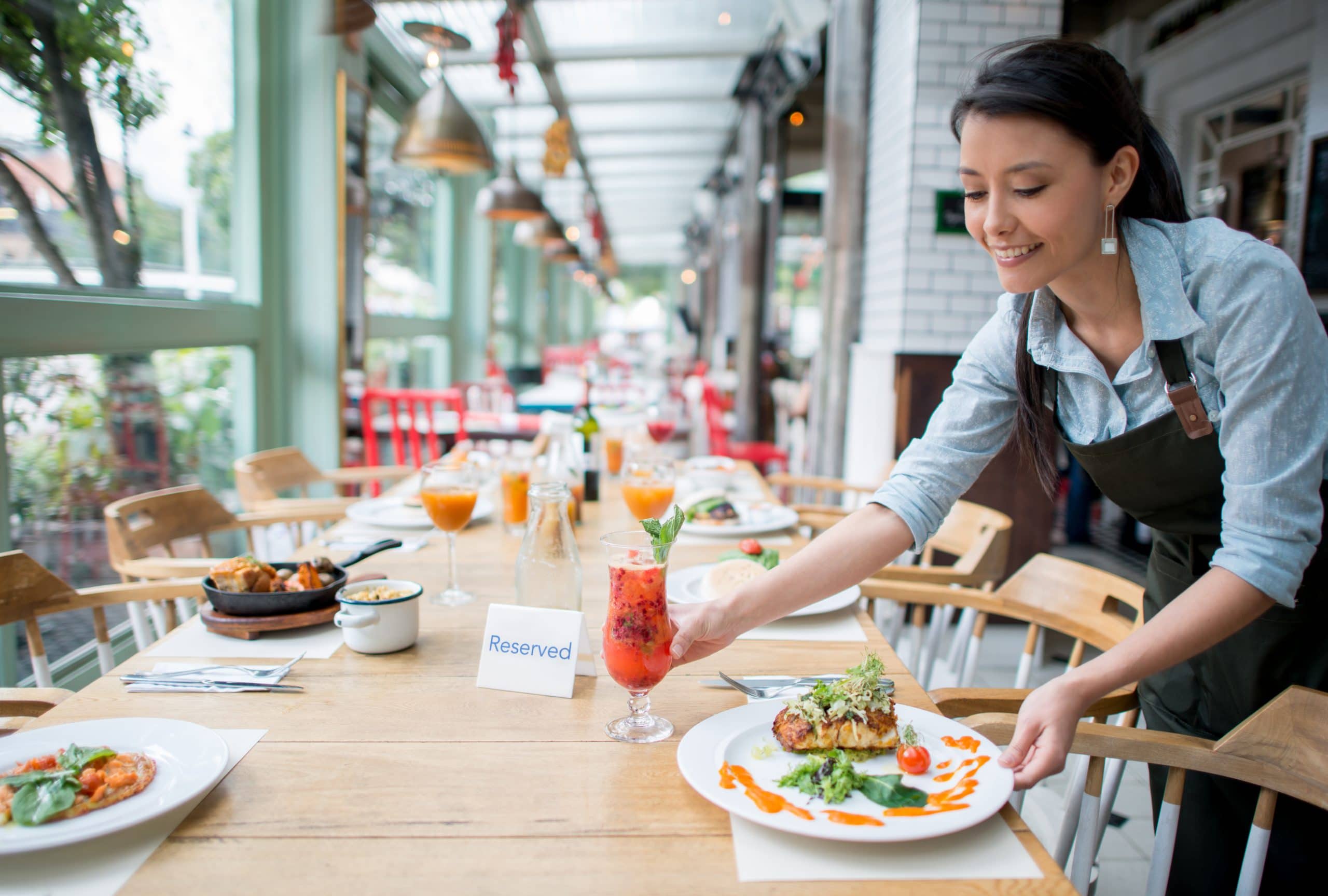 How to stay compliant with annualised salaries
With the rules set to change for annualised salaries on 1 March 2020, businesses in the retail, restaurant and hospitality industries need to understand the impacts – and quickly.
As part of the four-yearly review of modern awards by the Fair Work Commission (FWC), these changes reflect a recent focus on ensuring employees on annualised salaries are appropriately compensated. Here's what you need to know.
What are annualised salaries?
Annualised salaries are arrangements under which employees take home a predetermined salary including penalty rates, allowances, and overtime.
Annualised salaries help businesses manage their cash flow and accurately predict labour costs. For employees, annualised salaries provide set remuneration despite varying hours, as well as giving them certainty over their income.
Many modern awards include annualised salaries, which means employers can pay their staff a fixed annual wage that incorporates award entitlements such as allowances and overtime. The FWC has released a list of affected modern awards, which details the industries that will need to adhere to the changes to annualised salaries.
Why is it important to get it right?
The past 12 months have seen some of the biggest brands in Australia being publicly caught out for unpaid wages. Some have even self-disclosed employee underpayments to the Fair Work Ombudsman (FWO), who has made it clear that "admission is not absolution". Woolworths, for example, disclosed in October 2019 that it had underpaid roughly 5,700 employees over nine years by an enormous $300 million.
How does this happen to so often? The key reason is many businesses do not have a comprehensive understanding of employees' entitlements. The repercussions aren't just significant, they are also long lasting, with some businesses taking many months or even years to sort through backpay and ensure staff are compensated.
I'm in the retail industry, what do I need to do?
While the General Retail Industry Award 2020 will not be affected by the upcoming changes, retailers still need to review their existing pay calculation methods to ensure employees are paid correctly.
I'm in the restaurant or hospitality industry, what do I need to do?
Many industry awards already include a clause on annualised salary, but the recent review by the FWC deemed these to be insufficient. Until the awards are updated, business owners should be aware of the review's findings which state that annualised salaries must:
provide an annualised wage in satisfaction of other award entitlements
be recorded in writing
not disadvantage the employee
be at least 25% more than the minimum award wage
reflect the maximum hours employees can be reasonably asked to work without being entitled to an amount in excess of the annualised wage.
You can subscribe to the FWO to get notified when the restaurant and hospitality awards are updated.
Why is it so important to be prepared?
No matter which industry you belong to, you should carefully check which award classification applies to your employees and use this as a guide to determine their appropriate level of pay. Tracking the hours worked by employees – via time sheets or clocking in and out – is also recommended to create visibility for future audits.
You will also be required to audit your employees' wages every 12 months, or when their employment ends. These audits should evaluate whether employees were paid in accordance with their relevant awards. Any underpayments found will need to be paid to the employee within 14 days.
These things take time, which is why it's important to start now. Even unintentional non-compliance could see your business substantially penalised by the FWC, which is why Roubler's build-in modern award compliance feature is designed to give you a stress-free solution to help ensure your business abides by the new changes.