We've made getting started with Roubler's all-in-one workforce management and payroll system as simple as the software we build.
Roubler's onboarding program is designed to ensure the smoothest possible transition from your existing in-house systems to the Roubler all-in-one HR, workforce management and payroll system.
With the help of a Customer Success Manager experienced in payroll and HR you will receive both technical and payroll guidance regarding your migration to the Roubler platform. They will also advise you on how best to improve internal processes and systems, so you get the most out of Roubler.
Our Onboarding Process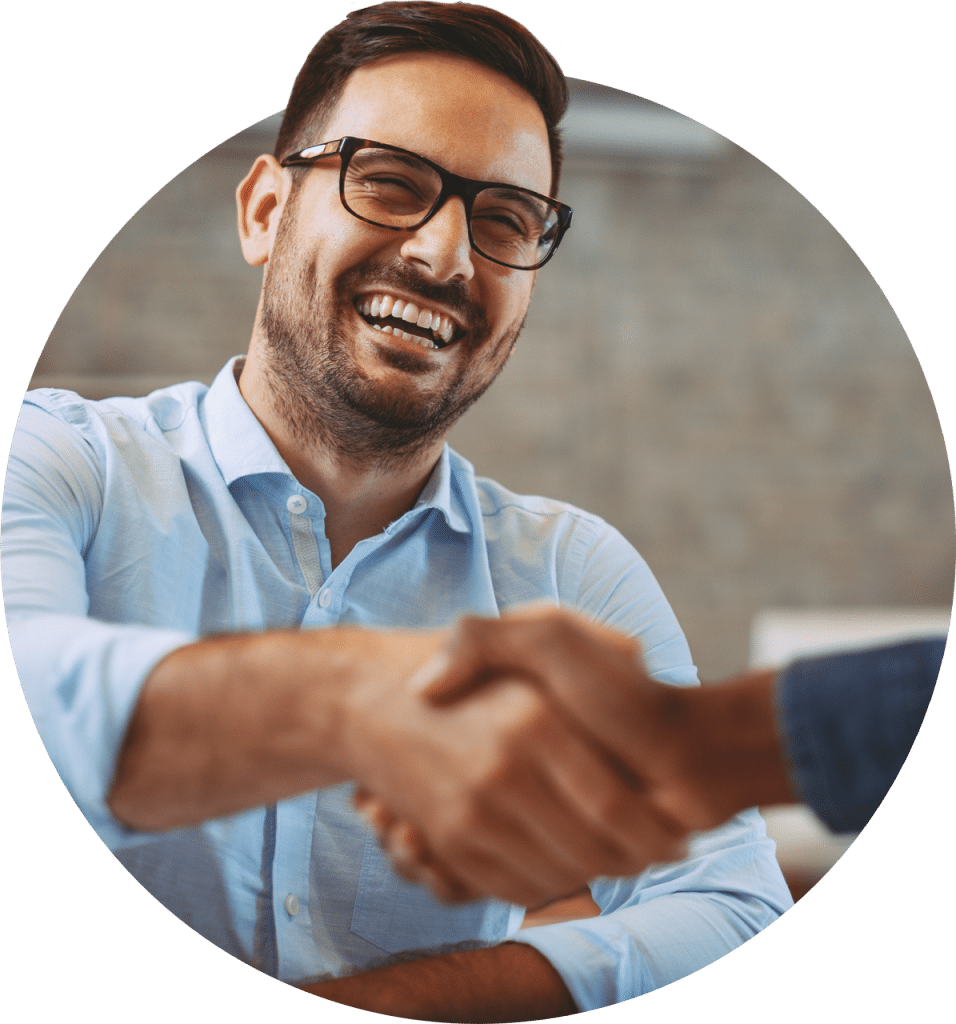 Step 1
Your evaluation meeting
Over the phone or in person we'll spend some time with you learning more about your unique payroll, scheduling and staff management challenges. This will help us assess how well Roubler will suit your business – we want to make sure you have the right technology for your needs.
Step 2
Your customised investment option
We'll book in a demonstration for you and your most important stakeholders to show you how to solve your biggest workforce challenges with one powerful software solution.
Then, considering the information you shared in the evaluation call and the demonstration meeting, we will prepare a customised investment option that summarises your requirements, outlines the proposed solution and our approach and explains pricing.
Step 3
Your implementation process
Once you've agreed on your customised investment option we will provide you with a formal proposal and conduct further demonstrations if needed. After agreement, you'll be assigned a Customer Success Manager to act as your project manager during the implementation process working between your team and ours through the following steps:
Data migration and data cleansing.
Platform setup including access, settings, rules and structure.
Onboarding setup and company specific build.
Change management consultation and collateral.
Schedule setup and creation.
Test Pay runs ensuring your current data and pay run is being calculated correctly against modern award, enterprise agreement or general pay rules.
Management and staff training.
While we have a systemised process for implementation, we are happy to customise this to meet your business requirements. Your Customer Success Manager will also provide implementation reporting for your management team.
After Roubler is live in your business, you'll receive weekly calls from your Customer Success Manager for the first month, and a Roubler review call after three months.
How we support our customers
We want to ensure our customers reap all the benefits of our all-in-one HR and payroll software, so we take support seriously. Whatever the question or concern, we are ready to help.
We will always respect your privacy. We will treat your personal details with the utmost care, and will never sell your information to any third parties. If you choose to receive occasional updates and advice on how to grow your business you can unsubscribe at any time. View our
Privacy Policy
here.