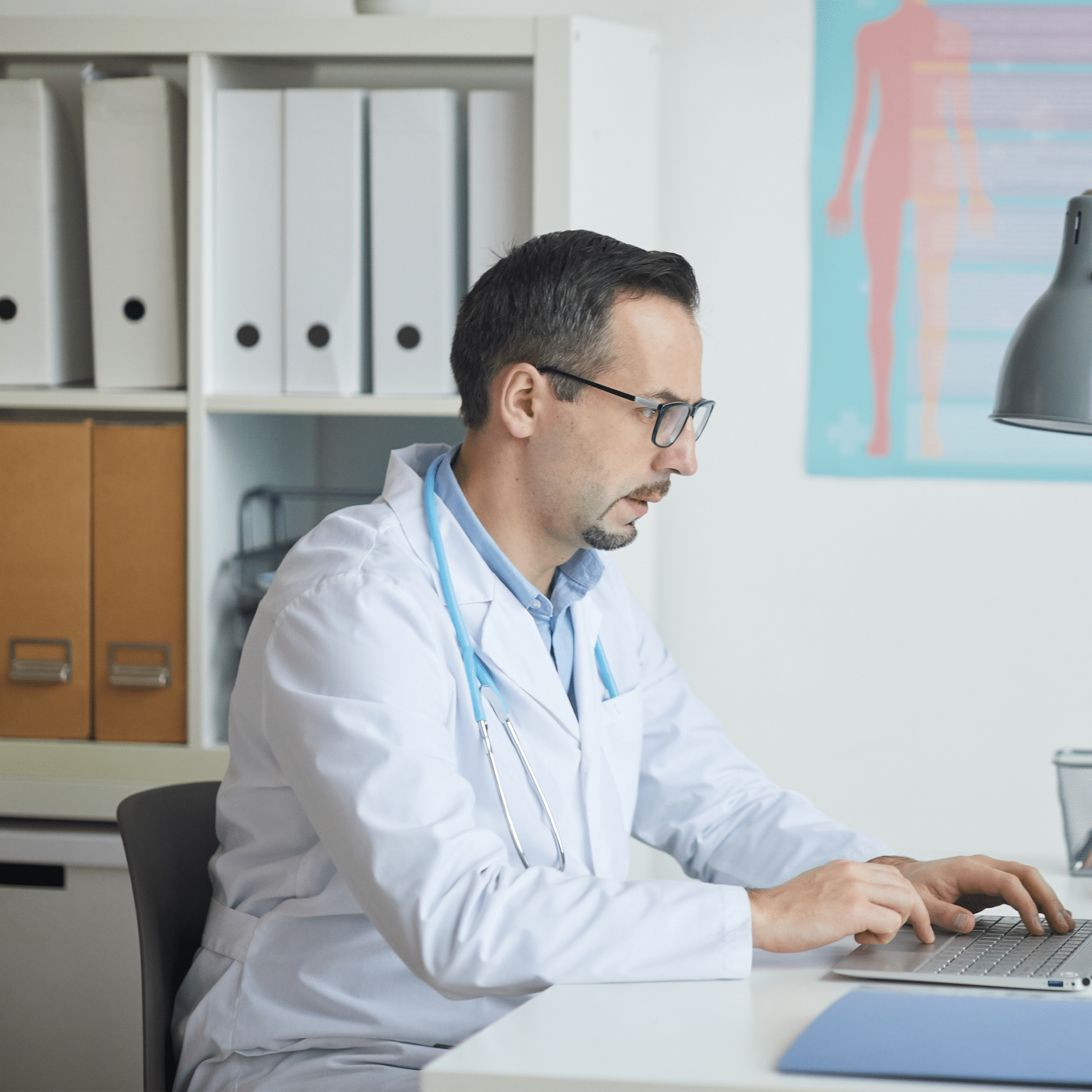 Workforce management for the healthcare industry
Roubler provides Australian businesses with one seamless system for all their workforce management needs.
Gain data clarity, drive customer service, help ensure compliance and create efficiencies throughout your workforce.
26%
Save up to 26% on overtime costs in the first month.
81%
Reduce the time you spend creating rosters by 81%.
15%
Improve productivity and efficiency by up to 15%.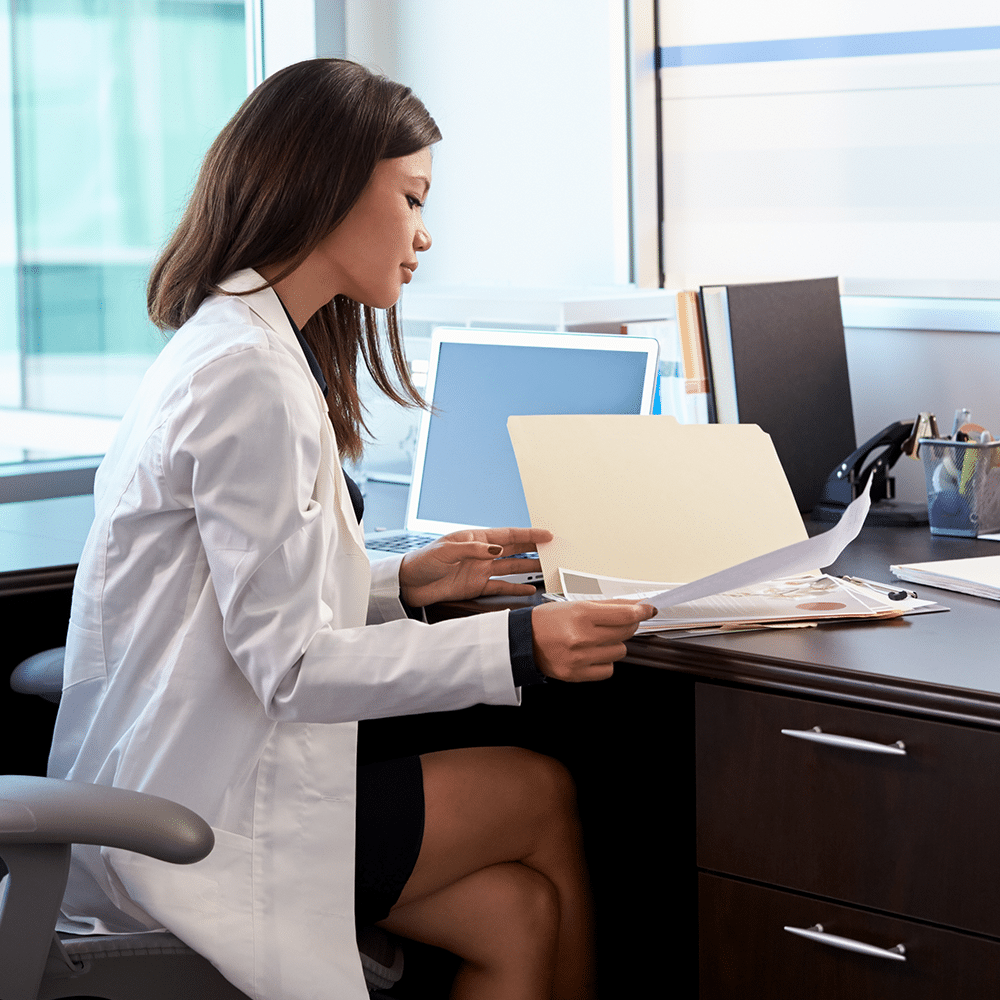 Provide the highest standard of healthcare to your patients
Today more than ever, providing patients with a high standard of care is paramount. With mounting pressures on the healthcare industry globally thanks to COVID-19, and the ever-changing economic situation, creating efficiencies across the entire medical workforce is key.
That's where Roubler comes in.
Our seamless software will help you ensure the right staff, with the right skill set, are working at the right time. Our powerful smart rostering feature makes it easy to create an effective and efficient roster, so you can focus on providing exceptional healthcare outcomes.
Smart rostering feature
Ensure the right people are working on each and every shift with Roubler's smart rostering feature, based on each team member's skill set, seniority and legislative requirements, enabling a high standard of patient care.
Streamline training and induction
Ensure your new staff are ready to hit the ground running with our onboarding feature. Collect their essential details and have them complete their induction training online, without the paperwork.
Modern Award compliance
Wage theft has been making headlines across many industries. We will take care of Modern Award interpretations for you and apply it to your payroll so you don't have to worry about the complexities of the award system.
All-in-one software system
Our cloud-based software gives you everything you need to onboard, roster, manage and pay your staff in one cost-effective system, so there's no need for messy integrations or multiple platforms.