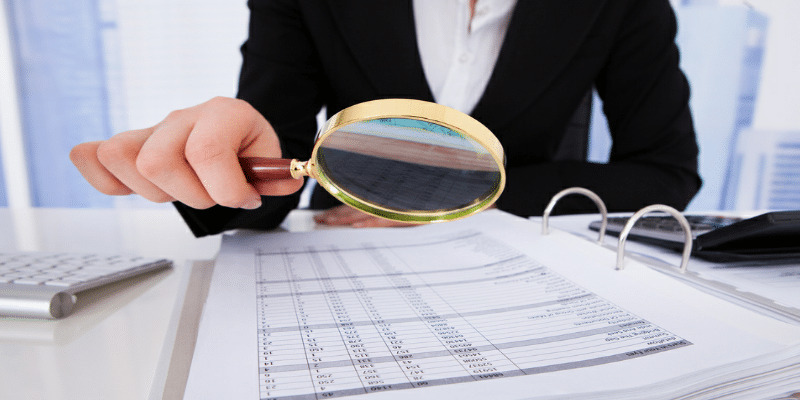 Fair Work Ombudsman to Audit Hundreds of Businesses for Compliance
The Fair Work Ombudsman has commenced a sequence of random audits across 250 businesses in Melbourne and Sydney. Companies' payroll records and timesheets will be thoroughly examined to ensure that they are completely award compliant.
The audit is part of a larger campaign to endorse compliance with workplace laws in businesses around Australia.
Retail, construction and manufacturing industries under close examination
The Fair Work Ombudsman has joined forces with the Australian Securities and Investment Commission (ASIC) for the audit. The spotlight is on the retail, construction, and manufacturing industries, as they are noted to be more prone to award non-compliance.
"We are conscious that workers in this region may face barriers to understanding workplace laws and to taking action to address workplace issues. This potentially makes them more susceptible to accepting sub-standard working conditions," Ombudsman Natalie James said.
"Through our proactive compliance and education campaigns, we are seeking to ensure that employers fully understand Australian workplace laws and are well equipped to build a culture of compliance in their workplaces," she said.
Any businesses found to be non-compliant within the audit, and who refuse cooperation with Fair Work could potentially face lawsuits.
Non-compliance is one small mistake away
Australian Small Business and Family Enterprise Ombudsman Kate Carnell says that these kinds of random audits are a cause for concern for many small businesses.
"While businesses who are trying to screw other businesses or employees deserve what they get, it's important with random audits that a measured approach is taken towards businesses who are reasonably attempting to comply with the FWO", Carnell said to SmartCompany.
A previous audit by the Fair Work Ombudsman found 891 businesses to be non-compliant. Many failed the audit due to small errors, fueled by a lack of understanding of the minimum conditions and pay required to be compliant.
Non-compliance is all too easy to achieve, Carnell says, seeing as the awards system in Australia is so complex. For small business owners who already work 70-80 hours a week, payroll often becomes a rushed, last-minute job.  Just last week, an audit went awry for a Victorian fruit and vegetable supplier. They were found guilty of underpaying a staff member and not keeping adequate financial records. As a result, they had to back pay the employee $23,537 as well as a $5000 payment to the JobWatch program.
Outsource to avoid failed audits and fines
Without a dedicated accounts team, it is tough to keep up-to-date with the changes in awards. Large financial penalties exist for mistakes. Even small errors can amount to large amounts due in backpay, and weighty fines.
The easiest way to ensure that your business is fully award compliant is to outsource your payroll. Outsourcing to professionals assures that your payroll is adhering to current tax laws. Furthermore, you will always have a tidy record of all payments made to your staff.
Roubler understands that an on time, accurate and secure payroll is crucial to your business. Outsource the administration burden and leverage the world class cloud based payroll technology solution. Find out more here.