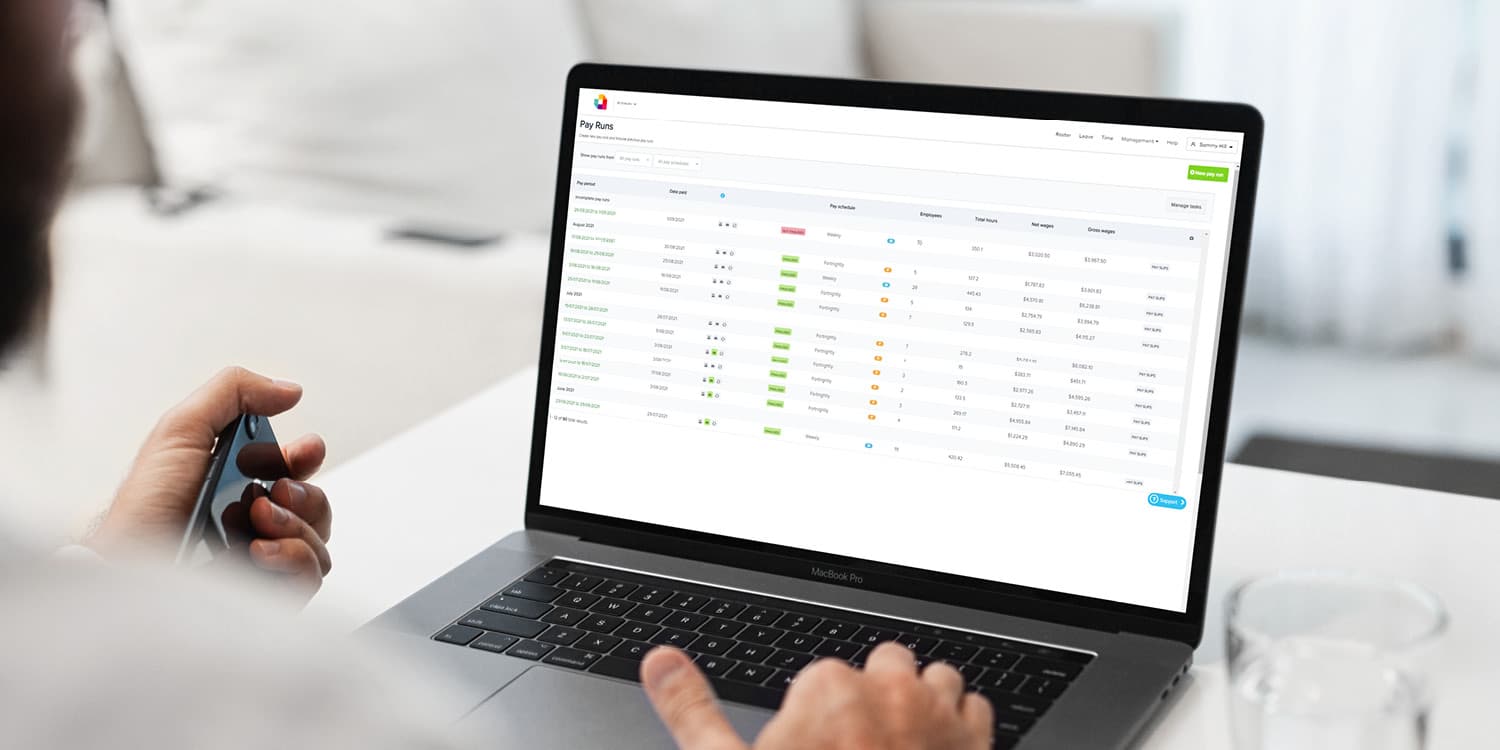 Australian minimum wage increases, here's what it means for employers
01 Jul 2022
/
Benjamin Jones
As of July 1st, the Fair Work Commission has ruled the minimum wage in Australia will be increased by 5.2% to $21.38 per hour. This latest ruling will mean around 2.7 million workers across the country will earn $40 more per week.
While this increase is welcome news for many workers, it has been met with a mixed response by employers who may already be struggling to keep up with rising operational costs. Here are a few things businesses can do to prepare for the higher minimum wage:
Review your margins and adjust where possible
The higher minimum wage will likely mean higher payroll costs, so you'll need to make sure your budget can accommodate the extra expense. If not, look for ways your business can manage its workforce and operations more efficiently to reduce costs.
Review your staffing levels
The increased cost of paying staff may mean that you need to review your staffing levels to ensure they are efficient and effective. One way this could be achieved is through automated rostering software such as Roubler. Our latest demand-based rostering function perfectly aligns your roster against sales forecasts and predicted demand to ensure you are adequately staffed to maximise revenue potential without breaking the bank.
Review your pricing structure
With labour costs going up, you may need to raise prices on some of your products or services to stay profitable. This is something you'll need to weigh carefully, as raising prices too much could alienate your customers. Try to strike a balance between keeping prices affordable and covering your increased costs.
Communicate the changes with your employees
If you have employees who are currently being paid at or near the minimum wage, let them know about the impending increase and how it will affect their pay. This way they can plan accordingly and budget for any additional expenses they may have.

If you would like to find out more on how you can manage your workforce more effectively in line with rising operational costs, then please read our latest whitepaper Cost control: creating efficiencies with workforce management.