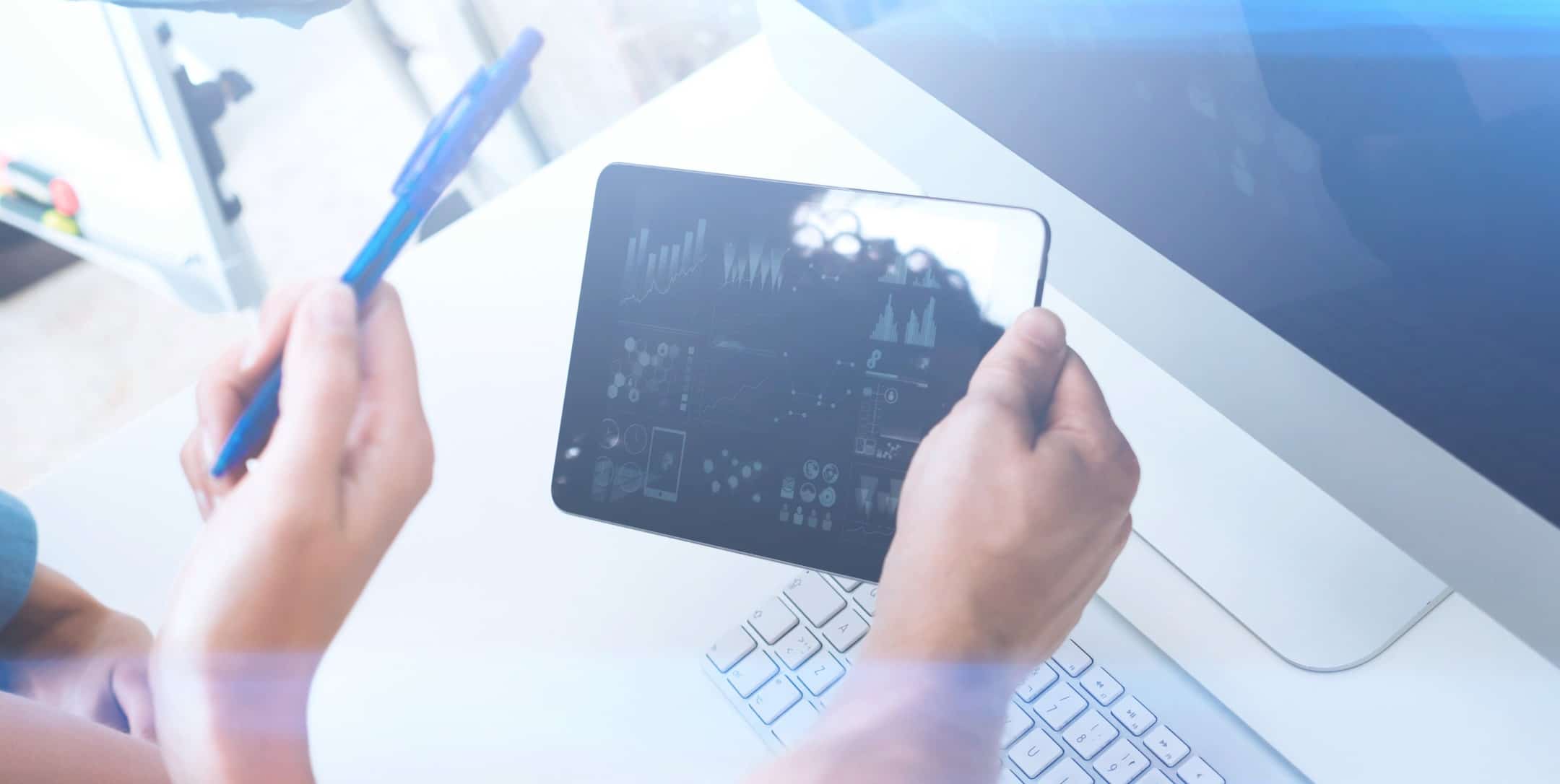 Landmark Federal Circuit Court decision finds accounting firm liable for client's employee underpayment
In a decision dubbed 'game-changing' by legal experts, the Federal Circuit Court has held an accounting firm liable for its client's underpayment of staff.
Ezy Accounting 123, who operates the payroll for Blue Impression Pty Ltd, was found in violation of the Fair Work Act for failing to inquire if employees were being paid appropriately.
The Fair Work Ombudsman took the accounting firm to court last year for providing payroll services to a client, Blue Impression Pty Ltd, whilst aware they were underpaying two Taiwanese backpackers in their mid-twenties.
Underpayment of thousands
Blue Impression Pty Ltd, who operate Japanese fast-food chain Hanaichi in Melbourne, were accused of paying the two staff members hourly rates as low as $16.50. They were not given appropriate penalty rates, loadings or allowances. This resulted in a total underpayment of $9549 between September 2014 and April 2015.
The Federal Circuit Court decided in favour of the Ombudsman. Judge John O'Sullivan found that the company deliberately turned a blind eye to workplace violations when providing payroll and bookkeeping services to Blue Impression.
Owners Eric Lau and his wife Lina Hii claimed Ezy was purely a service provider with no specific knowledge of the employee's duties, or whether he worked hours that afforded penalty rates.
Fairfax reports that the bookkeeper who personally handled the account said her responsibility was restricted to "data entry" and she "did not think twice" about the rates awarded by the chain.
"It was not my business to know whether or not the rates complied with any award. That was a matter for the employer."
However, the Ombudsman detailed for the court that Ezy Accounting was fully alert to the accurate pay rates as they had assisted Blue Impression in correcting underpayments detected in a 2014 audit.
"Overall the evidence of the witnesses for Ezy left the clear impression of designed or calculated ignorance as to those matters," Judge O'Sullivan said.
Decision is a game-changer for payroll
It was the first time Fair Work has instigated legal action against an accountant. The decision sets a game-changing precedent as payroll managers and advisors are now expected to 'join the dots' when they suspect that clients are not adhering to the appropriate practices.
Employment lawyer Peter Vitale told SmartCompany that the ruling should act as a red flag for businesses operating in the advisory or accounting field, saying the Fair Work Ombudsman is starting to "look much more closely" at who is at fault for underpayments.
"It shows that there's a real onus on advisors to ensure they make all the necessary enquiries around worker payment, and give appropriate advice to their clients."
Fair Work Ombudsmen Natalie James said that small businesses "rely" on the word of advisers such as accountants, and hence any improper advice should be held liable.
"In situations where we believe accountants or other professionals knowingly facilitate contraventions of workplace laws, we are prepared to hold them to account," she told Fairfax.
Ezy Accounting123 will now face fines of up to $51,000 per infringement of the Fair Work Act, to be determined in court.
Are you looking to avoid fines and get on top of your payroll? Roubler can help. Get in touch today for a complete workforce management solution, including compliant payroll services.