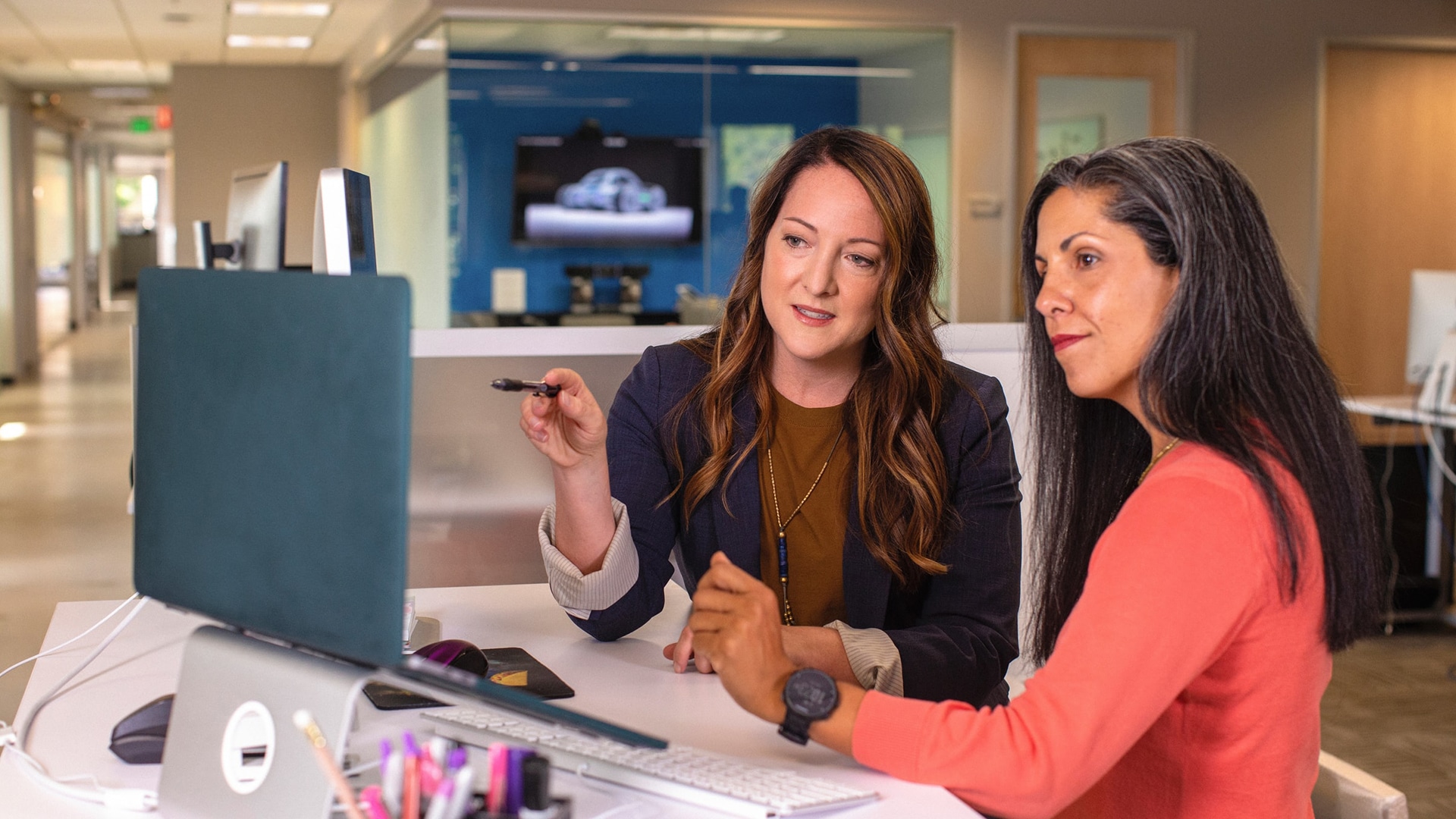 Gender pay gap reporting will resume in 2021: here's how you can prepare
11 Mar 2021
/
Samantha Hill
The Equal Pay Act received royal assent in the UK 50 years ago to target the long-standing issue of women being paid less than men working in the same job. But despite the progress, protests and legislation, the pay gap is still very much a reality in today's workplace.
Recent statistics show a gap of 15.5% in the UK and 31.4% on average worldwide. Although the statistics are improving, the gap is set to take another 202 years to finally close – a troubling reality showing that women are still undervalued and underpaid in the workplace. Yet, there are still employers who choose to hide from the realities of their own contributions to the gender pay gap.
With the latest technology providing businesses with absolute clarity over where they stand in relation to the gender pay gap, there is now no excuse for not paying women the same as their male counterparts.
Two steps back and one step forward
The UK is taking strides towards gender equality by enforcing a culture of transparency. Businesses with more than 250 employees are required to calculate, report and publish their yearly pay gap figures.
Unfortunately, due to Covid-19, these regulations were temporarily put to the back of business owners' minds as the government suspended mandatory reporting for 2019/20 – potentially setting back women's equality decades.
This year, employers must again provide detailed reporting – providing figures such as the average gender pay gap, and the percentage of men and women receiving bonus pay – by October 2021, putting the spotlight back on tackling inequality in the workplace.
Business p(h)erformance
In the 21st century, we know that diverse workplaces drive business growth, development and revenue – and we have the data to show it. Leveraging equality and diversity in the workplace benefits the bottom line of any business.
One study by McKinsey clearly illustrates the correlation between having women in leadership roles, and business success. For every 10% increase in gender diversity on a senior-executive level, EBIT increased by 3.5%. Another study noted that if every region in the UK matched the region with the lowest pay gap, GDP could increase by 5-8%. If the gender pay gap were to close completely, GDP could increase by 35%.
Women contribute significantly to the economy, a fact that many politicians are well aware of. UK Labour MP Stella Creasy put forward a bill in 2020 that recommends expanding reporting obligations to employers with more than 100 employees (rather than more than 250). The bill also includes an obligation for employers to publish their plans to reduce or remove any pay gaps.
A year's worth of data won't record itself
Sifting through copious amounts of employee data records is the last thing anyone should be wasting their time on. To accurately report on the gender pay gap in your business, you need to have a record of the percentage of men and women in your workplace, their hourly pay, and their bonus payments.
Having this data on hand isn't necessarily a given, and without the right record-keeping in place, you risk reporting your pay gap incorrectly, leading to legal and reputational risks – not to mention unhappy employees.
The best thing you can do ahead of April is invest in workforce management software that keeps up-to-date records for you, all year round. This will make it easy to automatically record employee information in real-time so you can focus on the bigger picture.
Workforce management software will record it for you
Workforce management (WFM) software like Roubler makes it easy for businesses in the UK to report on their gender pay gap, by record-keeping all the information you need. You can simply request the necessary data and compile your report.
Roubler provides an all-in-one approach to streamlining your workforce management – from recruitment, to scheduling, to payroll and beyond. It also acts as an employee database, with details such as wages, hourly pay, position and qualifications all available from within the one easy-to-use interface.
With Roubler you won't be left scrambling for information at the last minute. You'll spend less time on manual calculations and more time creating plans of action to close your gender pay gap.
Keep up with the latest in Roubler's news on our LinkedIn with tips and tricks along the way.