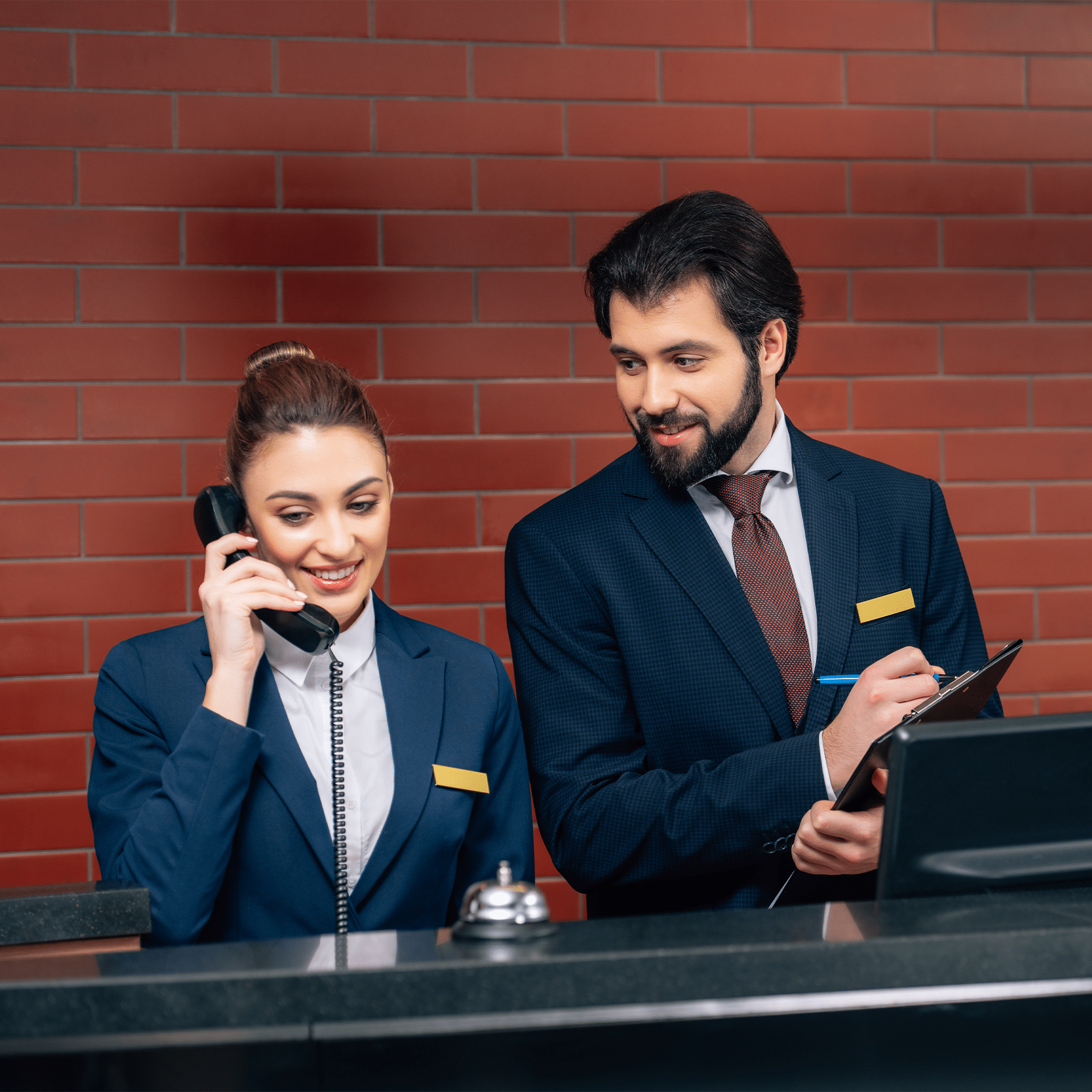 Hotel workforce management software
Roubler provides UK hotels with one seamless system for all their workforce management needs.
Gain data clarity, drive customer service, help ensure compliance and create efficiencies throughout your workforce.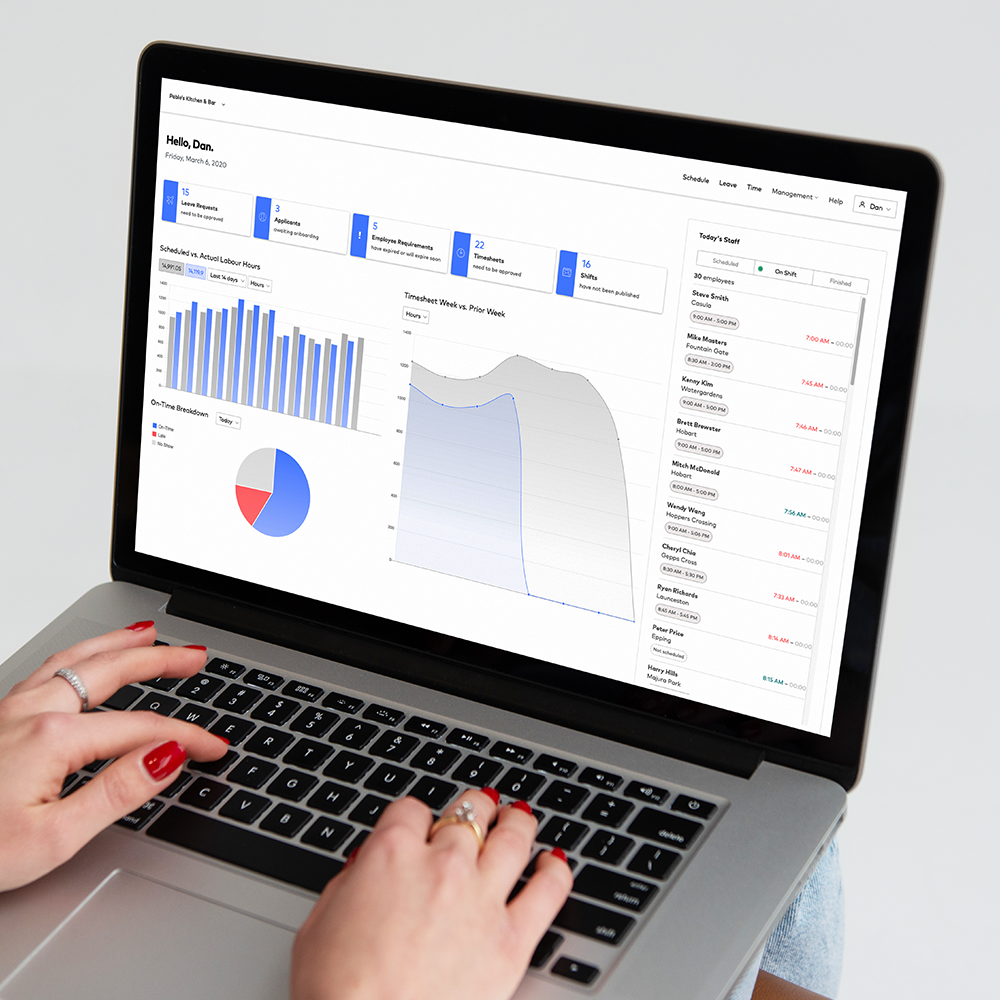 Managing the hotel
industry workforce
Hotels in UK have had to focus on taking an agile and scalable approach to the way they do business. With fluctuating travel restrictions and the need to adopt new technologies, the hotel industry has faced challenging times recently.
That's why it's vital to ensure workforce management processes are up-to-parr with the increasingly fast-paced changes the industry is experiencing. Businesses must be able to streamline processes, refine labour costs, all while maintaining award compliance.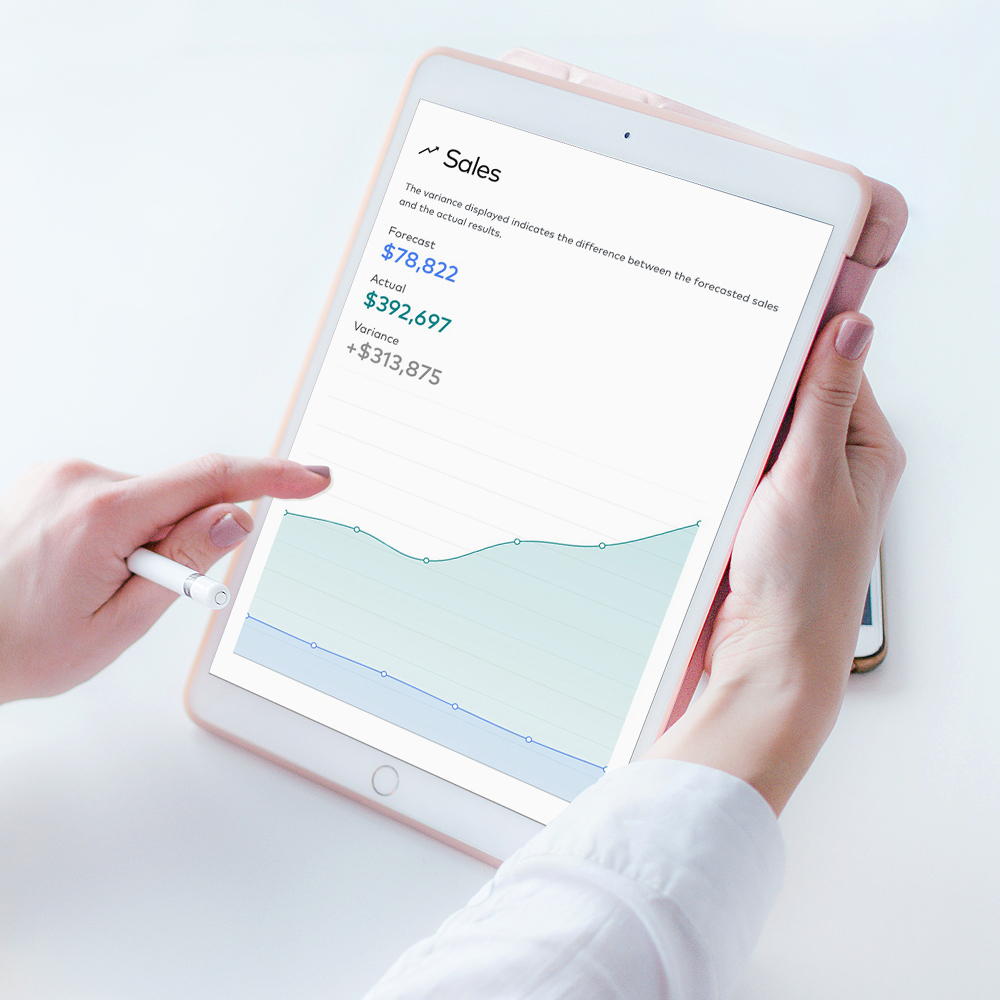 Empower staff with
an employee self service
Providing hotel staff with an employee self service app will help empower them to deliver the high standard of customer service the industry depends on.
Roubler allows employees to update personal details, view rotas, submit leave, expense claims and availability, clock in and of shifts, access benefits and payslips, and lets managers approve or decline timesheets,
leave and expenses.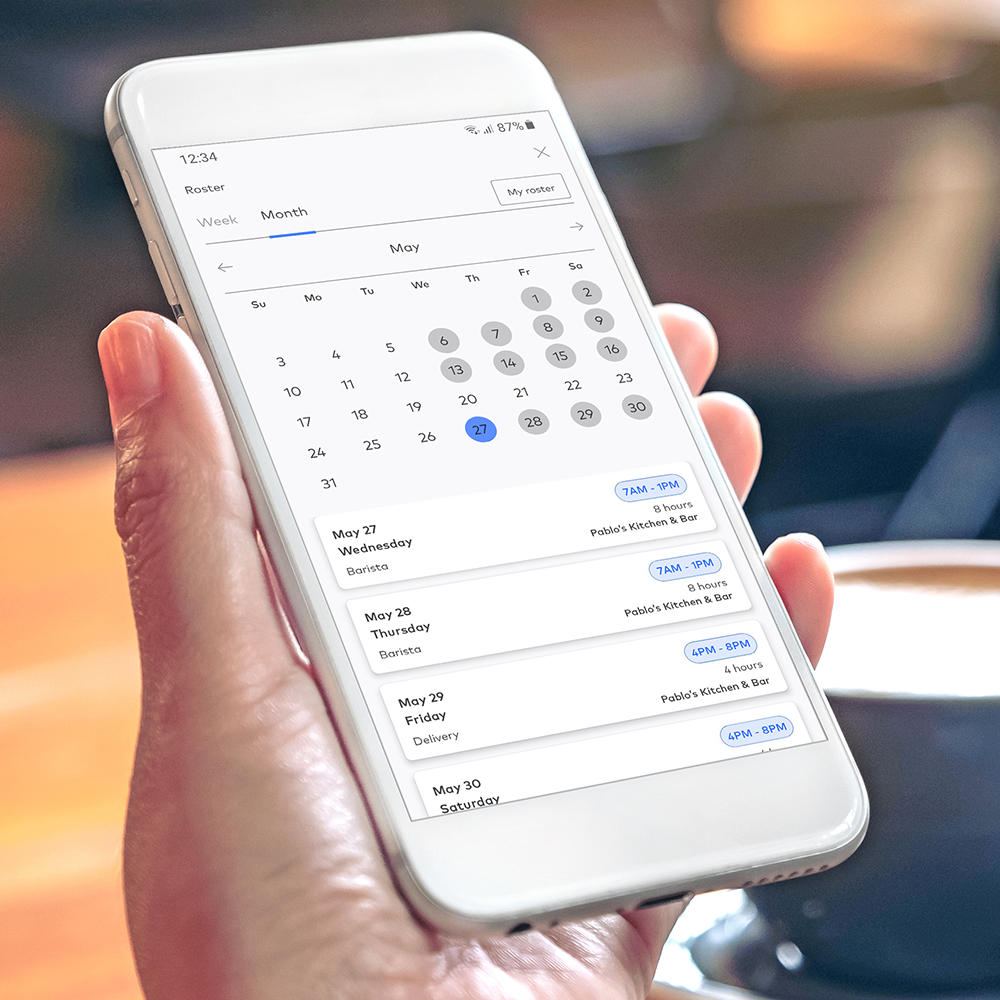 Schedule hotel staff
with a single click
With seasonal staff and night shifts to fill, hotel managers need to be able to create cost-efficient rotas that meet the demands of an agile industry with full visibility over staffing costs.
Roubler's AI-driven rota software helps ensure managers are prepared for busier or quieter times by creating rotas with a single click. Staff will be notified as soon as they hit publish giving hotels the scalability they need.