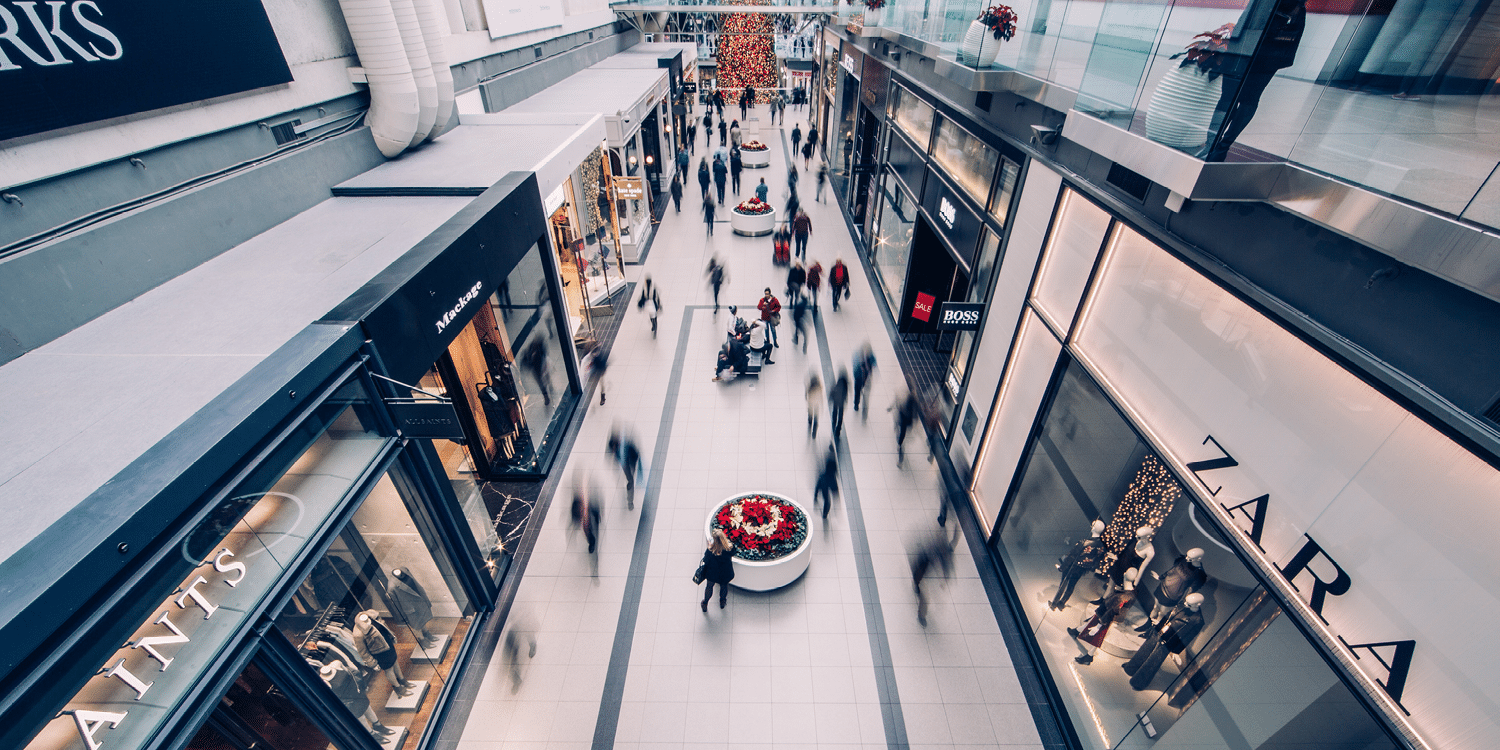 Cost control: the message Britain's high streets are being sent this Christmas
01 Nov 2021
/
Benjamin Jones
As the UK's economy continues to develop momentum in its race to recovery, disruptions in the production and distribution chain could put a halt to growth for the consumer-facing sector.
With further operational struggles expected and Christmas around the corner, Britain's retail and hospitality outlets need to consider three things: people, process and price.
People
The retail and hospitality sectors represent two of the largest workforces in the UK. Employees from each industry have been doing it tough over the past 18 months, with 1m retail jobs and almost 1.65m hospitality jobs furloughed, and many others lost during the first national lockdown from March to May 2020.
The end of the furlough scheme, recent cuts to universal credit and increases in household bills are now putting further strain on each workforce. With supply shortages, inflation and fears of a fall in consumer spending putting additional pressure on businesses, employers are facing a significant challenge, and unfortunately, their workforces seem likely to suffer.
Roubler's all-in-one workforce management software offers a glimmer of light for employers in the UK. By providing real-time insight across every aspect of your workforce, it enables managers to focus on areas of inefficiency, empowering the ability to create labour efficiencies and forecast effectively, all while protecting jobs.
Process
The flow-on effects of a supply chain chokehold include higher production costs, higher import duties and low stock. Unsurprisingly, retail and hospitality businesses are bearing the brunt of this. These challenges cause disruptions throughout every area of a business and can have damaging implications for the bottom line.
With supply and demand factors in a state of flux, managers need to focus on the areas they can control, such as their workforce. Leveraging data can help identify any leaks or gaps and enable lean operations; a simple change to the rostering process, for example, could create significant cost savings.
See how Roubler cut payroll admin by 60% for this UK business with 1,000+ employees here.
Price
Economic and political factors such as cuts to universal credit, household utility price inflation and the end of the furlough scheme may also be damaging. A drop in consumer confidence may see households, particularly those with lower incomes, forced to cut discretionary spending.
There may also be an expectation from employees for wage inflation to match their rising costs. This leaves businesses facing another difficult decision: whether to raise prices to balance out an increase in wage spend, or not. The consequence of such action risks pricing your business out of an already cash-strapped market.
So, what's the solution?
Better workforce cost control. Whether it's labour forecasting, efficient rostering or synchronising your operations with your point of sale data, it can be easy to create efficiencies and drive savings across every aspect of your business. You just need to know where to look.
Roubler's latest whitepaper Cost control: creating efficiencies with workforce management is packed full of practical advice on how managers can identify labour inefficiencies, cut back on discretionary costs and create new efficiencies across the board.