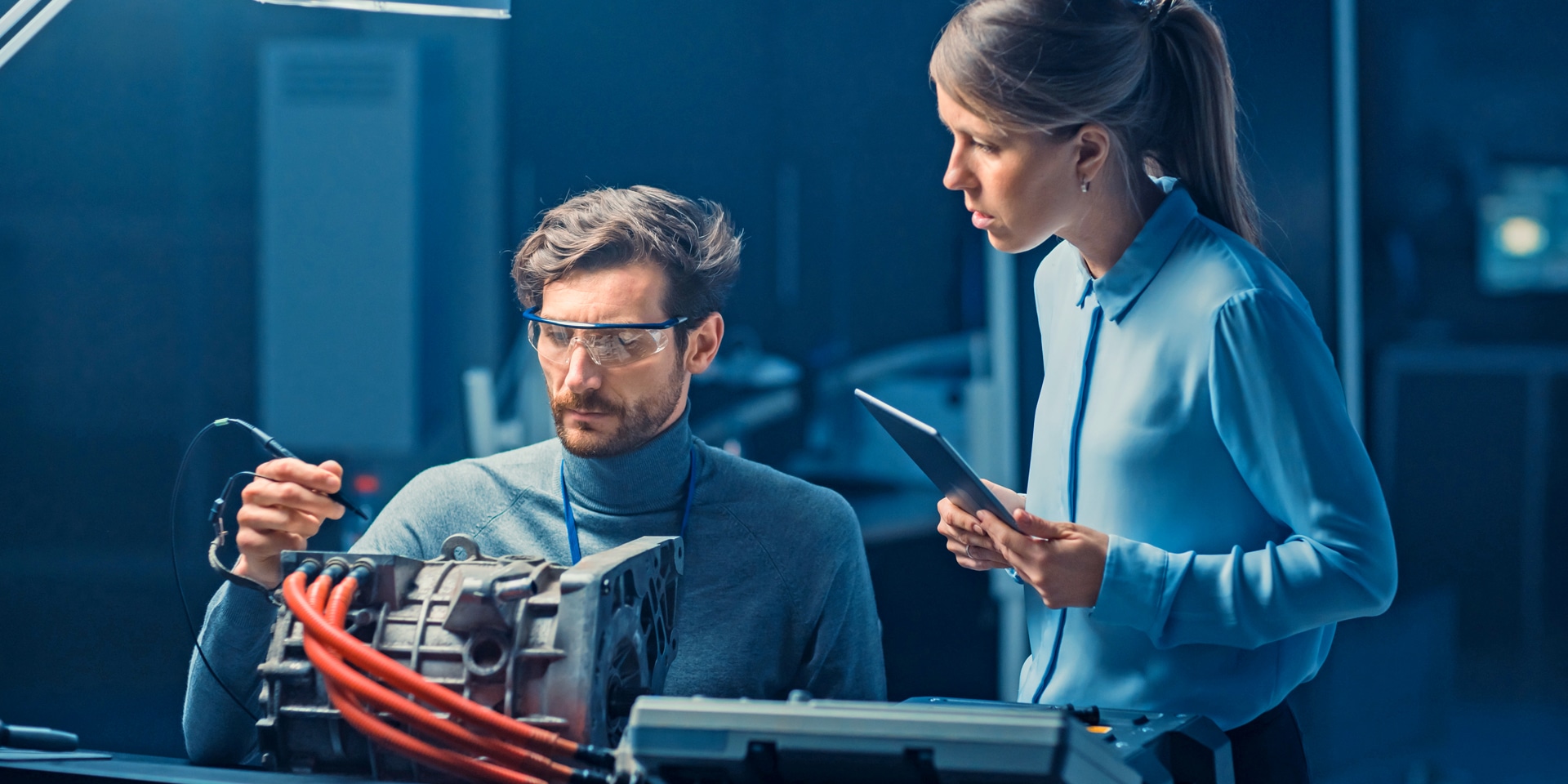 Every cloud has a silver lining: why businesses are embracing SaaS tech for growth during Covid-19
08 Jan 2021
/
Samantha Hill
Businesses all over the world are doing it tough; with so many closures, staff layoffs, and significant losses in terms of profitability, 2020 was an exhausting year. Business owners are looking to cloud technology in 2021 to provide affordable and effective solutions to recover, build resilience and grow.
Cloud software is at the forefront of innovation, and demand for SaaS products has grown substantially throughout Covid⁠-19 as the need for flexibility and mobility has increased. In fact, 94% of business owners are planning a digital workplace and 95% want to use cloud computing for growth by 2025. Business owners and managers of shift-based teams are choosing cloud-based workforce management (WFM) software for its scalability and cost-effectiveness.
Managing a shift-based team is challenging – if only you could clone yourself to work 24/7. Cloud-based WFM software creates efficiencies, facilitates growth, and keeps everyone connected even when you're not around⁠ – making it a building block to business success in 2021 and beyond.
A strategic mindset is a growth mindset
Cloud WFM software frees up your time, letting new ideas flourish and giving you the headspace to develop effective strategies for success. With a cloud-based system you will save time when creating rosters, eliminate manual data entry, and automate the process of sending time and attendance information to payroll.
You will also have access to invaluable business intelligence and insights that live on the cloud⁠ – including budgets, timesheet reports, and sales and labour efficiency data – all available at the click of a button.
These real-time analytics provide a world of insight on how you can streamline your processes and remain cost-effective. With knowledge of your precise labour expenses, you can reduce costs by pinpointing where adjustments need to be made, all while having more time to plan for growth.
Workforce management provides tangible returns
WFM software is an investment⁠ in the future of your business, but the real beauty is in the long⁠-term savings and the ability to reduce overheads. "How?" you may ask – check out the features Roubler's WFM software offers to cut costs:
Smart rostering: reduce roster costs with an intelligent, automated rostering system that saves time and creates efficiencies.
From clock-in to payroll: refine payroll processes with accurate attendance data capture and seamless payroll information transfer.
Pay your staff accurately: Ensure that your staff are always paid the right amount on time, every time with built in award compliance.
Automate what was manual: tedious administrative tasks like data collection and entry are automated and on the cloud.
Save management's time: cut down on the time that management needs to watch your teams' every move with an employee self⁠ service app for clocking in and out.
Integrating systems into one source of truth: manage all WFM operations from one software system and get rid of multiple , costly subscriptions.
2021 is the year to focus on budgeting without sacrificing your precious staff and their futures in your business. Cloud-based WFM software creates a cost-effective but resilient future for your workforce.
Employee self service helps create connection
The pandemic has taught us to distance ourselves – physically, that is. But that doesn't mean distancing to the point of no connection. Employees want to feel engaged now more than ever, and with shift-based teams working all hours of the day, they need to feel safe, valued and up to date.
Cloud-based WFM software enables your team to collaborate and communicate without the hygiene and safety risks. With Roubler, your team can stay connected with your business 24/7. With an all-in-one employee self service app, you can provide your team with the tools to manage their work life even when you can't be there with them.
Roubler's all-in-one employee self service app allows your team to:
Access and view their rosters
Clock in and out hygienically
Swap, manage and request shifts and leave
Engage in eLearning and development anywhere, anytime
Manage their expenses, ready for approval
View the latest HR policies
Receive and view their payslips
Keep up with the latest business news in real time.
Employee self service tools allow your team to stay connected no matter where they are, and no matter whether you're managing them on the floor or from home. It's safe to say that digital transformation should be a priority for your staff.
Check out Roubler's solution to recovery, resilience and growth in your workplace by booking a demo ad following us on LinkedIn for the latest tips and news.