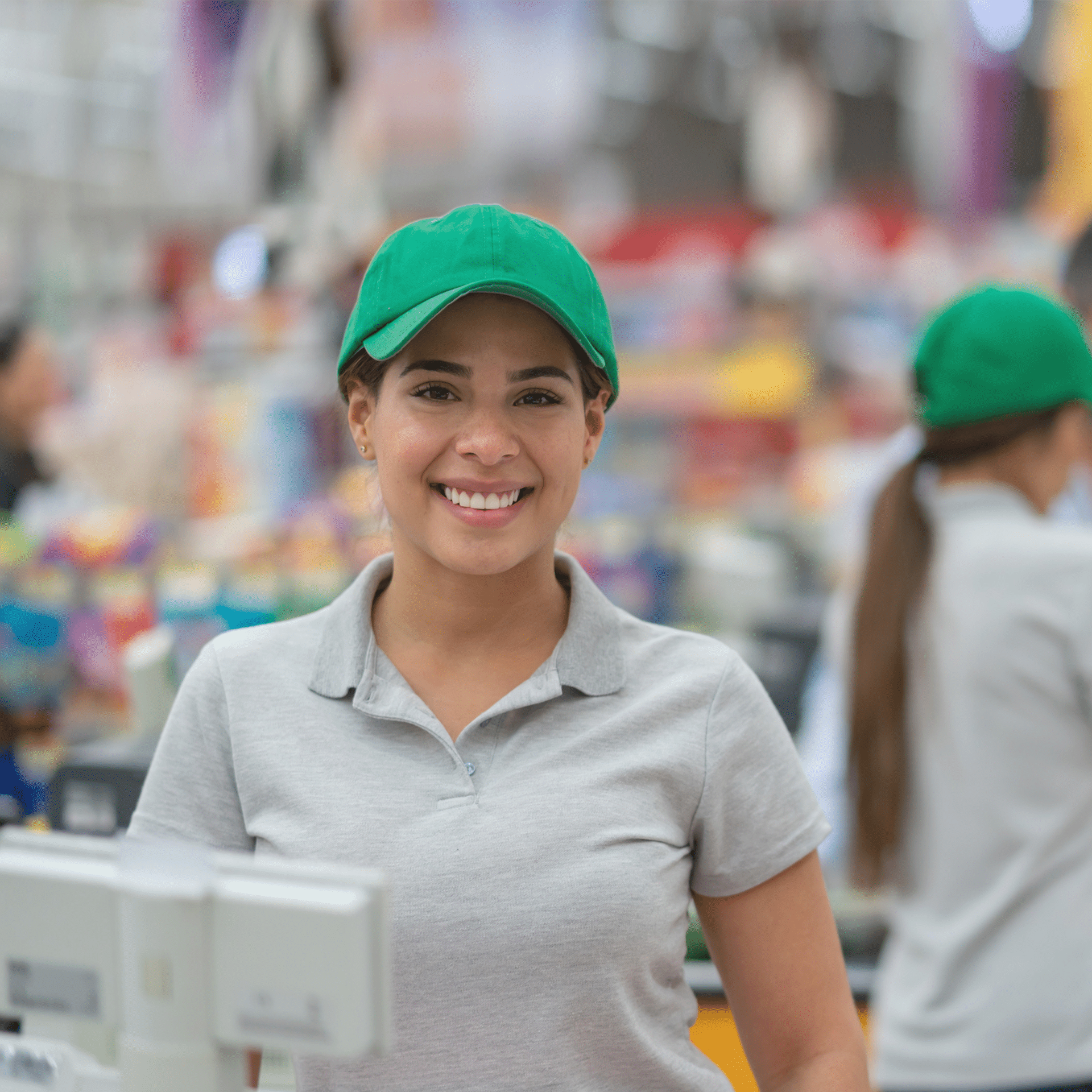 Franchise workforce
management software
Roubler provides franchise businesses with everything they need to recruit, onboard, manage and pay their multi-location teams.
Gain data clarity, drive employee productivity, help ensure compliance and create workforce-wide efficiencies.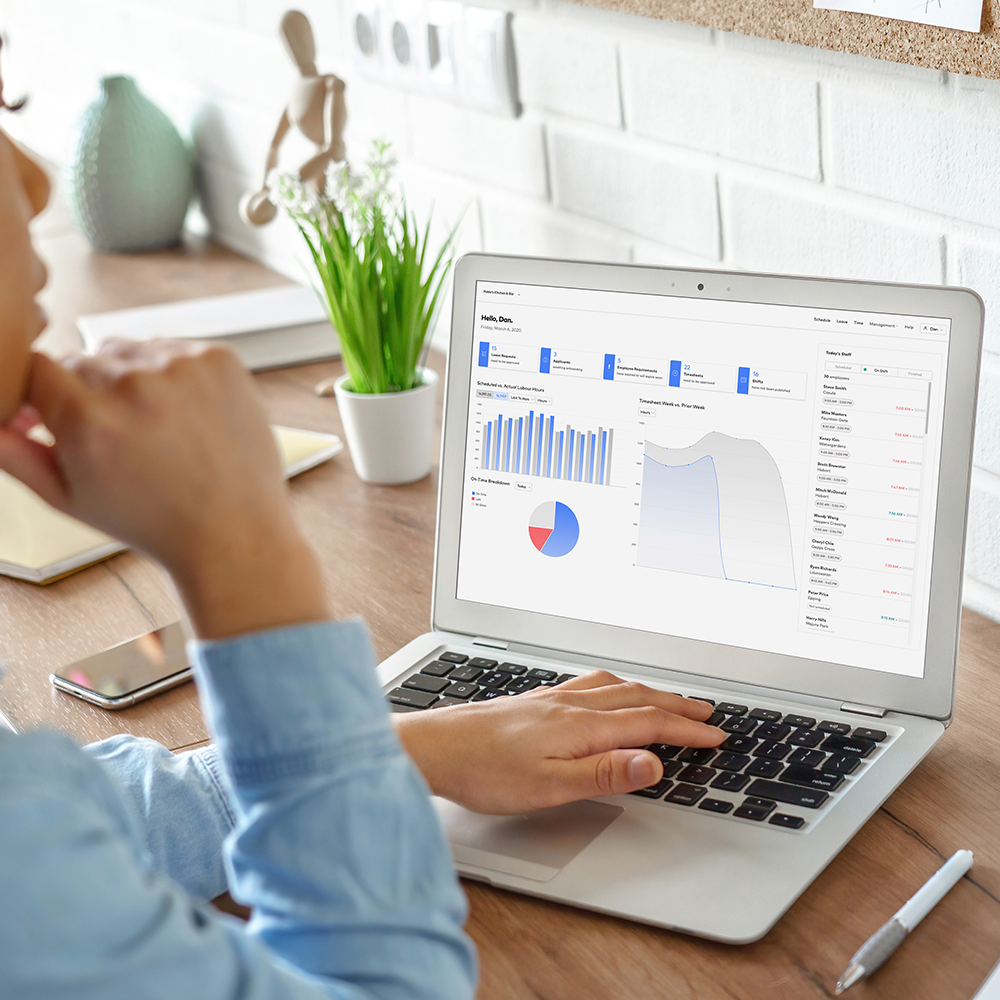 Workforce management
for franchises
Recent global events have forced franchisors and franchisees to work together in order to adapt, streamline processes and create greater efficiencies. With many locations, people and processes to manage, it can be difficult to gain clarity over entire franchise workforces.
That's why it's essential to have the right cloud-based workforce management system in place to ensure accurate and insightful information is received by the right people, at the right time, enabling robust decision-making.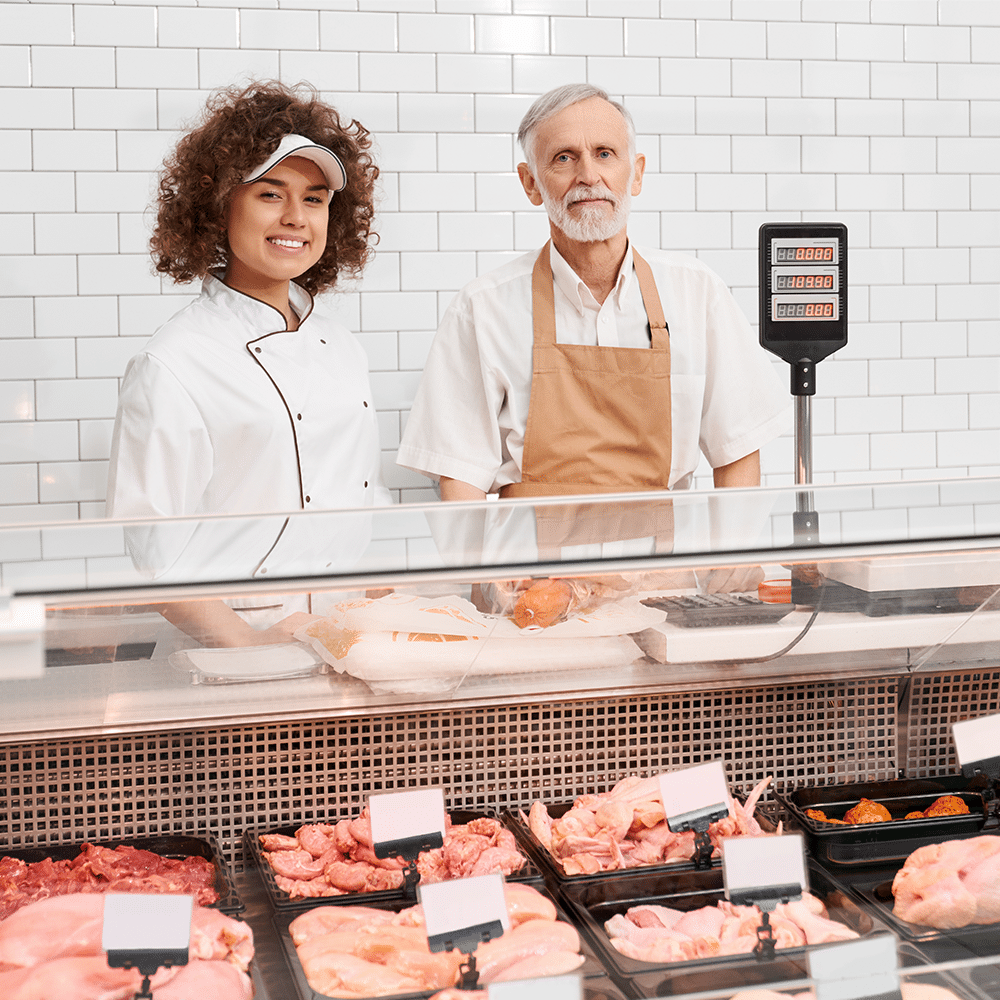 Manage multi-location teams
with one single system
Handling multiple locations can be challenging without the right solution in place to help provide total visibility over the workforce management of each individual workplace.
Roubler's cloud-based workforce management software lets you manage different rosters, work areas, roles, activities and locations, all from one single system. This gives you the flexibility and functionality you need to manage any number of stores.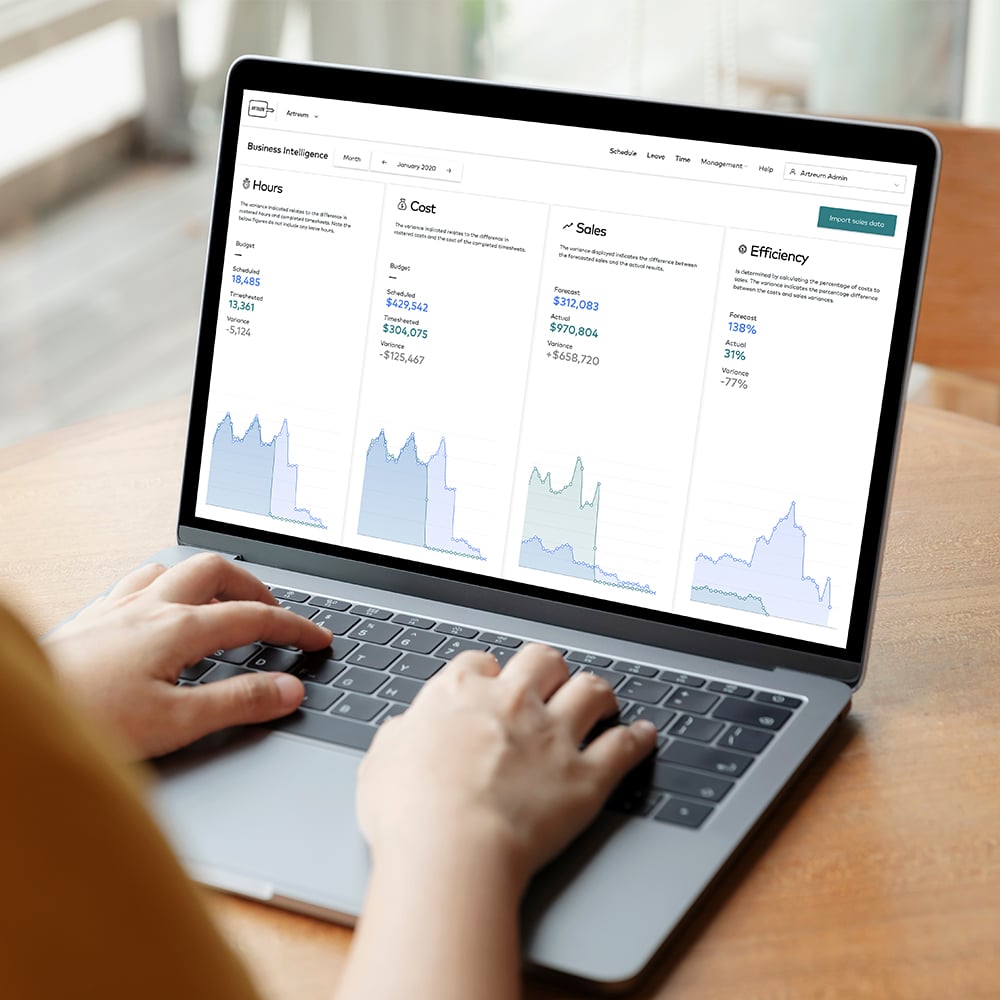 Gain clarity and transparency
workforce-wide
Access to information that provides workforce-wide clarity and empowers decision-makers at all levels – from franchisor to franchisee – to make better, more informed choices.
With Roubler, HR, payroll and managers can easily access essential workforce-related information through the cloud – from visibility over staffing costs, to accurate time and attendance data, to essential payroll
and audit reporting.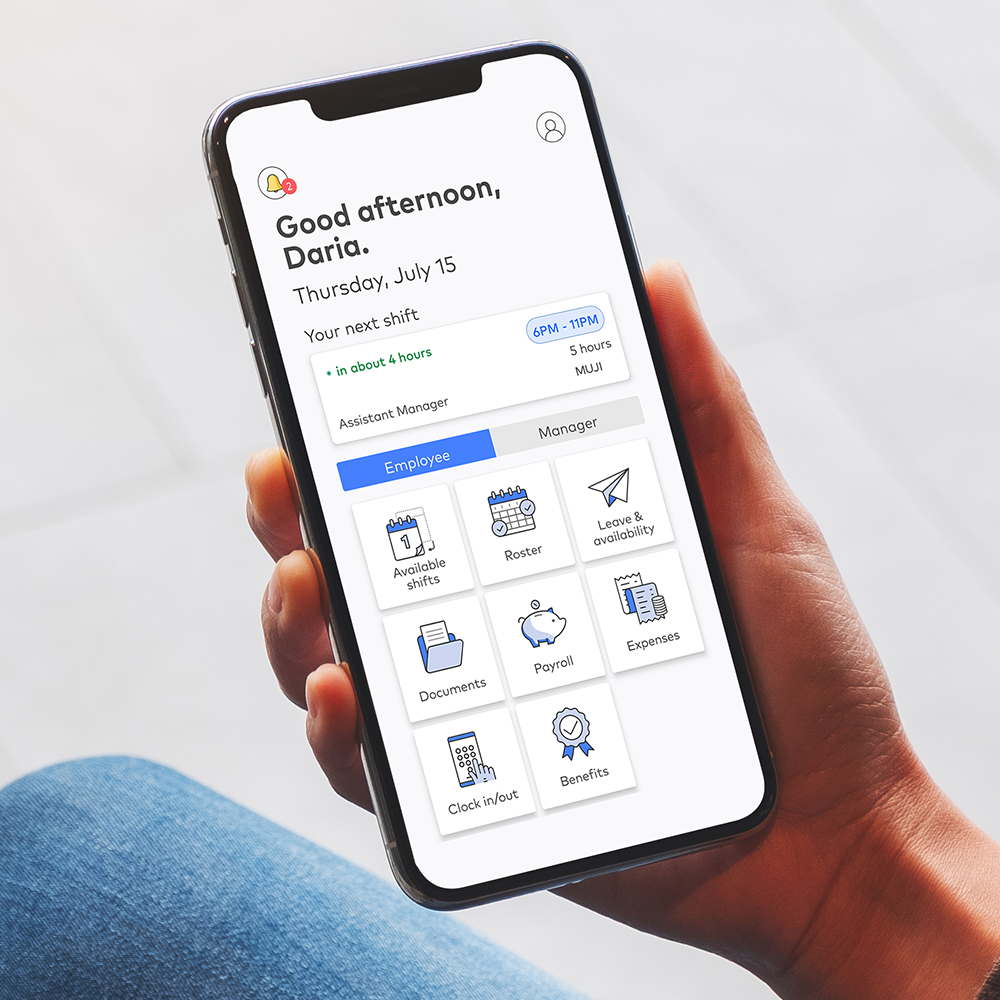 Automate onboarding
and induction processes
HR teams need to be able to seamlessly collect new employee information and provide onboarding policies and procedures to franchisees.
Thanks to Roubler's cloud-based onboarding and induction software, all onboarding data flows seamlessly to rostering, time and attendance, payroll and beyond – without the need for paperwork or manual data entry.