Food and beverage workforce
management software
Roubler provides food and beverage businesses with one seamless system for all their workforce management needs.
Gain visibility over your entire workforce, drive customer service, ensure compliance and create efficiencies workforce-wide to ensure optimal productivity for your team.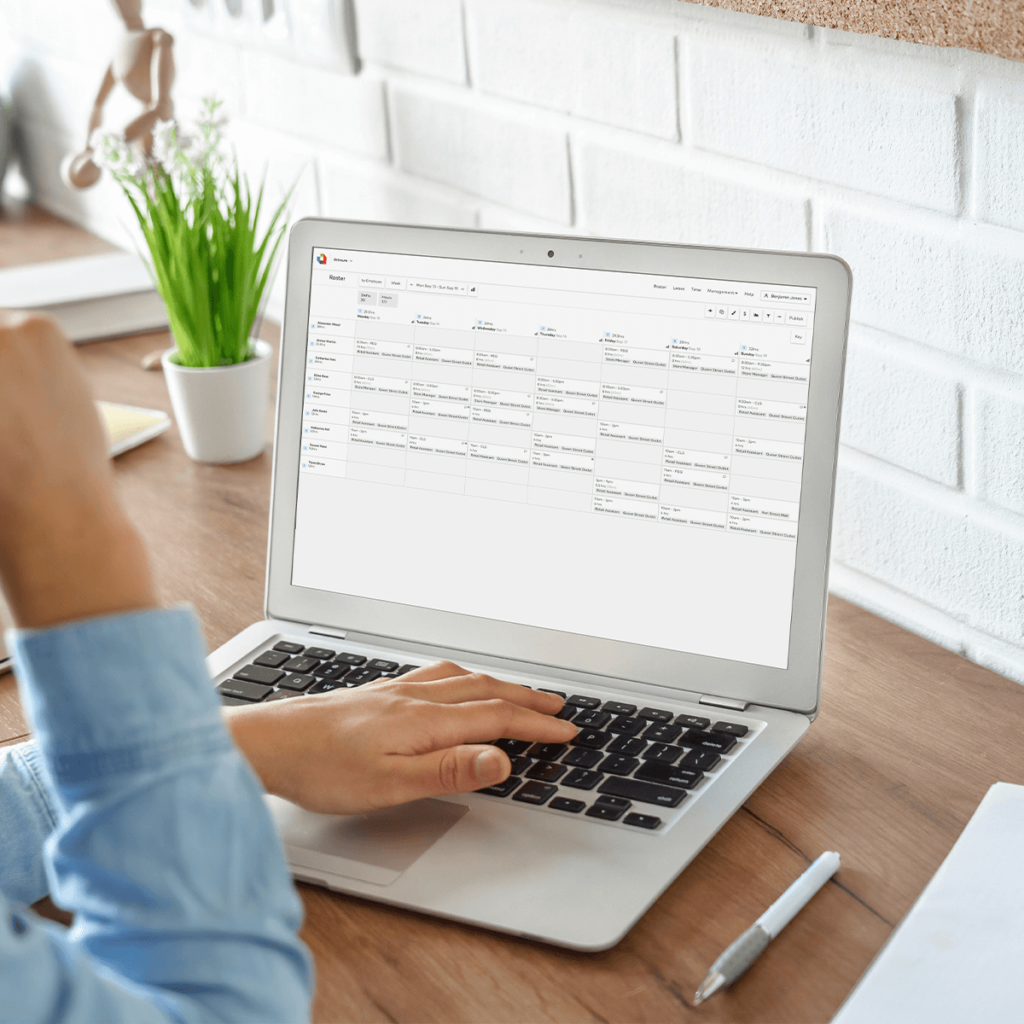 Managing the food and
beverage workforce
In the food and beverage sector it is more important than ever for businesses to accurately predict costs while maintaining a high standard of service to operate efficiently.
An agile and flexible approach to workforce management is key to streamlining processes, ensure optimal staffing levels, refining labour costs and maintaining award compliance in the food and beverage industry.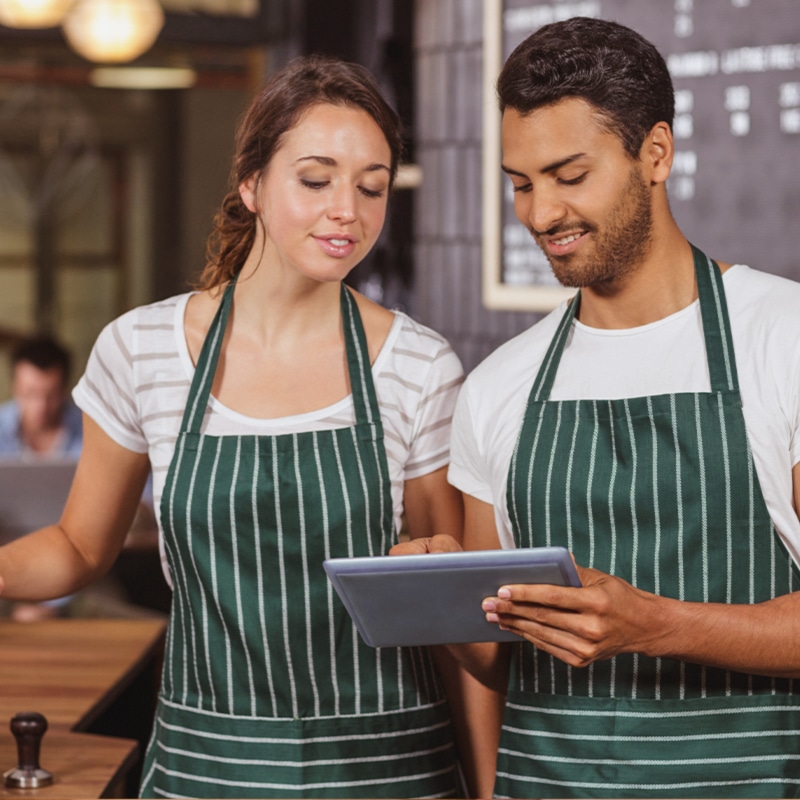 Automate onboarding and induction
The food and beverage industry is incredibly fast-paced, so new team members need to feel ready to go from the moment they start their
first shift.
Roubler's automated onboarding feature allows HR to go paperless, provide staff with custom programs and collect personal details, all while providing a great onboarding experience.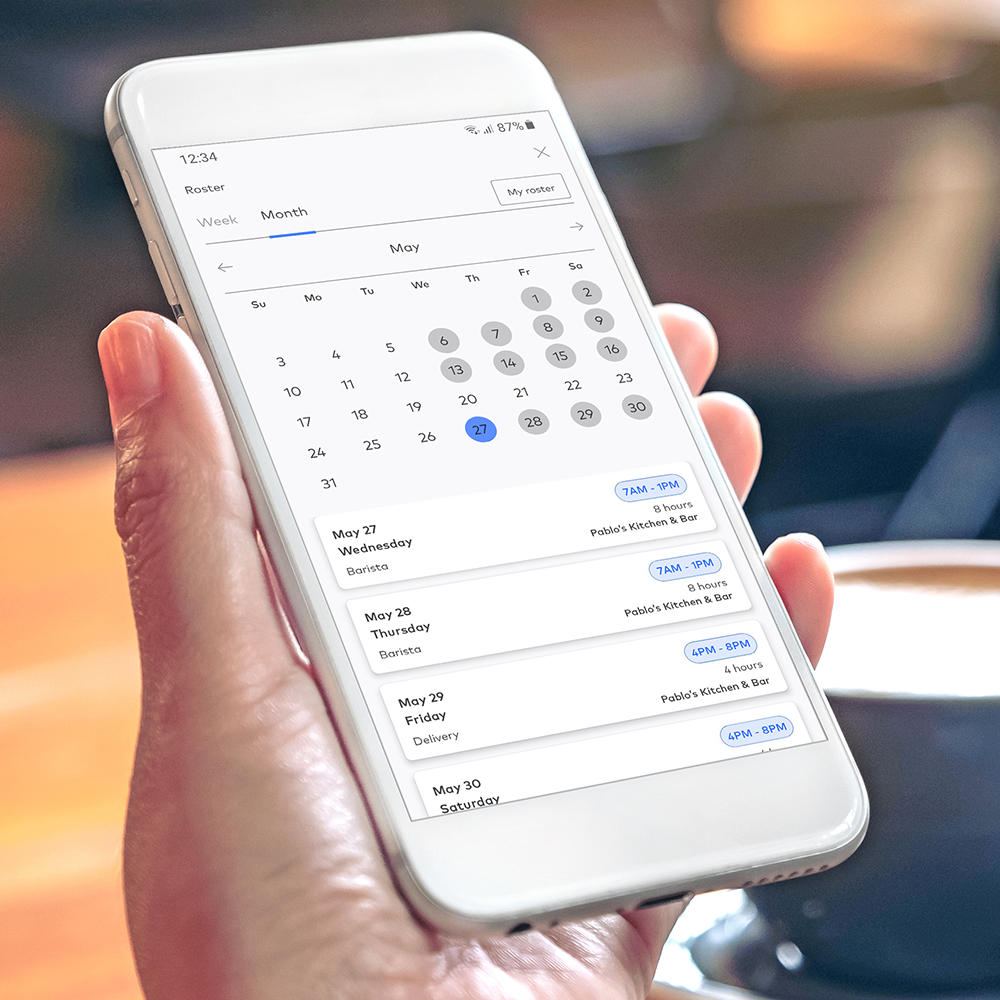 Roster shift-based teams
to maximise profitability
Roubler's AI rostering not only allows managers to create intelligent schedules with a single click, but also provides clarity over staffing costs.
Create rosters based on food and beverage certifications and skill sets such as RSAs, catering or health and safety qualifications, to ensure the right employees are on shift at the right time.