Get the most from your workforce management platform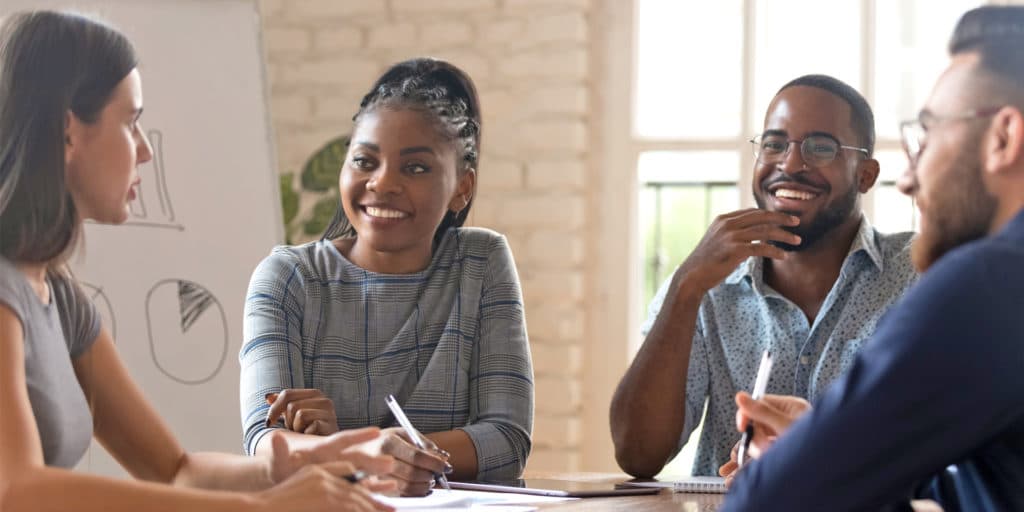 With the complexity of shift-based teams, it can become challenging to maintain complete visibility and control over your workforce. Moreover as your business grows, so does the need to have a workforce management system that can scale and ensure you are running your business effectively. In this blog we will give you our top tips on how to leverage your workforce management tool as well as how you can streamline operations, enhance productivity, and gain better visibility over your entire workforce.
Time and Attendance Tracking:
Effective operations in any shift-based team heavily rely on time and attendance tracking. To achieve this, workforce management tools offer automation options for time-tracking processes, such as web-based clock-ins or employee self-serve apps. These tools are essential to keep your workforce on track and enable real-time access to attendance data. Furthermore, these features allow you to promptly address any issues that may arise including compliance with labor regulations and any questions of the overall effectiveness of your business.
Roubler takes workforce management a step further by leveraging the latest AI, machine learning, and automation technologies. It efficiently handles employee schedules, rostering, and payroll across multiple locations, enabling businesses to remain agile. A reliable workforce management platform also streamlines operations by automating various manual workforce-related tasks.
Optimised Scheduling:
Building and managing employee schedules can be a daunting task, especially when dealing with shift rotations or multiple locations. A workforce management tool like Roubler offers advanced scheduling features including Smart Rostering. This feature enables you to create optimised and automated schedules based on employee awards, availability, skills, and workload. Utlising the platform to set up performance traking also allows you to identify areas of improvement. This ensures the right people are in the right place at the right time, minimising conflicts and maximising productivity.
Holistic Visibility:
Reporting accuracy has never been more important as your business grows. Having the ability to easily report on costs, budgets and actuals allows your teams to make strong data-driven decisions. This includes understanding wage spend to keep costs to a minimum or accurately forecasting your spending for the next quarter. One tactic to use is taking advantage of real-time data updates that enable you to make spot adjustments to scheduling and staffing levels as demand fluctuates. Roubler gives you a holistic view and clear visibility of your organisation's anticipated wage costs by allowing you to monitor, manage and analyse insights through state-of-the-art analytics and BI capabilities.
Compliance and Reporting:
Compliance with labour laws and industry regulations is essential to avoid penalties and legal issues. Roubler is designed to give you peace of mind and helps you stay compliant in line with FairWork regulations. This can be by automating tasks like timekeeping, overtime calculations, and breaks. As a solution with built-in pay rules and smart rostering, Roubler assures you of compliance in-line with award regulations. Roubler generates highly detailed reports on various workforce metrics, giving you a comprehensive view of your workforce's performance and compliance status. We believe compliance starts when the employee does.
Want to find out more about Roublers Workforce Management Solution for your business? Book A Discovery Call with one of our team members today!