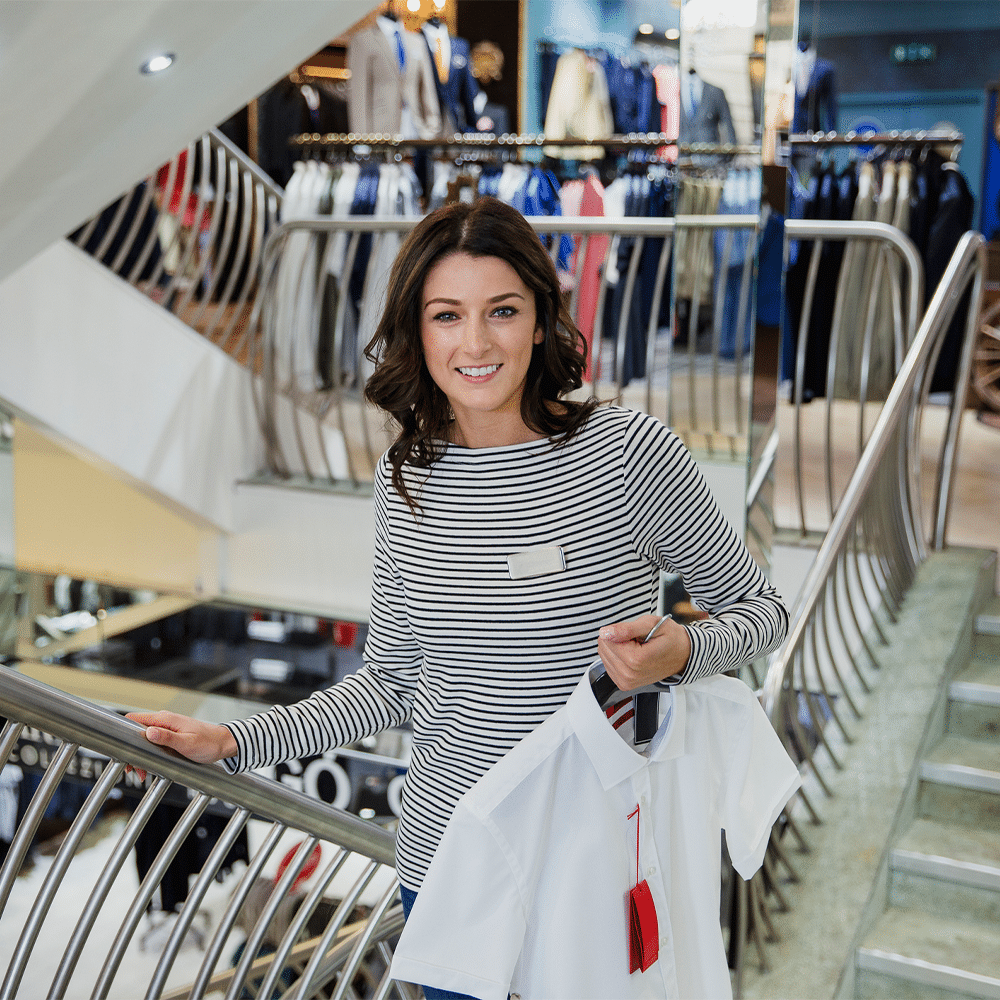 Retail workforce
management software
Roubler provides retailers with one seamless system for all their workforce management and payroll needs.
Gain data clarity, optimise wage costs and drive productivity to create efficiencies workforce-wide.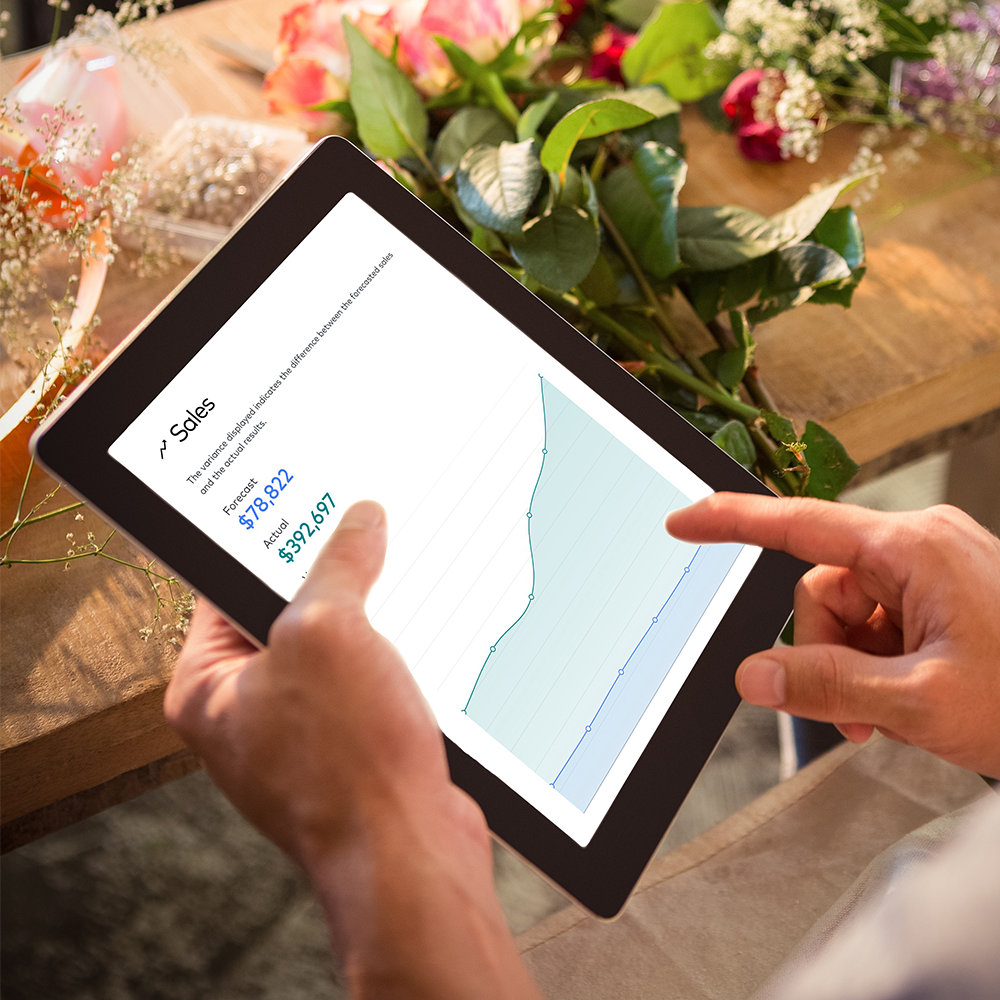 Forecast labour demand
for profitability
Roubler's business intelligence allows retailers to gain optimal clarity and visibility through real-time analytics across every aspect of their workforce – from the back office to the shop floor.
Advanced data insights help managers forecast employee demand, keep track of staffing costs measured against sales, and stay on top
of labour efficiency.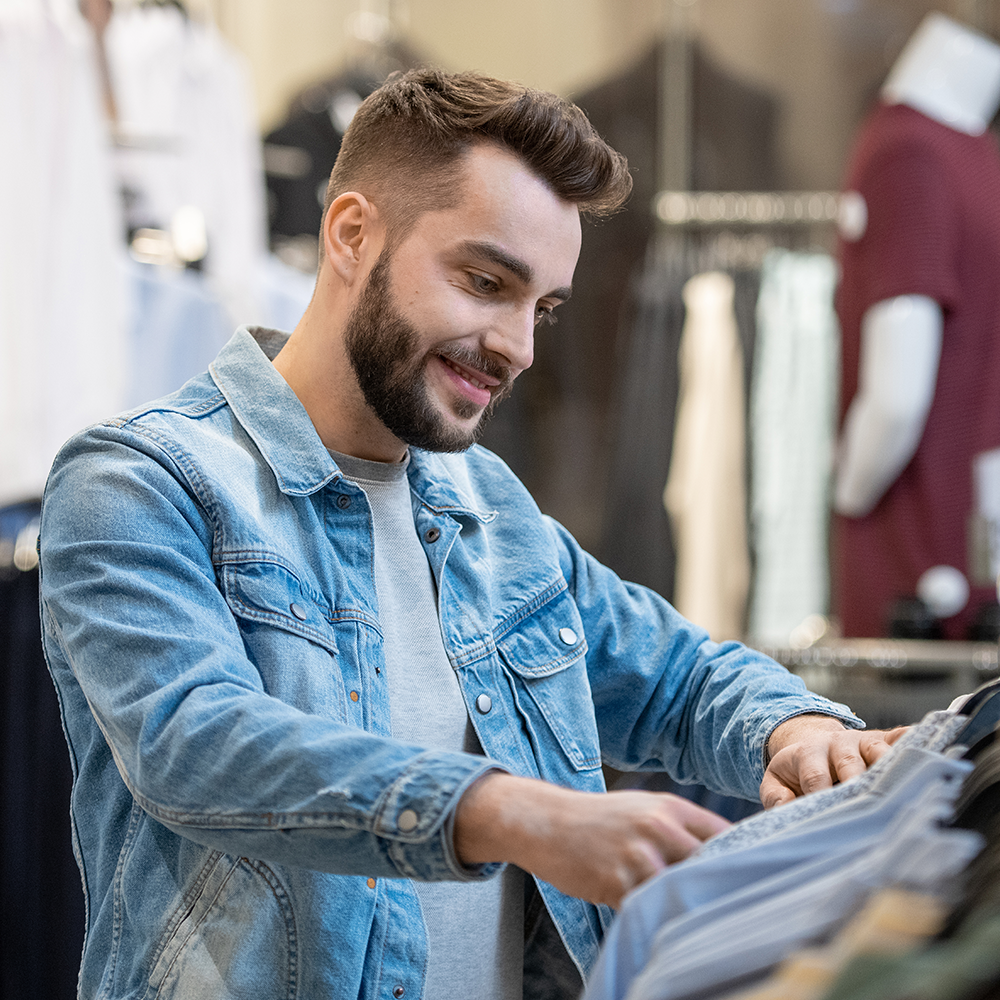 Drive engagement and productivity
with employee self service
Retailers need to empower employees with the right tools to help them stay engaged and succeed at work.
Roubler's employee self service app lets staff manage their work-life anywhere, anytime. With everything in one place, they'll never miss an update, new policy or procedure, or changes to their roster.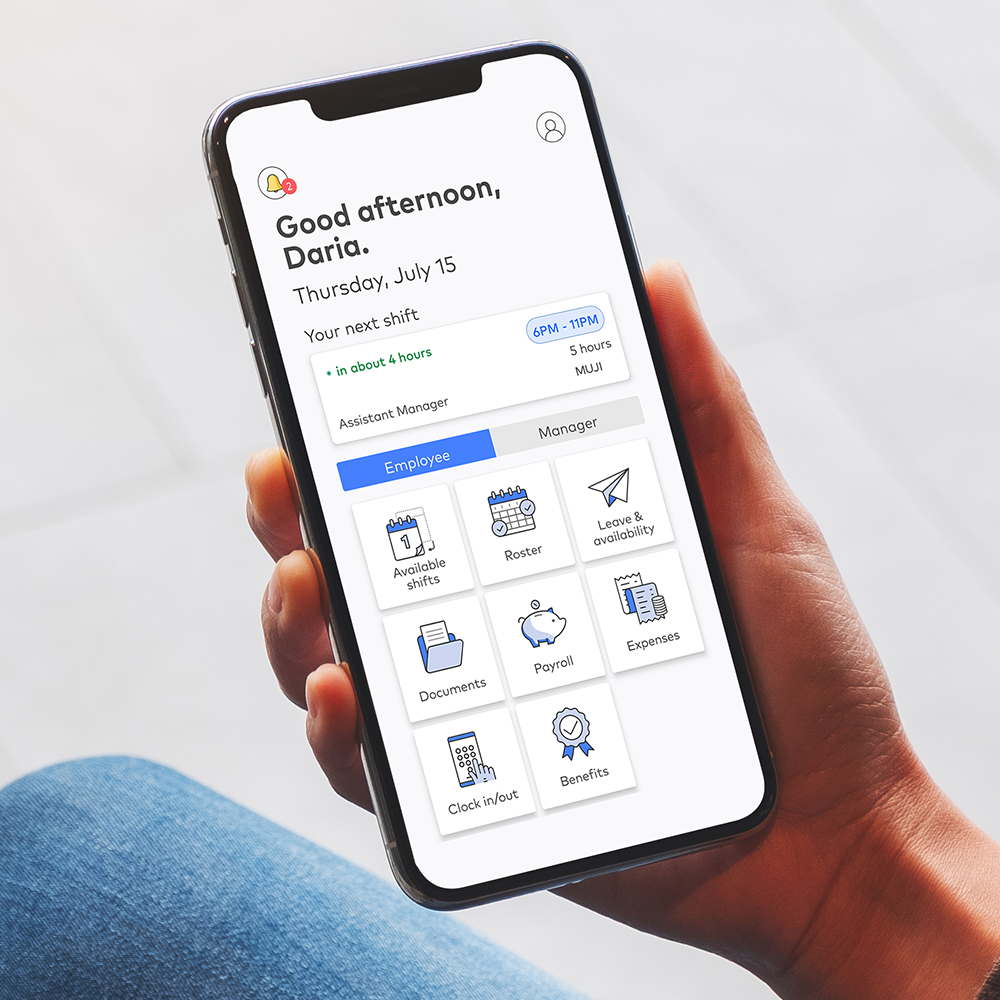 Automate rosters with
the click of a button
Managers need to have complete clarity over forecasted labour
costs when it comes to creating and publishing rosters.
Roubler's AI-driven rostering software solution helps you create cost-efficient rosters based on employee leave, availability, and your specific business rules – all with a single click.
"The biggest thing is how much time Roubler has freed up for me. Staff can onboard themselves and set their own availability, which allows me to get out there and manage the business."
– RAELENE HOPPER, IGA/HG RETAIL