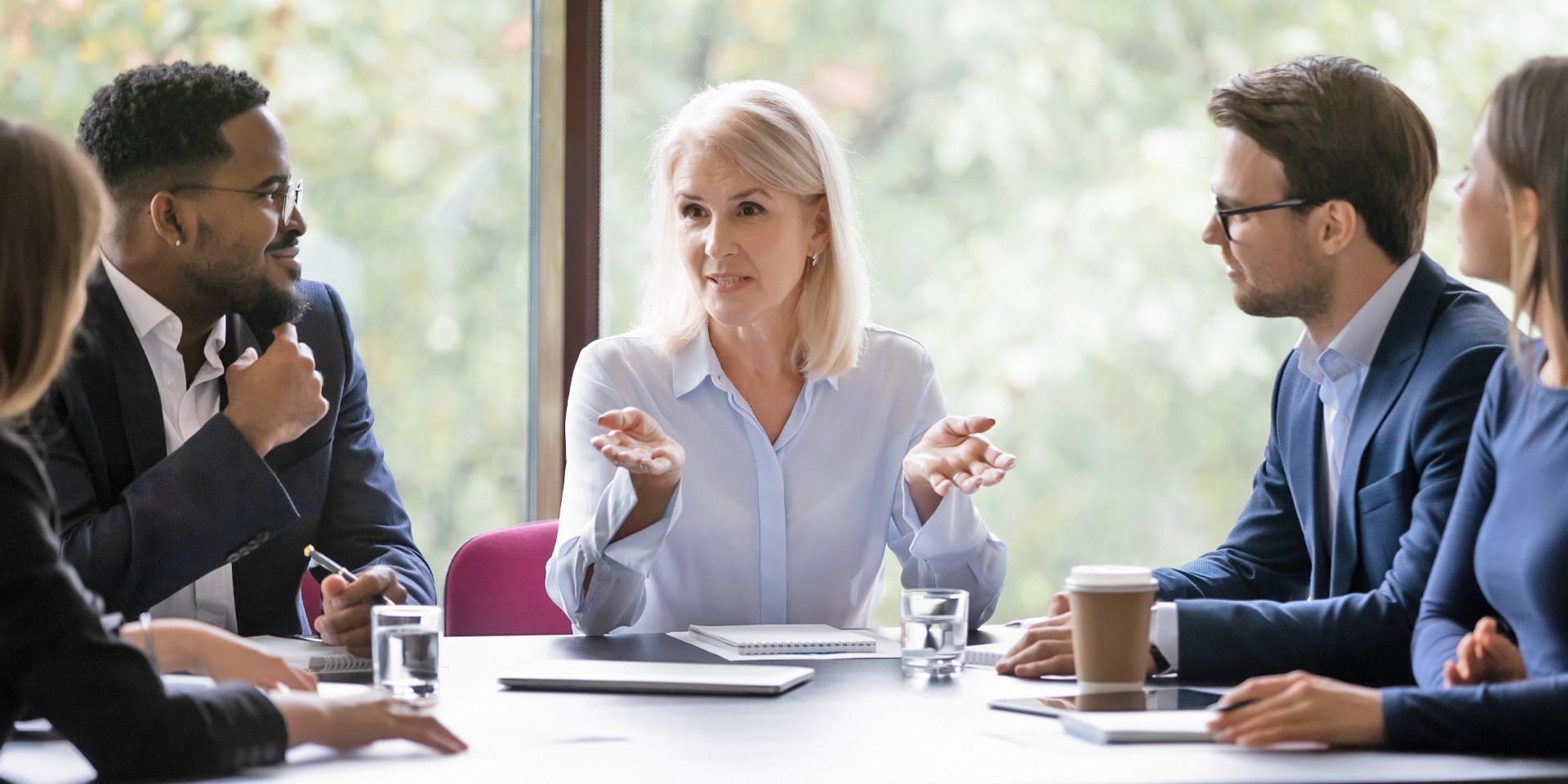 What to do when compliance gets complicated in New Zealand's payroll landscape
If you're currently managing a business, you'll already know how intricate and complex payroll can be. Add to that the risk of not complying with the relevant legislation when paying employees' wages, and you could be facing a hefty fine – or worse – a national headline.
Many underpayment issues have cropped up over the years, largely due to miscalculating employees' holiday pay, with at least 165 businesses in New Zealand audited since 2012 and ordered to pay arrears of over $18 million.
For New Zealand businesses, many payroll-related issues ultimately lead back to the often-misinterpreted Holidays Act 2003, as well as to poor record-keeping practices.
Covid-19 has only magnified the issue of accurately calculating employees' wages. The combination of incidents including abrupt changes to shift patterns, the need to take paid or unpaid leave, and government-subsidised wages have been a recipe for confusion in many payroll teams.
So, what's an employer to do? Here's how you can better understand the payroll landscape and ensure ongoing compliance.
Cut the Holidays Act confusion
Sometimes referred to as a nightmare, the Holidays Act 2003 continues to cause headaches for businesses when it comes to managing payroll. Since the Act was created, many have found it hard to interpret, causing unexpected miscalculations in payroll – which we all know can land a business in non-compliance hot water.
The Act can be difficult to apply to non-standard work patterns, such as shift work, and common errors include calculating leave entitlements based on a 52-week period instead of a 12-month period, resulting in the miscalculation of public holiday pay. Even though it was last reviewed in 2019, businesses have been pushing for another review to further simplify the rules and provide more clarity.
Simply by implementing an all-in-one workforce management and payroll system, these pain points can be almost immediately alleviated. Robust payroll software will not only allow you to build-in rules to accurately calculate employees' holiday pay and wages, it will also have the flexibility to change work patterns or employment legislation.
Maintain accurate employee timesheet records
In the midst of everything that's happened this year, it has been so much harder to keep track of employee timesheet records, which is a requirement for all New Zealand businesses. According to the Employment Relations Act 2000 and the Holidays Act 2003, businesses are obligated to maintain accurate wage and timesheet records of all employees up for to seven years, or they could receive an infringement notice or face over $100,000 in penalties.
This is where digital time and attendance software saves the day. Gone are the days of offline timesheets and manual data entry. The beauty of capturing employee time and attendance digitally is that it provides accurate data on each employee's shifts, which you can easily report on as part of any audit process.
With an accompanying mobile app in the hands of your employees, your team can easily manage leave, keep track of their roster, and swap shifts straight from their mobile phone. This means every single change to employees' leave and roster are automatically recorded for you, allowing your entire business operations to run more smoothly than you thought possible.
Make the shift to automated, compliant software
At the end of the day, one of the most strategic moves a business can make is to adopt the right software that is compliant, automated and secure. So much has changed over the past 12 months, and so much will continue to change across every industry, but with the right software in place, coping with these changes will be easy.
Even though compliance and payroll woes are high on your list of concerns, end-to-end software that takes care of everything from recruitment to rostering to payroll is your best bet. With compliance ticked off your list, a good software system also means you can enjoy the benefits of one single platform including having one source of truth, lower subscription fees and fewer contact people to deal with. All of this will save you time and money that could be better spent focusing on your team and growing your business.