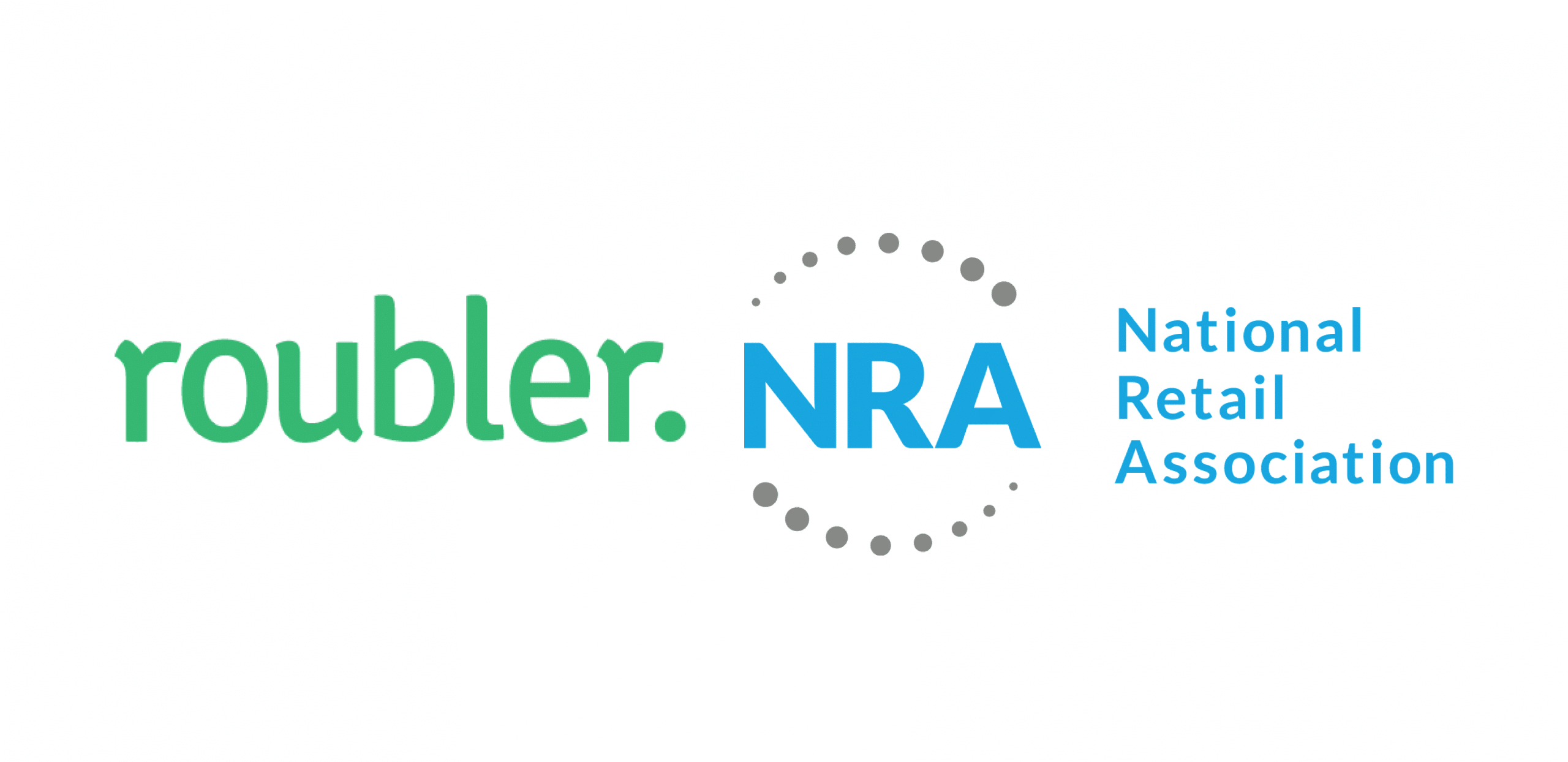 NRA and Roubler Team Up in a Strategic Partnership
HR & Payroll Innovator, Roubler, and The National Retail Association (NRA) have announced a strategic partnership to provide members with industry leading technology, cutting edge operational tools, automated compliance and access to hugely efficient support services. This announcement comes amid growing publicity around sweeping changes to Fair Work Legislation (Vulnerable Workers Bill) and the ATO's move to Single Touch Payroll which will take effect from the 1st July 2018.
Industry Experts Team Up
The National Retail Association is the leading not-for-profit retail industry organisation in Australia  with over 100 years' experience providing business advice and support to the retail, service, and fast food industries. Currently, the NRA supports over a thousand businesses, from small e-tailers through to national chains, throughout Australia with a core purpose to help members  achieve their maximum potential and improve performance by offering comprehensive industry-based guidance and advice.
In an industry that is swiftly changing, growing and experiencing tighter compliance controls, the NRA strives to ensure  its members are 'in the know' regarding the latest technologies, legislative changes, trends and operational tools. The NRA gives members access to an abundance of essential insights across the industry, including:
IR & HR Legal Advice
Training & Development
Policy Advocacy & Research
Consumer Research & Data
Retail Optimisation & Coaching
Technology Guidance and Procurement
The National Retail Association places a high value on integrity, service, innovation, compliance advocacy, and leadership. These core values underpin the relationship between the NRA and Roubler and have been an important factor in the driving force between this industry-leading strategic alliance.
A Strategic Partnership
The new and exciting Roubler-NRA partnership will offer members of the retail organisation discounted access to Roubler's compliant and highly efficient HR & Payroll solution whilst also enhancing the member experience through a unique Roubler / NRA support portal. The joint industry specific experience of Roubler and the NRA will ensure members are provided a tailored & effective HR and Payroll solution that meets the needs of the dynamic and fast paced nature of the Australian Retail Industry.
National Retail Association CEO, Dominique Lamb, noted how excited she was about the opportunities this partnership provides.
"The National Retail Association is excited to partner with Roubler. Being able to offer our members support across the industry is so vital, especially in Payroll and HR after the recent Fair Work Act changes. Roubler are passionate about both compliance and efficiency and there is no doubt this software will be a huge benefit to many of our members."
The Roubler-NRA strategic partnership offers NRA members a simple, cost-effective, and efficient way to handle all their HR and Payroll requirements from one easy to use system.
As part of this alliance, NRA members will have special access to Roubler's all in one HR & Payroll solution, including:
Job Ad Posting & Applicant Tracking
Employee Onboarding
Employee Scheduling & Compliant Wage Forecasting
Time & Attendance Management
Modern Award Compliance
Employee Self Service via Mobile & Web
Leave & Unavailability Management
Payroll Management with Single Touch Payroll Compliance
Accounting Software Integration
The NRA understands effective HR and Payroll management is critical to the sustainable and compliant management of any business. This strategic partnership offers retail operators a unique and innovative opportunity to see an immediate return on reduced operational & administrative burden, decreased financial / payroll risk, improved organisational efficiency, effective workforce optimisation and greater engagement with all staff.
To find out more about Roubler or the National Retail Association, please visit;
or contact Roubler via info@roubler.com