Roubler 2021 new feature wrap-up
06 Dec 2021
/
Ellie Bristow
To help get into the swing of the festive season, we have wrapped up all the very best features we treated our customers to throughout the year.
Feast your eyes on all of Roubler's bright and shiny new enhancements with our wrap-up of 2021 video!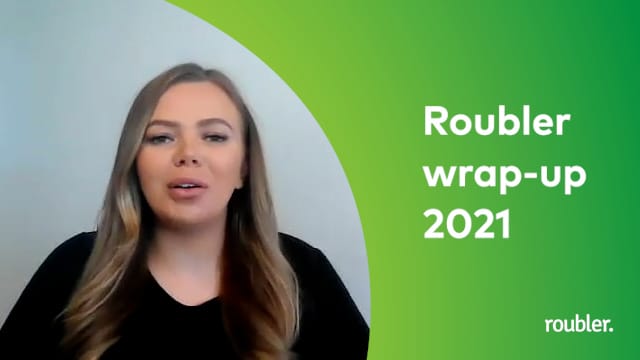 A big thank you to all of our users who have continued to support us throughout 2021. We look forward to bringing more exciting innovations to you in 2022.