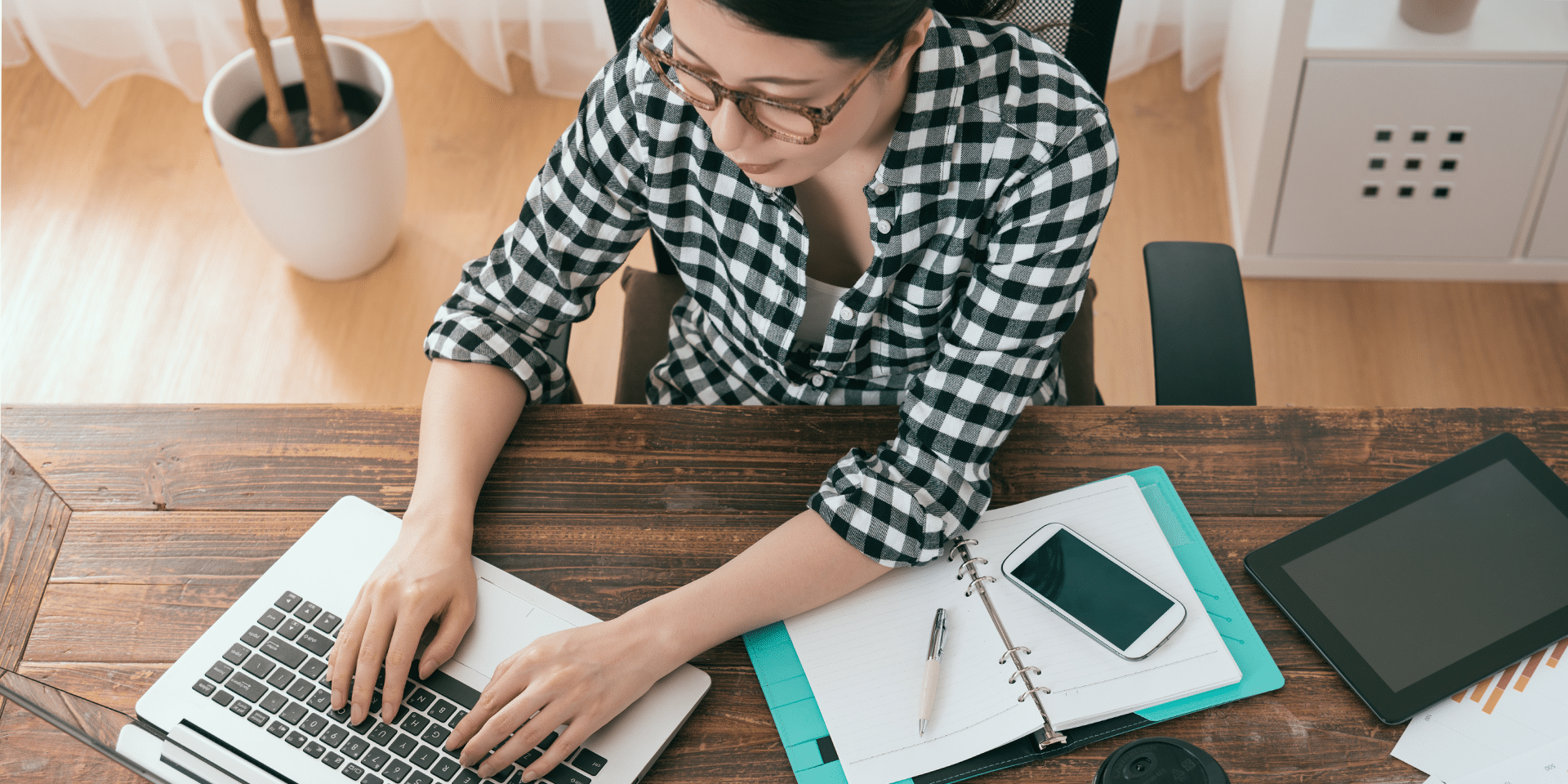 Our commitment to our customers and partners during COVID-19
17 Mar 2020
/
Fleur Murphy
To our Roubler community
I wanted to share with you some details on how Roubler is responding to the evolving Coronavirus (COVID-19) situation. It's a challenging time for all of us, and our hearts go out to everyone affected by the recent outbreak.
We are keeping abreast of the threat COVID-19 poses to our customers, partners and team all over the world. Our first priority is the health and safety of our community, because you are the lifeblood of our business.
Over the past few months we have been closely monitoring the situation, and our management team has been meeting daily to make fluid and effective decisions based on advice and information from reliable sources such as the World Health Organization and government agencies.
We are following the World Health Organization's containment strategy and are working to take measures to reduce the risk of disease transmission. Due to the rapid spread of COVID-19 across the globe, we are updating our internal policies, effective immediately.
We will continue to provide you with the support you need at this challenging time. As a cloud-based business we are well equipped with a suite of tools to keep everything operating smoothly, so we can help you no matter where we are. This also means you can access your Roubler system no matter whether you're working from the office, or from home.
Our 24-hour, five days a week helpdesk will continue to be here to answer any questions you may have about Roubler over the coming weeks. If you need additional help, our customer success managers are available as always to support you. You can also find helpful how-to guides and resources in our knowledge base.
We have stepped up measures in some of our global offices where the local advice has reflected a need to take greater precautionary measures. This includes supporting our people in those locations to work from home, reducing face-to-face meetings and restricting non-business critical travel.
We're also supporting anyone who has concerns for their health and wellbeing, or the health and wellbeing of their immediate families, ensuring these people have the ability to work from home.
We'll miss connecting with you in person over the next few months, and urge you to take care of yourselves, your families, colleagues and friends in what we know is an unsettling time.
Warm regards 
Andrew Northcott
CEO and Founder
Roubler