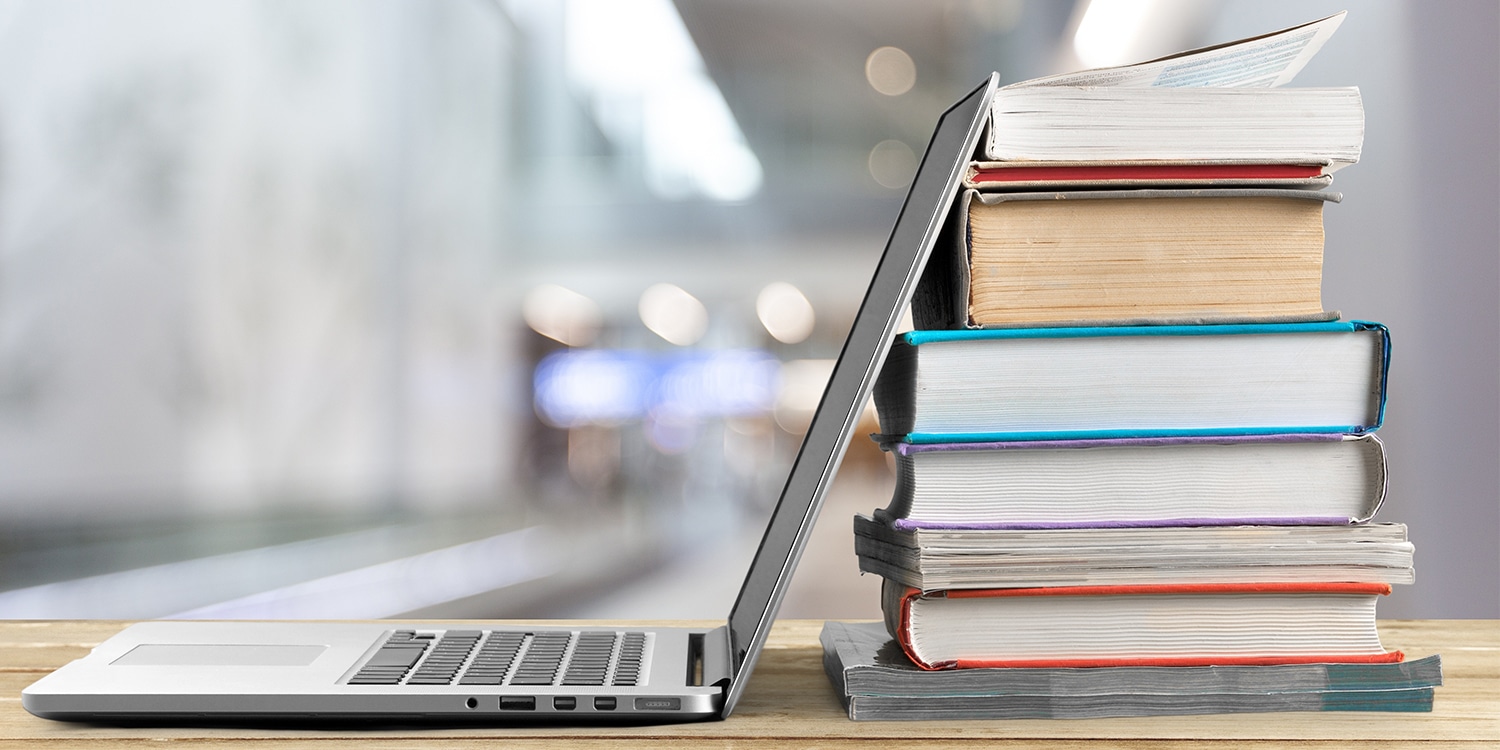 Must-read books as recommended by business leaders
22 Apr 2021
/
Samantha Hill
Thomas Jefferson once said: "I cannot live without books". Harry Truman proclaimed: "Not all readers are leaders, but all leaders are readers". When asked how he learnt to build rockets, Elon Musk answered simply with: "I read books".
Needless to say, books help make the business world go round, and there's a multitude of reasons why the most successful people are often avid, voracious readers.
Reading inspires and drives innovation, allowing you to build on others' experiences and develop empathy – all essential skills for great leadership.
In celebration of World Book Day 2021, we asked leaders from across Roubler's partners, customers and team to share their favourite thought-provoking books that have inspired them through their success journeys and beyond.
So without further ado, get your wishlist ready to fill up as we go through the books everyone should read in their lifetime, as recommended by real-world business leaders.
---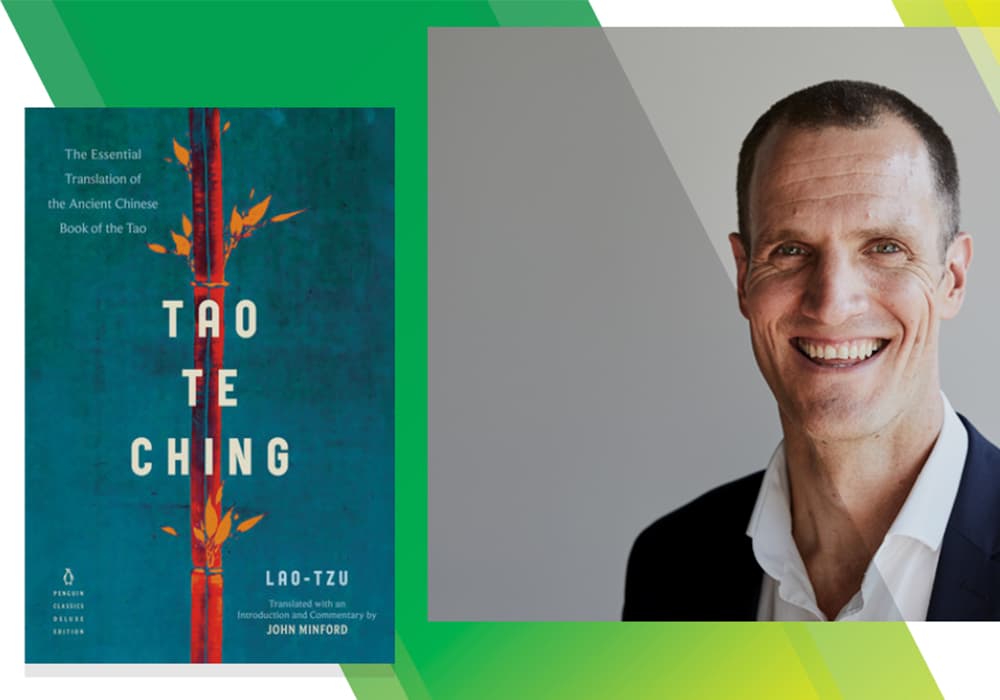 Recommended by Toby Jenkins, CEO, North | High Performance Frameworks
"Of all the books I've ever read, this is the one I've chosen to reread most often – in fact, I read it most nights. Its short chapters are a distillation of wisdom, philosophy and questions. I reflect and learn something new each read."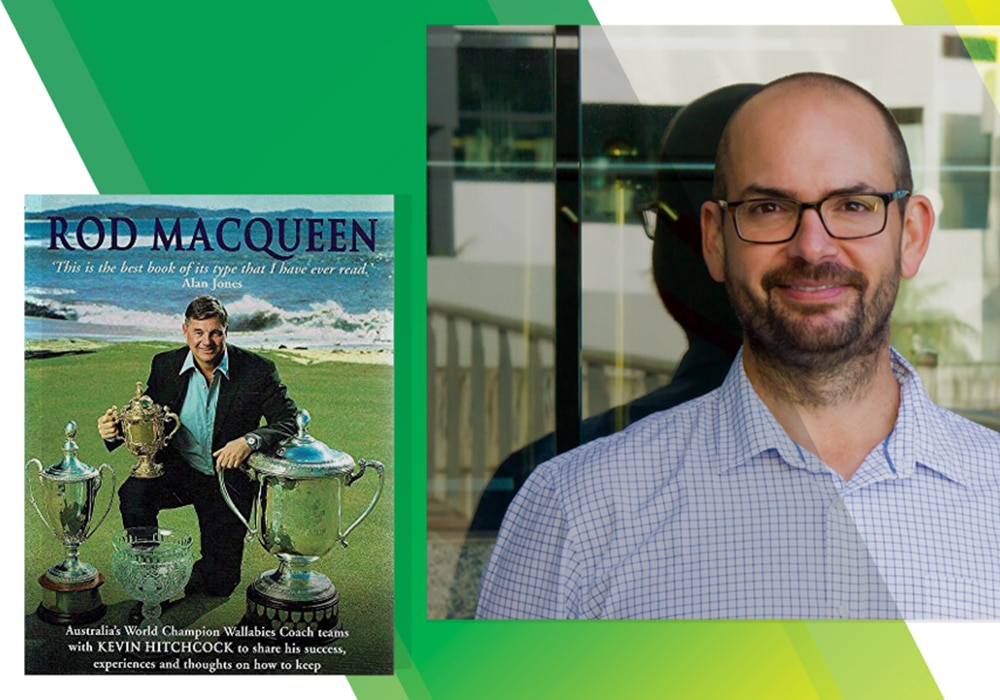 Recommended by Dr Alan McCabe, Chief Technical Officer, Roubler
"It's a treatise on the value of doing simple things perfectly, putting in painstaking preparation and executing on plans while ignoring the external noise. The author discusses how he applies these principles to achieve significant success in the sporting world, ultimately guiding the Australian Rugby team to World Cup victory, as well as in multiple areas within the business world. I found it very interesting to read how applying a relatively simple set of fundamentals with precise execution, underpinned by desire and passion, was able to breed such significant achievements in so many diverse scenarios."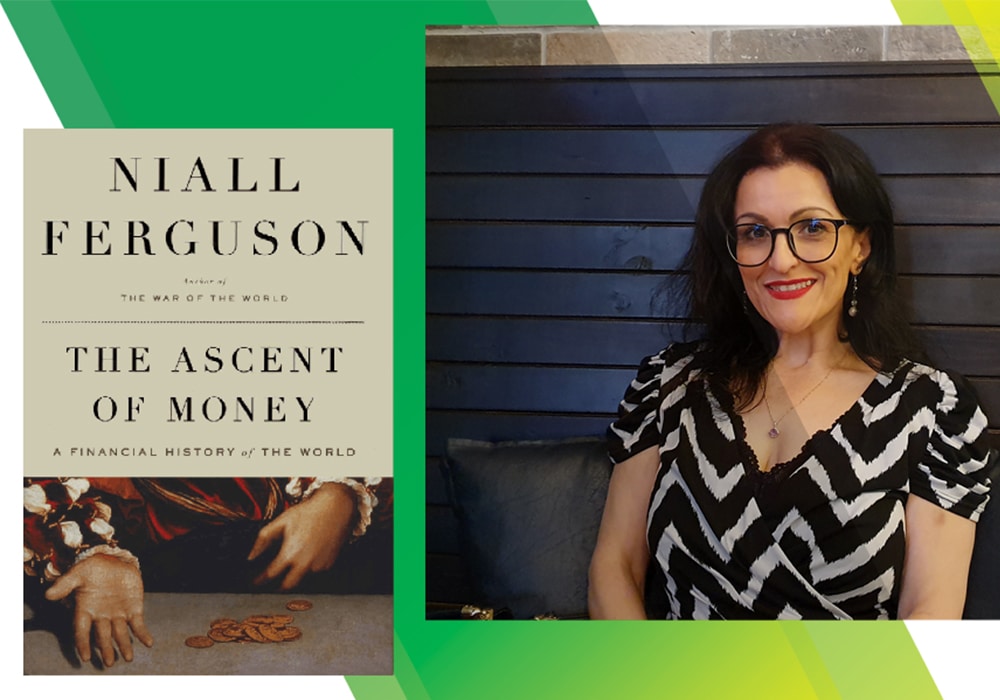 Recommended by Marlene F. Liontis, Director, Finance and Mortgage Broker, Lion Global HR
"I highly recommend this book to anyone who wants to understand not only how our current monetary system really works but, importantly how the evolution of money has occurred throughout our history. It's incredibly fascinating, even if you are not really interested in finance. My favourite quote is: "The ascent of money has been essential to the ascent of man."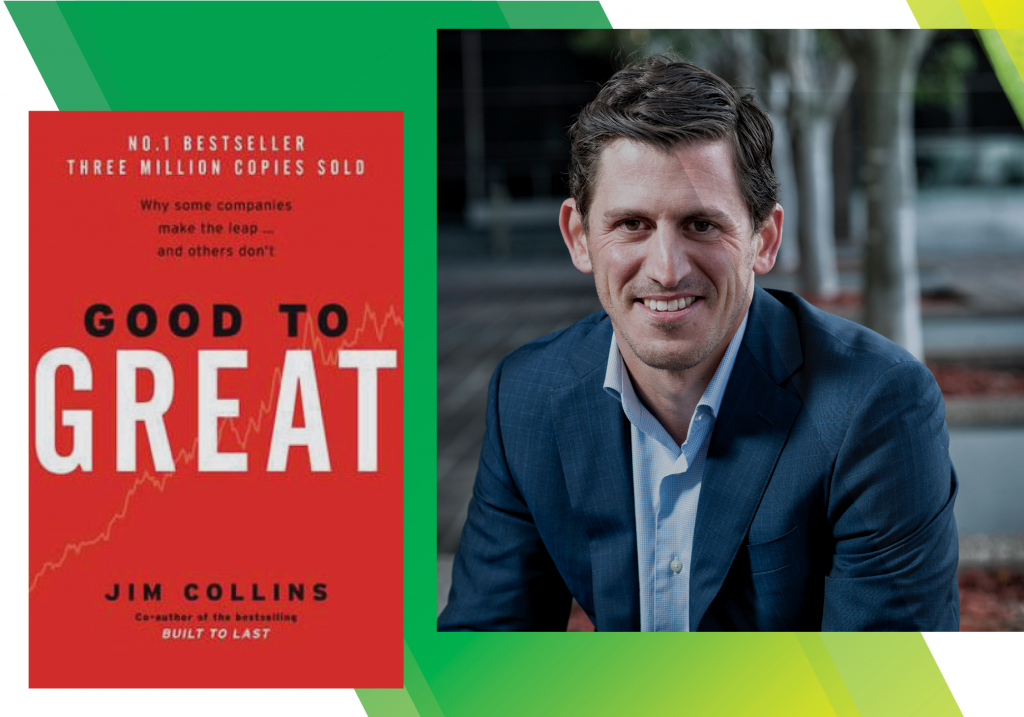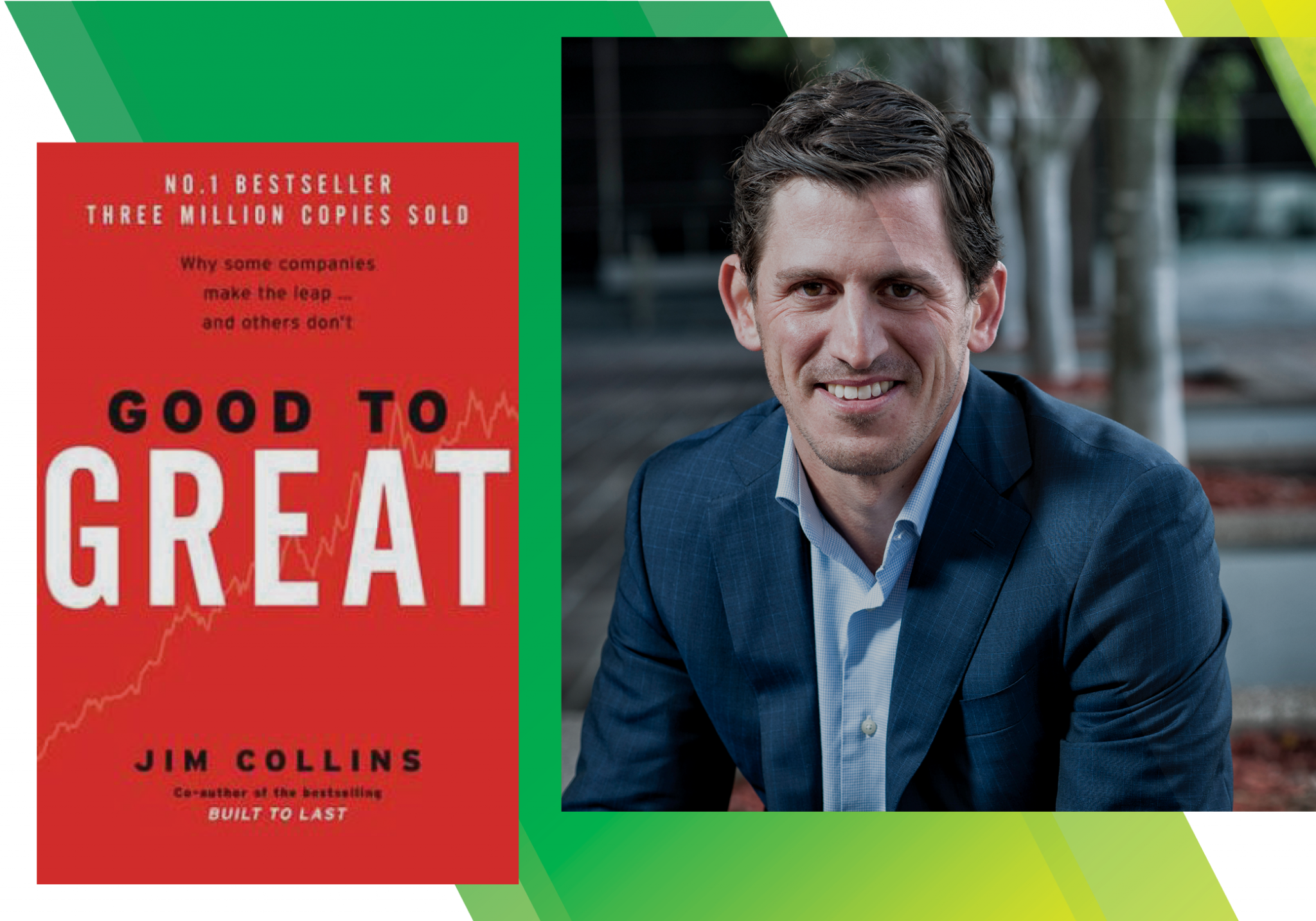 Recommended by Andrew Northcott, CEO, Roubler
"This book is a true classic, and one I revisit time and time again. It answers the question: why some companies make the leap to become a great enduring company and others don't. In my opinion it is the best business book ever written. The application of the concepts that Jim Collins and his research team explore throughout the book were instrumental in taking my last business from a $10 million business to $100 million in five years."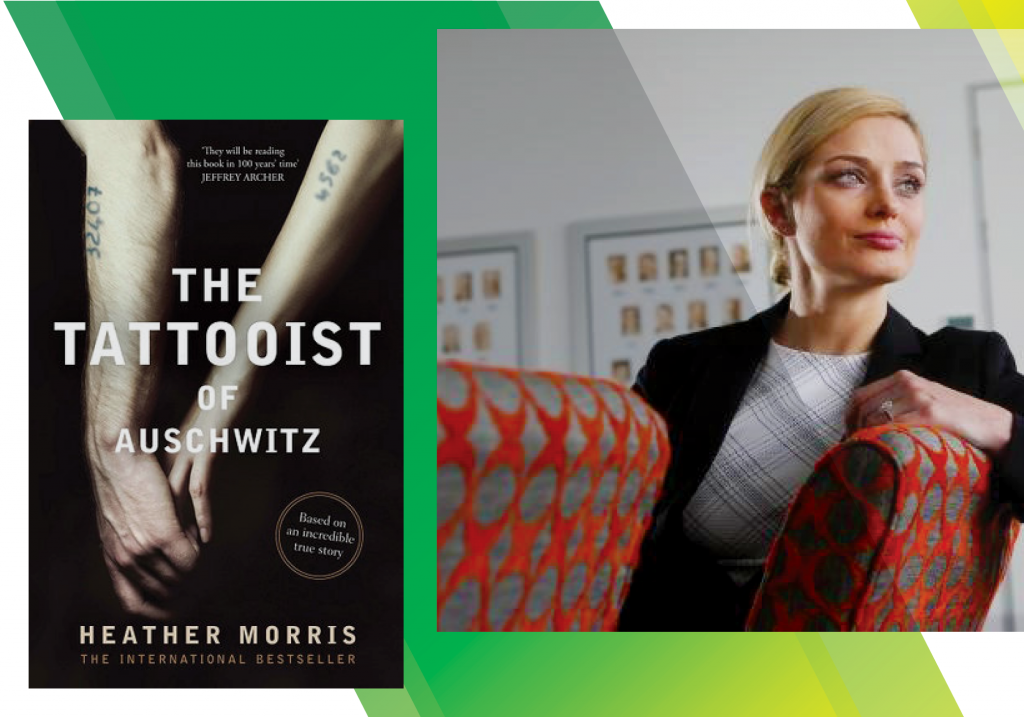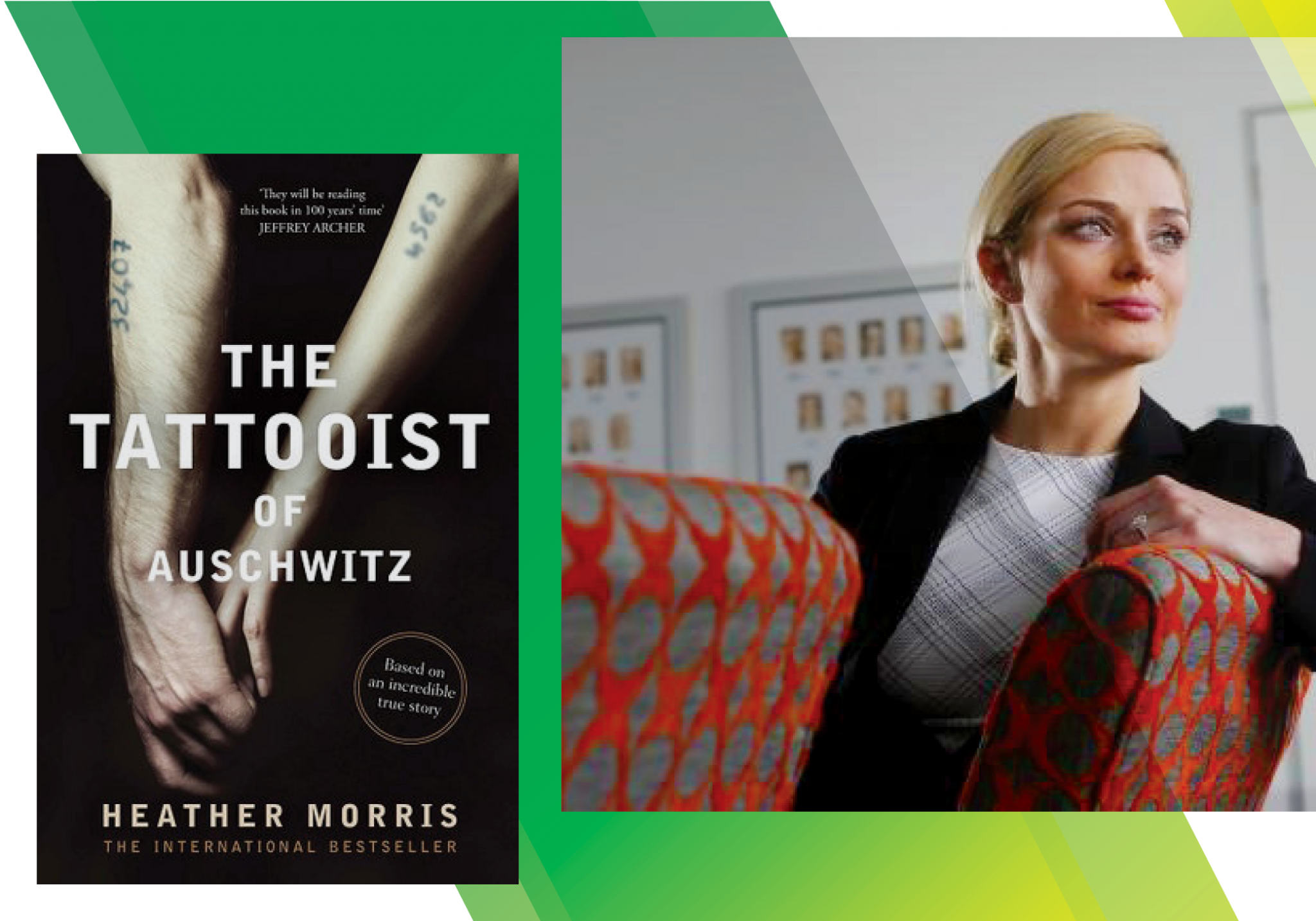 Recommended by Dominique Lamb, CEO, National Retail Association
"This extraordinary book is full of beauty and hope. Based on the true story of a Holocaust survivor, it is a wonderful story about surviving adversity and finding joy, humanity and life even in the darkest of places."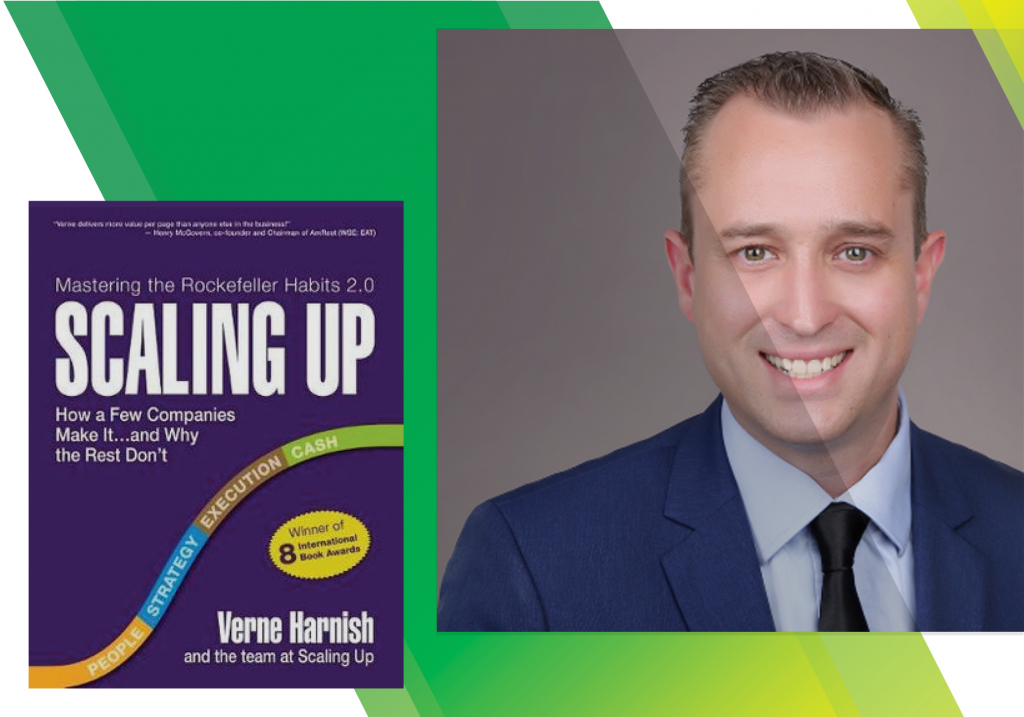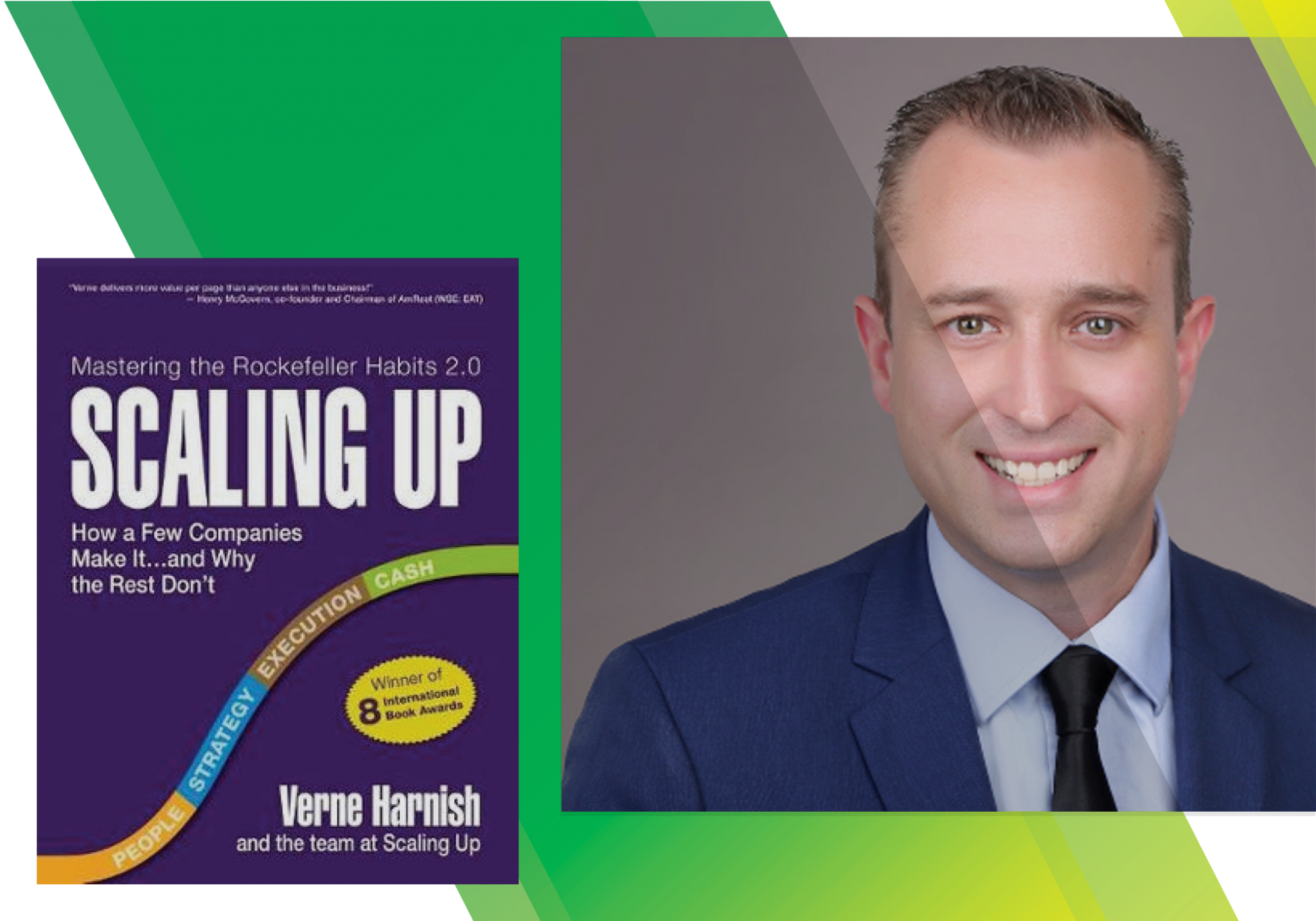 Recommended by Nigel Ritson, Chief Operations Officer, Roubler
"Scaling up is an essential part of my business toolkit. It nicely maps out the framework for successfully scaling up a business, focusing on key aspects of growth around people, strategy, execution and cashflow. What I love about it, is the practical tools it gives an entrepreneur or business leader around streamlining these functional areas of the business and optimising the way a company scales. I'd also recommend Sweat, Scale, Sell by Pavlo Phitidis and The Upside of Down by Bruce Whitfield."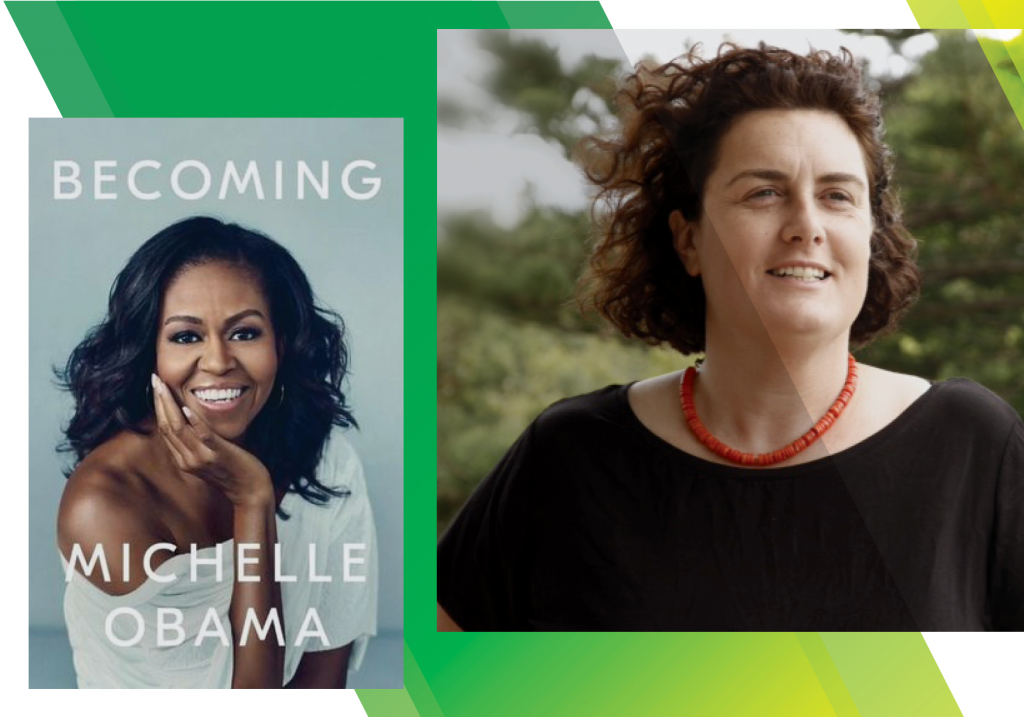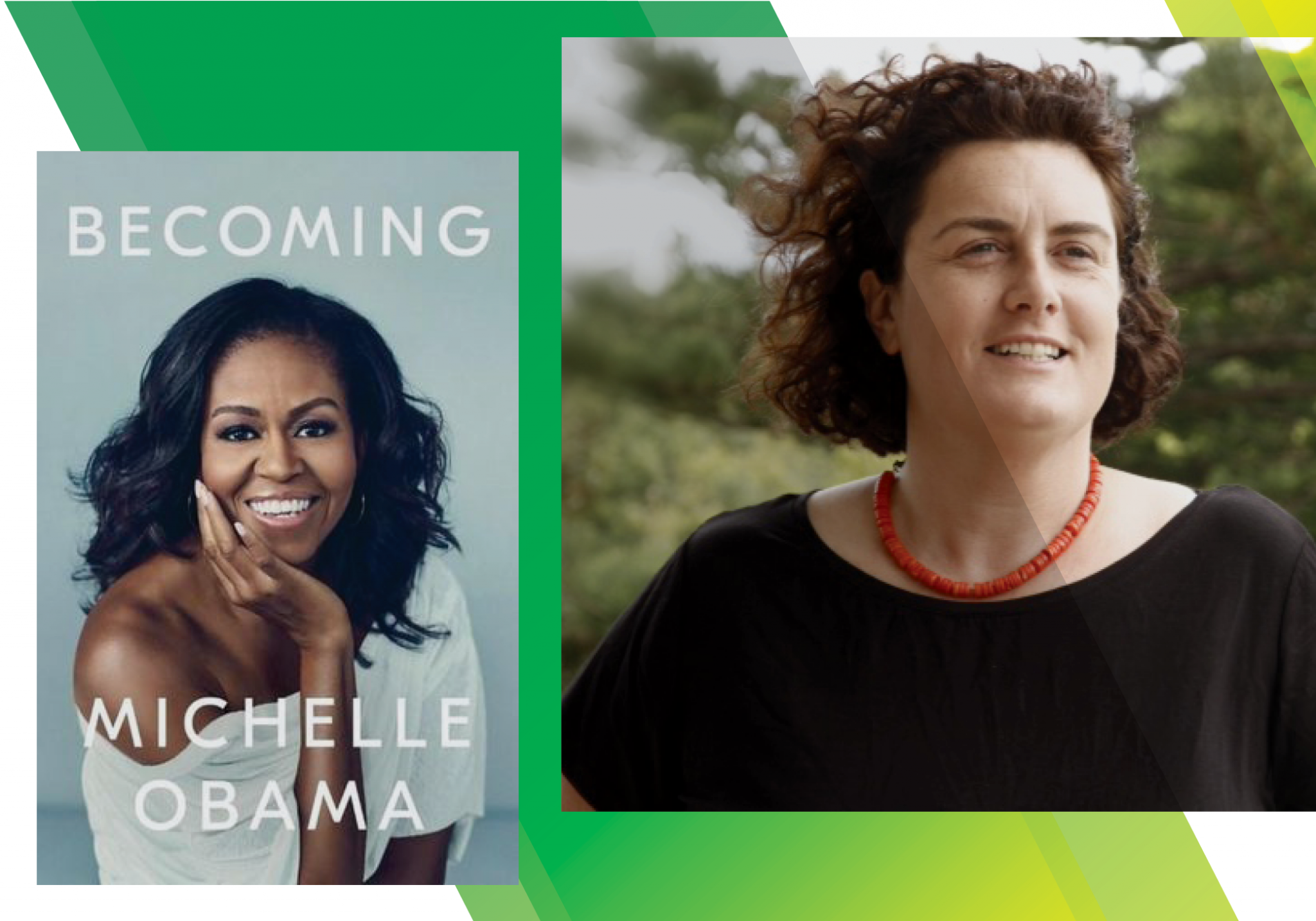 Becoming by Michelle Obama
Recommended by Megan Larnach-Jones, People and Projects Director, WHSmith
"Michelle's strength and determination is incredible. For her, no issue is too difficult to deal with, and she handles every situation she finds herself in with honesty and grace. Her ability to reflect on and learn from her mistakes is something every leader should aspire to."