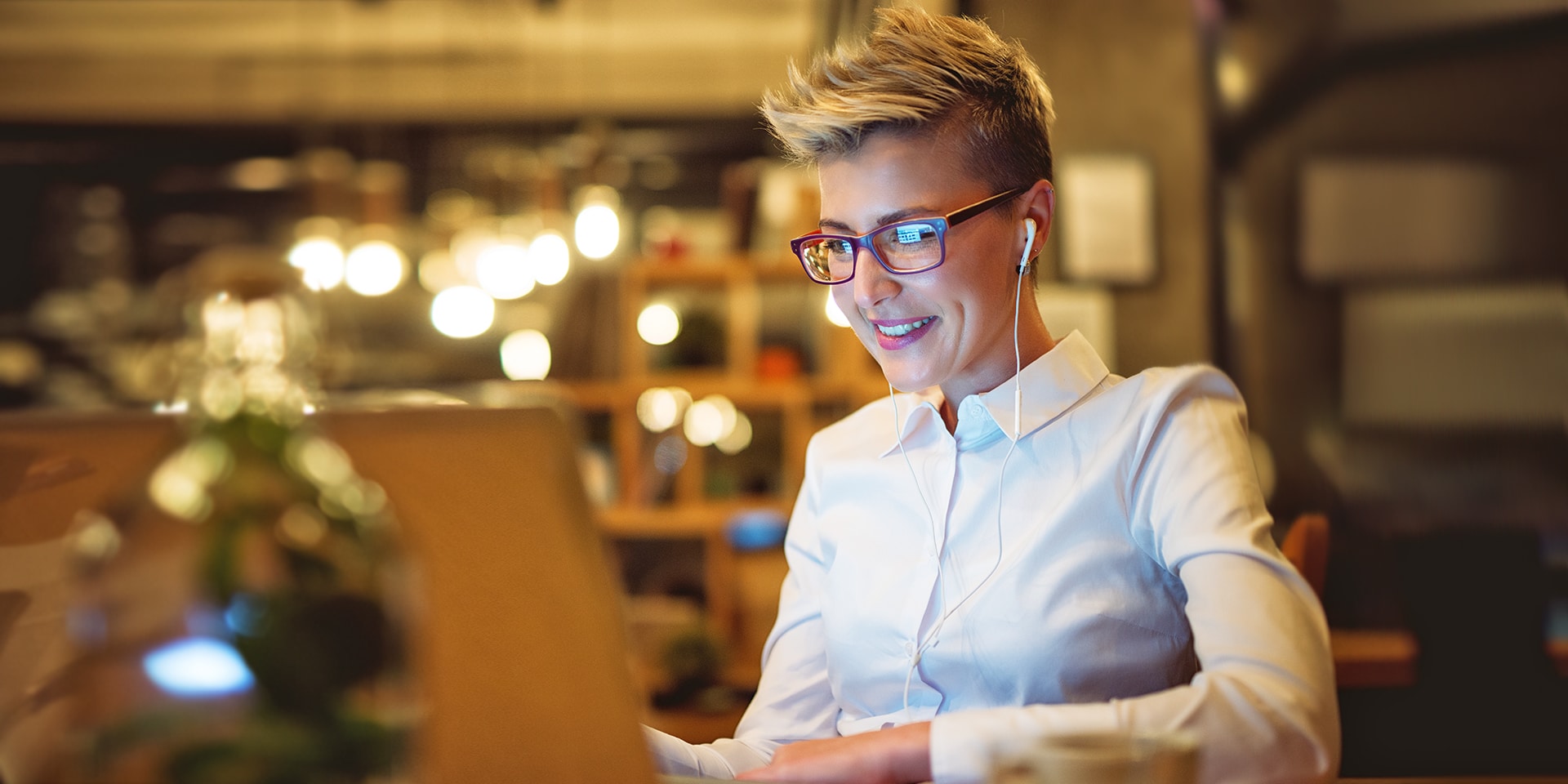 Make your business resilient and survive the lockdown
With the lockdowns firmly in place, business owners across retail and hospitality are concerned about how they can survive. Many business owners are struggling to simply make ends meet, while the most innovative are finding new ways to stimulate cash flow to survive this period of uncertainty.
After all, even when social distancing measures are enforced, and over the coming weeks as these regulations are eased, people still need products, services, and at-home entertainment and activities.
We believe wholeheartedly that you are more resilient than you give yourself credit for. As normality starts to return, businesses like yours will be some of the first to bounce back.
So the question is: how can you make your business fit into this new, housebound world – and help it emerge stronger than ever?
Review your products, services and team
First things first, take a moment to review your products and services: what can you offer customers that will be of value to them in these circumstances?
Do you have an inventory of clothing, accessories, or toys? Could you deliver meals to people? Perhaps you even have a stock of non-perishable food and drinks you can no longer use or sell in your store, like coffee beans, long-life milk or serviettes? Put yourself in the shoes of your customers and think about what they need that your business could cater for. Our tips on things to consider:
The weather is getting cooler – hot meals, warm clothing, and home-friendly items will be highly favoured.
People will be at home with kids and pets – be family-friendly, pet-friendly, and mess-free.
Now let's take a look at your team. While tough decisions might have to be made, it's also a good idea to think about how you can restructure your team and give them new tasks and responsibilities. Set up a team video call or chat group and brainstorm away!
Once you have a plan of what you can offer, and who will be responsible, it's time to plan how you'll get it to the customers.
Distribute digitally
Global e-commerce and online sales figures are growing every year, and with COVID-19 ramping up the need for tech adoption, this is the perfect opportunity to fast-track your shift to online and mobile-friendly operations.
If you don't already have a website or e-commerce platform, now is the time to get one as there are a number of cost-effective options out there like Wix or Shopify. Alternatively, you can set up shop on Facebook Marketplace. If you're not very tech-savvy, don't be afraid to reach out to friends, your team or even customers for some help.
If you normally have a supply chain with distributors or wholesalers, talk to them about how you could get the products delivered straight to customers while your shop is closed. Otherwise, consider how you and your team can safely deliver the products that your store does not need.
If your business normally offers skilled services such as fitness, art or education, think of new ways to create an online customer base. Consider video streaming gym classes or workshops, or partner up with other likeminded businesses to leverage each other's customer base by providing services together.
On top of all this, be sure to offer reasonable pricing, discounts and bundles to encourage customers to choose you.
Socialise and stay on brand
With more people online and with free time to consume information, it's more important than ever to socialise with your customers and maintain a stellar customer experience. You want people to remember your business and continue to depend on it long after the lockdowns have been lifted.
Now that you can directly communicate with customers online, get creative with your content, but make sure you stay on brand and keep any new products and services relevant to your core offering. Here are some ideas based on your business type:
Food and hospitality – meal takeaway and deliveries, cooking and cocktail courses, selling store inventory
Fitness – at-home gym classes, meal planning program, health and fitness tips
Fashion and home retail – styling lessons, trend tips
Hair and beauty – styling lessons, product reviews
This is also your chance to connect with customers on a personal level and humanise your business. Introduce yourself and your team, talk about how you started the business, host Q&A sessions, or even do fun challenges set by customers. Getting customers involved in your content is sure to help make you unforgettable.
Improve your skills
Have you been meaning to take that marketing course to grow your business? Did you plan on learning a new recipe to add to the menu? Always wanted to learn a new language? Now is the time to go for it!
Roubler's e-learning feature can help you do this. With thousands of courses to choose from, this downtime may be one of the only times you can improve your skills or learn something new. Our tip: learn something that can later be used to grow or complement your business.
Stay active
Throughout it all, be sure to stay active and practice general wellbeing. When you are at your physical and mental best, you can endure the crisis more positively, leading to better business strategies.
Think of creative ways to exercise at home, eat healthy, stay connected to your loved ones and team members, and continue to support other businesses like yours. After all, we are all in this together and will come out stronger if we look after each other.