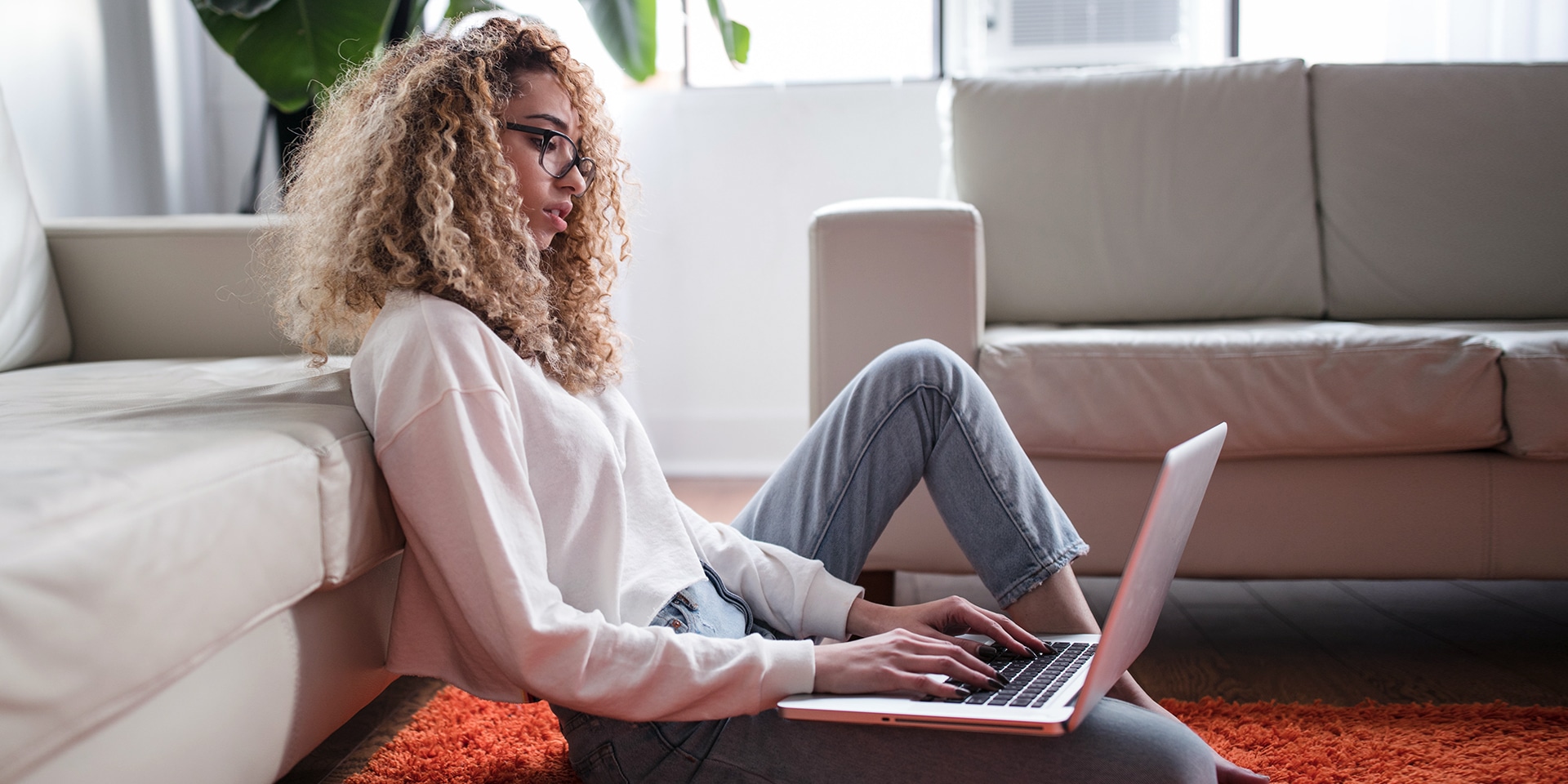 Expectation vs reality: Covid-19 and work-life balance
31 Aug 2020
/
Thomas Liontis
The ever-shifting balance between working full time and having ample time to maintain a life outside of work is something many of us have struggled to achieve at some point during our careers.
Before the Covid-19 pandemic completely transformed the way the world works, work-from-home arrangements were still quite a novelty for many businesses.
Back in 2015, 29% of employees frequently worked from home, and last year 32% of employees said they would rather have the flexibility to do their job away from four walls of the traditional workplace. This reflects an increasing desire to be able to choose to work from home, helping create some of that much-coveted work-life balance.
As of early May, more than 45% of all Australians were working from home – a large jump from the numbers we were seeing in 2019. This is in many ways a win for those employees who have not been laid off due to the pandemic – but is the working from home life as glamorous as it once seemed?
As employees have been forced into the confines of work-from-home arrangements, it's not all sunshine and roses. Some have struggled to adapt to the change, suddenly finding themselves more distracted by family demands, and some have even found they are snacking more or consuming more alcohol than normal.
The typical 9-to-5 workday has been challenged too, with many people feeling the pressure to add a few more hours to their day. One of the dangers of remote working is that the measure of success can all-too-easily become less about the outcome, and more about visible input.
Some employees have adapted to the change with ease, but for others the line between their work and personal lives has become blurred. In some cases this has meant a complete readjustment of their lifestyle is necessary.
Add to the equation the unpredictability of the Covid-19 pandemic and not being able to see the light at the end of the tunnel, and it all adds up. Many have seen a dramatic shift from relative comfort and stability to a state of near-constant anxiety – and some are even on the brink of burnout.
Emotional turmoil including stress and loneliness has taken its toll on some employees, and in particular on women. The ABS found that 28% of women were experiencing loneliness, compared with 16% of men – in part because more women were working from home.
Not only have people's workplace habits changed, but people's personal plans and arrangements have also been impacted. The ABS found that 90% of people changed or cancelled their personal travel plans, and 3% changed or cancelled their work-related travel plans, as a result of the pandemic.
The flexibility and convenience that comes with working from home and having extra time for domestic tasks has, in many cases, been negatively offset by the other conditions imposed by Covid-19. Being confined, restricted and overworked – and not being able to enjoy the social interactions we're used to – means the current working from home situation is not a true reflection of the experience.
Some businesses – and employees – have thrived in this novel atmosphere. Those who have been able to successfully shape their culture, policies, workplace practices and communications to fit these unique circumstances, have reaped the benefits including increased productivity.
Overall, the working at home experience has demonstrated that employees can get along just fine when situated at home, if they are still able to access free time and regular interludes between periods of work.
If there's one thing Covid-19 has proven, it's that teams can adapt faster than many would ever have thought possible. Roubler's all-in-one workforce management software, with features such as cloud-based flexibility, can help accelerate the transition for companies who are migrating their structures to adapt to our "new normal".
Although in many industries Covid-19 has had devastating impacts for the profitability and potentially the longevity of some businesses who simply cannot function effectively if working offsite, it has opened the doorway for employees to have more flexibility in how they conduct their work in the longer term.