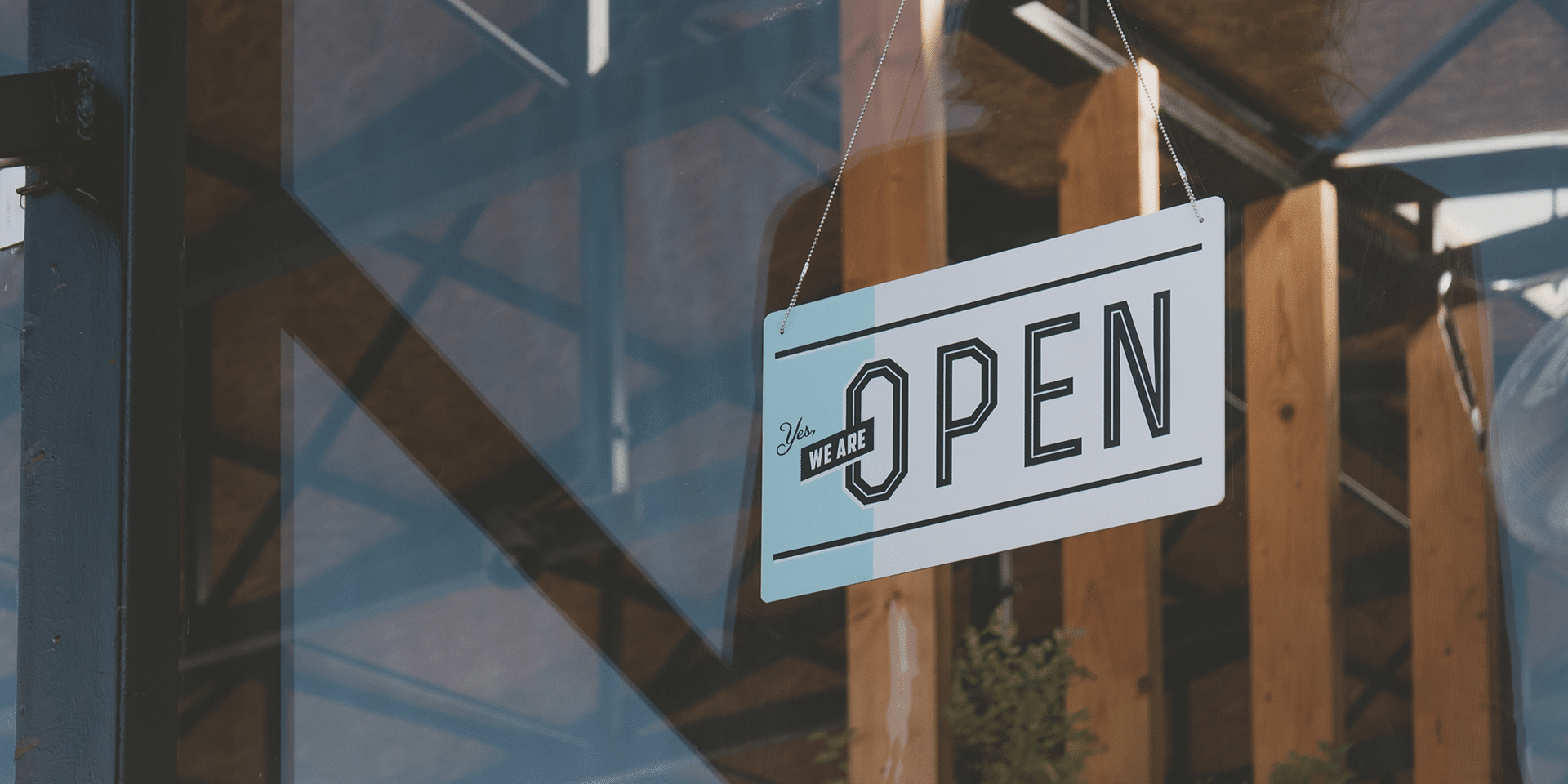 Open for business: Sales increase as restrictions ease across Singapore
04 Sep 2020
/
Fleur Murphy
The latest figures from the Singapore Department of Statistics have just been released, revealing positive month-on-month growth across the retail and food and beverage industries as Covid-19 lockdown restrictions have eased. In July, total retail sales were up 27.4% compared with the previous month, while food and beverage sales were up 29.2% month-on-month.
Year-on-year figures paint a more complete picture, showing that food and beverage sales are still down 25.4% compared with July 2019, despite the fact that dine-in services resumed from 19 June. Limitations on the number of diners per table, while necessary as part of safe distancing requirements, have meant growth and recovery are somewhat restricted.
The retail industry is down 8.5% compared with July 2019, with the sector bouncing back more quickly thanks to motor vehicle sales, as well as strong performance from department stores. By contrast, supermarkets and convenience stores saw a levelling out in sales after the huge gains of recent months, as panic buying subsided and demand for groceries slowed.
Even as restrictions across Singapore continue to ease, the impacts will surely be felt by businesses of all sizes for many months to come.
The good news is, there are strategies you can put in place to help your business bounce back as quickly as possible. Our bootcamp is now available to help you strengthen your post-lockdown plans and create a resilient business. You can find all the details below and access all the amazing resources here.
1. Remain optimistic
In unpredictable times, maintaining a sense of optimism can be the only thing that gets us through. In our first bootcamp session we hear good news stories from the retail and hospitality industries all over the world and discover practical ways to stay positive even when the odds seem stacked against us.
2. Focus on your team
Caring for our people and nurturing talent is more important than ever during times of change. This session explores why empathy is the most important tool in any leader's kit, and provides practical and hands-on guides to help you make the transition back to "normality".
3. Pivot, fast
They say necessity is the mother of invention, and during these turbulent times it has become more important than ever to reinvent ourselves and our businesses. In this session we look at ways to pivot successfully and stay relevant by taking an open-minded and fail-fast approach to change, and our very own Nigel Ritson speaks with Alison Berry from PS Cafe on her approach to pivoting.
4. Know your roster
Creating a roster may seem like a straightforward task, but did you know inefficient rostering could mean you are losing thousands of dollars a week in unnecessary staffing costs? In this bootcamp session we look at how to create a roster that balances the need for excellent customer service with the need to maximise profits.
5. Focus on innovation
In this session we are joined by BDO's Head of Strategic Innovation, Tanya Titman, who examines what the world will look like post Covid-19 and how customer behaviour is likely to change as a result of this crisis. Tanya provides strategic and financial perspectives on innovation to enable success.
6. Think agile
An agile mindset is an attitude. It encompasses respect, collaboration, improvement, learning, ownership, delivering value, and the ability to adapt. In this session you will discover how to apply agile thinking within your business to make fluid decisions and affect change.
7. Let yourself be vulnerable
We've saved the very best of our bootcamp for last. Our compelling closing conversation examines the neuroscience of effective leadership as our panellists provide unique perspectives from across the retail, hospitality and education industries.
8. Know your numbers
How well do you know your numbers? Understanding P&L and balance sheets are essential for business survival, yet many leaders are in the dark when it comes to their finances. This bonus bootcamp session will equip you with the tools you need to make sound decisions based on financial facts.