Roubler began back in 2012, as a rough idea scribbled in the back of a notebook, when our founder and CEO Andrew Northcott was on a train from New York to Boston heading to a business program at MIT.
As the former owner of one of Australia's largest privately-owned workforce businesses, Andrew had experienced first-hand the unique complexities of managing shift-based workforces.
He wanted to create a solution that brought everything together – from compliance, to managing and rostering staff, to accurate payroll – in one easy-to-use, seamless solution.
On his return to Australia, Andrew and his team began building a system with compliance at its core, that would drive efficiencies, improve productivity create clarity and provide meaningful insights for workforces worldwide.
This drive has informed Roubler's approach every step of the way, resulting in a unique software system that is quite literally shaping the future of workforce management.
"With Roubler, the ultimate benefit is peace of mind. Our built-in risk management tools are always working in the background to help ensure compliance."
– ANDREW NORTHCOTT, CEO AND FOUNDER, ROUBLER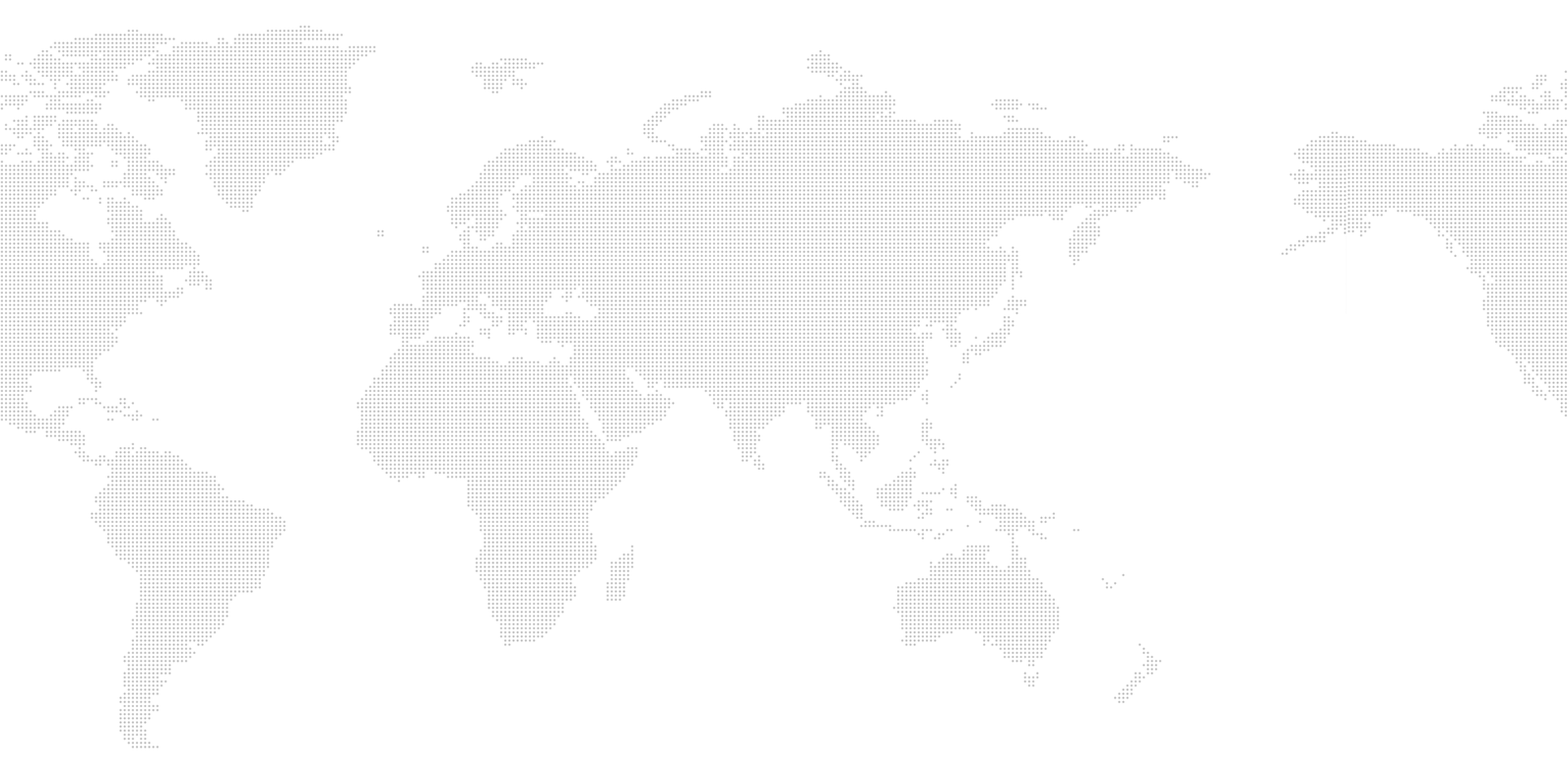 We will always respect your privacy. We will treat your personal details with the utmost care, and will never sell your information to any third parties. If you choose to receive occasional updates and advice on how to grow your business you can unsubscribe at any time. View our
Privacy Policy
here.