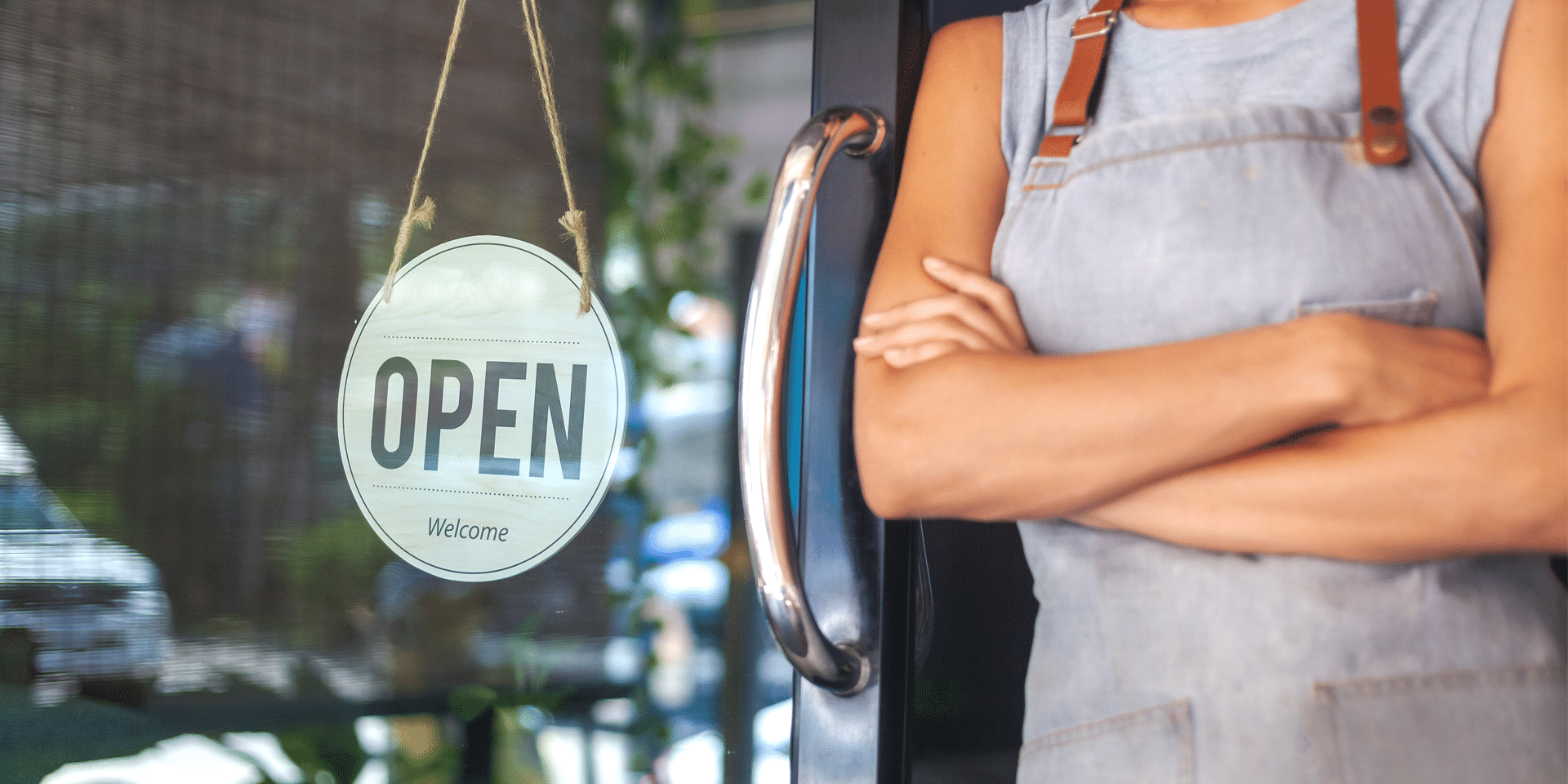 Recovering from Covid-19 with the three rules of operational efficiency
The Singapore economy is dependent on the success of its small and medium enterprises (SMEs) as they are at the heart of national economic growth. There are around 270,000 SMEs in Singapore, that's 99% of all domestic companies, contributing to 50% of the GDP (gross domestic product).
Survival was and still is a major priority of SMEs due to Covid-19 and the circuit breaker. With rising costs and falling revenue, how can your business work on recovering from the effects of the pandemic?
Improving your operational efficiency is a strategic approach to tackling workforce productivity and revenue problems that your SME may face today. By ensuring your employees are paid on time, streamlining your processes, and adapting technology that allows for better workplace productivity, you can plan for the success of your SME's future and recovery from Covid-19.
Here are three rules to abide by to improve your business's operational efficiency.
Rule 1: Take care of your people
Considering the current conditions, your team may feel uneasy about the stability of their role in the workplace, so aim to make them feel safe in their positions and valued as employees. Paying your employees promptly instils the confidence needed to boost productivity and keep your people in their jobs; after all, your employees are the backbone of your business operating smoothly.
iPaymy understands that meeting payment obligations is challenging amidst the Covid-19 recovery period and aims to help SMEs in Singapore, Hong Kong and Malaysia with overhead business costs by allowing them to use a credit card to cover expenses that cannot typically be paid on credit.
Maintaining a healthy cash flow can help SMEs recover from the current climate and look forward to expansion and growth. A recent survey by DBS showed that only 30 percent of SMEs in Singapore were willing to sacrifice growth and scale down to make outstanding repayments. iPaymy allows SMEs to make those payments that need attention immediately, encouraging development in 2021.
Consider using iPaymy's 55 days of interest-free working capital to make sure your employees get paid while keeping hold of spending cash for longer. Your employees will feel more confident in your business, your operational efficiency will increase, and you save extra money for other expenses.
Although Roubler and iPaymy provide solutions to enhance workplace efficiency, they do not offer financial advice for SMEs- please seek independent advice where necessary.
Rule 2: Refine your processes
Refining the core operational processes of your SME can help you cut costs and up your efficiency. Think about what processes your business can alter from manual to automated and change them. Studies have shown that non-billable work and a lack of structure are the most time-consuming tasks that don't garner enough monetary gain.
Using a WFM (workforce management) software package like Roubler is an excellent way for businesses to automate any repeatable work, making for more efficient operational processes. Roubler is an all-in-one, cloud-based WFM system that will streamline your SMEs efficiency by combining employee time and attendance, rostering, onboarding, leave management, and payroll all in one easy-to-use system.
Being able to reduce your manual processes within your SME by implementing WFM software will create a more efficient workflow, saving time and reducing overall costs, giving you more time to focus on increasing your revenue.
Rule 3: Embrace technology for the workplace
Technology is king. The ability to offload tasks from your administrative team's shoulders is a blessing and adds time to their schedules for more important things. The digital transformation study in 2020 found that Singapore SMEs recognized the value of technology in their workplace as having a positive impact on optimizing operations, empowering employees, engaging customers, and facilitating internalization.
The Singapore Government also recognizes the importance of adopting digital solutions in the workplace. They are implementing a Productivity Solutions Grant in 2020 to assist companies to enhance productivity with digital platforms. Check out your eligibility here.
By using software that allows your business to go completely paperless, you can optimize your business operational efficiency. Eliminate the hassles of paperwork for your team and have complete control over your processes like onboarding, rostering, and time and attendance. Use a cloud-based WFM software that allows you to get rid of paperwork to improve your operational efficiency. You will save costs on storage space, personnel, and time
Operational efficiency depends on the balance of your people, process, and technology and getting the right balance will put your SME on the road to a successful recovery moving into 2021. Solutions like iPaymy and Roubler for your SME will help you plan improvements in your business operational efficiency to recover from Covid-19.