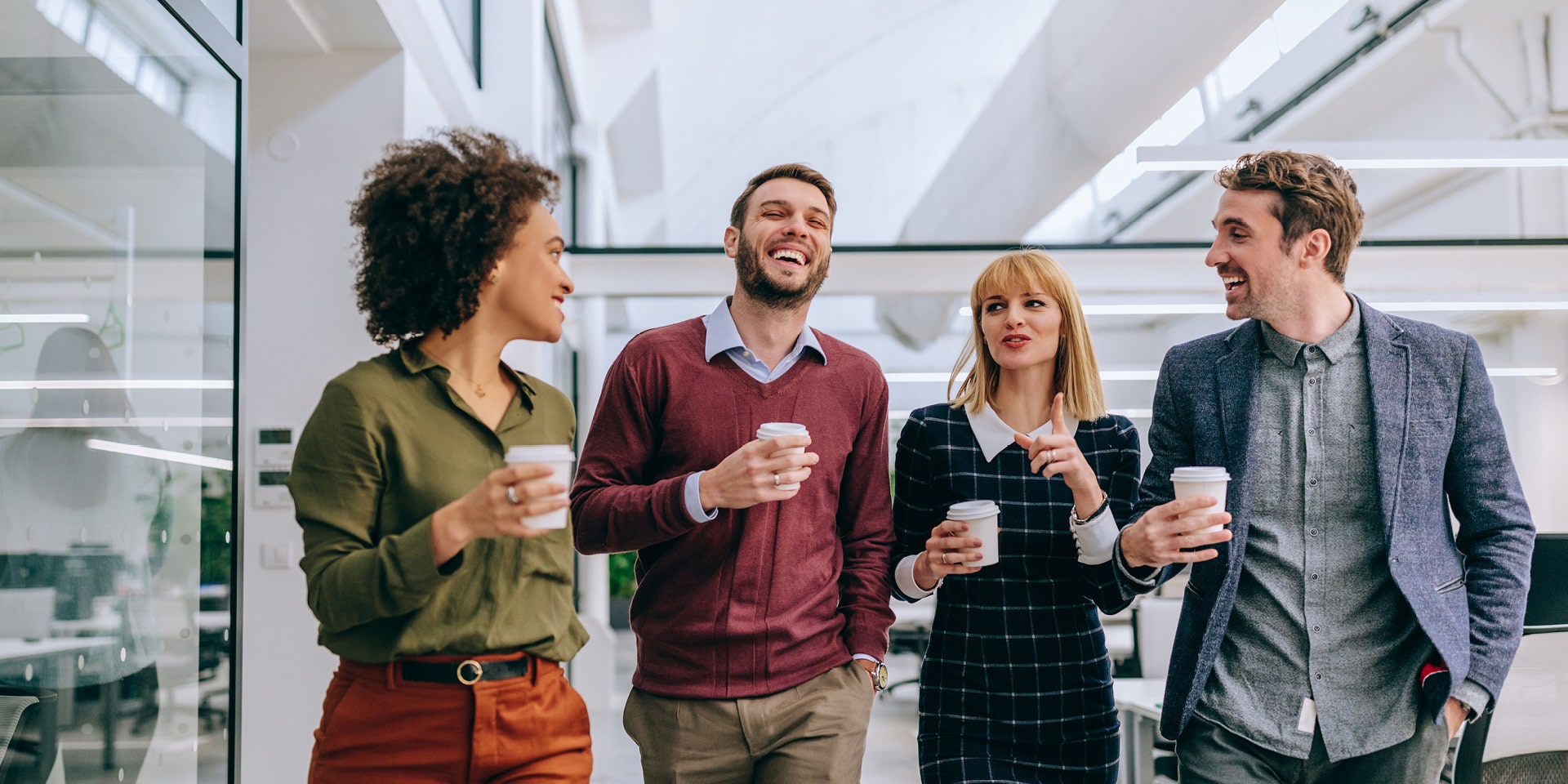 Five ways to strengthen your team when times are tough
21 May 2020
/
Emily Haydon
For many of us, business will never be the same. As we work through which components of our business will serve us through the remainder of 2020 and beyond and which need to pivot or transform, it's critical to move forward with the right people in our team and equip them with skills to lead through uncharted territory. Now more than ever we need to garner the loyalty of our MVPs to help us steer our businesses back to clearer waters.
Here's how:
Emphasise the culture in people and culture
Very few companies do restructuring well. Quite often the emphasis on exiting team members is so great, that the culture for those that remain is left lacking. Common themes include a significant increase in workload to cover the functions of empty seats, and the lingering sense of uncertainty that comes with wondering 'who's next'. Certainty is a powerful motivator, and its absence is not to be underestimated.
Leverage the need for community
We know that in times of adversity the need for community is amplified, and possibly the best and worst of COVID-19 is that we're quite literally all in this together. Trends such as The Kindness Pandemic or Bin Isolation Outing on social media, or random acts of kindness in our suburban communities, show just how strong our innate need to be a part of something is. As business leaders, more than ever we have a need to bring people together for a common cause and, more than ever, people want to be brought together. Overcoming challenges collectively will provide significant opportunities to strengthen team bonds and bring people together as a collective. Use this knowledge. Every day.
Get raw
Modern leadership literature is synonymous with vulnerability, but opportunities to demonstrate this in context are rare. This is your moment. Show your team what you are (or are not) made of. As we know, they won't remember what you said, but will remember how you made them feel. We also know there's a direct correlation between how your employees feel and what your customers experience. So the easiest way to (virtually) hug your customers, is to utilise this experience to create common ground with the people that follow your lead day to day.
Invite contribution
The stakes for innovation have never been higher. We all know we need to transform our service delivery, and that companies who pivot well are playing for market dominance in a landscape where competitors are falling by the wayside. Sometimes our most creative thinkers are in the unlikeliest of positions. Ensure the channels of communication and opportunities to provide input are accessible across the business, and not lost in layers bureaucracy.
Keep talent scouting
This may seem counter-intuitive in a market where team sizes are reducing and unemployment levels are high. But the opportunistic among us will recognise there are some excellent people in market right now that might have otherwise been hard to attract away from their roles. Even if you're not in a position to onboard new employees, there's no reason why you have to stop talent pooling. You never know what connection you might make today, that will benefit you tomorrow.