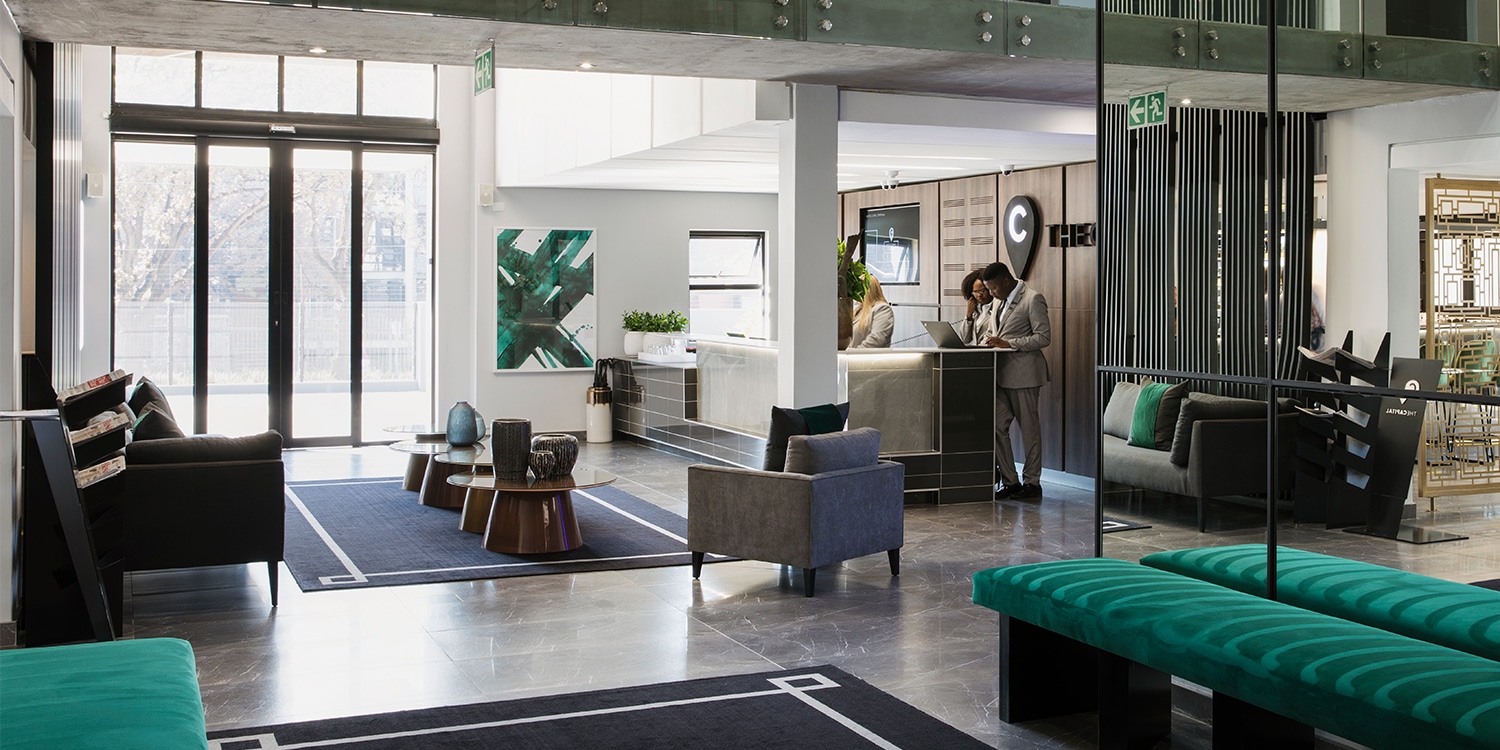 Why an agile approach is essential in times of change
24 Jun 2021
/
Nigel Ritson
They say disruption brings both inconvenience and opportunity, and no one understands this better than John Skelton, Chief People Officer at The Capital Hotels & Apartments (The Capital Hotels).
Nigel Ritson, Roubler's Chief Operations Officer, spoke with John to find out what disruption means to him, how The Capital Hotels became one of the most disruptive forces in South Africa's hospitality sector, and why the latest technology can create the flexibility needed to support an agile approach.
John joined The Capital Hotels in 2016 when they had 190 employees. Since then, they have scaled up to more than 650 team members, with another 240 joining soon along with three newly built and acquired hotels.
With two new locations opening, on average, each year, The Capital Hotels is one of the fastest-growing hotel groups in South Africa. With his experience driving growth despite recent challenges, it's fair to say John knows a thing or two about disrupting the hospitality sector – and achieving success in the face of it all.
According to John, "An agile approach has been absolutely core to our success. While other hotel groups are still doing things the way they have always been done, at The Capital Hotels we have made a deliberate effort to move quickly and embrace change. It's about finding solutions where others see obstacles, and saying, 'Yes, we can' when others say 'No, it's not possible'."
"It's impossible to adjust to the demands of tomorrow, when you're using yesterday's technology."
– JOHN SKELTON, CHIEF PEOPLE OFFICER,
THE CAPITAL HOTELS AND APARTMENTS
When asked what value The Capital Hotels team has derived from taking a deliberately disruptive approach, John's answer spoke volumes to his empathetic management style, and to his ultimate goal of contributing to the greater good of the hospitality industry.
"The industry is broken, and we want to restore it to its original purpose. General managers think they're above their staff when in fact, their employees are the only reason for their success," John said.
"When employees are respected, they will be motivated to focus on providing an exceptional customer experience, ensuring guests feel like they've arrived home when they stay with us.
"We always put our employees first. Because of this, we have the best talent to power our growth and are now a leading employer in South Africa."
With nine different hotels in nine separate locations, the Capital Hotels team has a significant challenge in keeping its 650 employees informed. Shifting from manual systems to an all-in-one workforce management solution – including a mobile app for staff – has made it easy to communicate everything from the latest rosters to policies and procedures quickly and easily.
"For me, empowering employees with self service was the most critical part of choosing workforce management software. We're quite spread out geographically, so you can imagine our staff don't really get to hang out together in one place. We need employees to be able to look up their own leave, update their own personal information and access company documents remotely, and Roubler allows them to do all this, and more."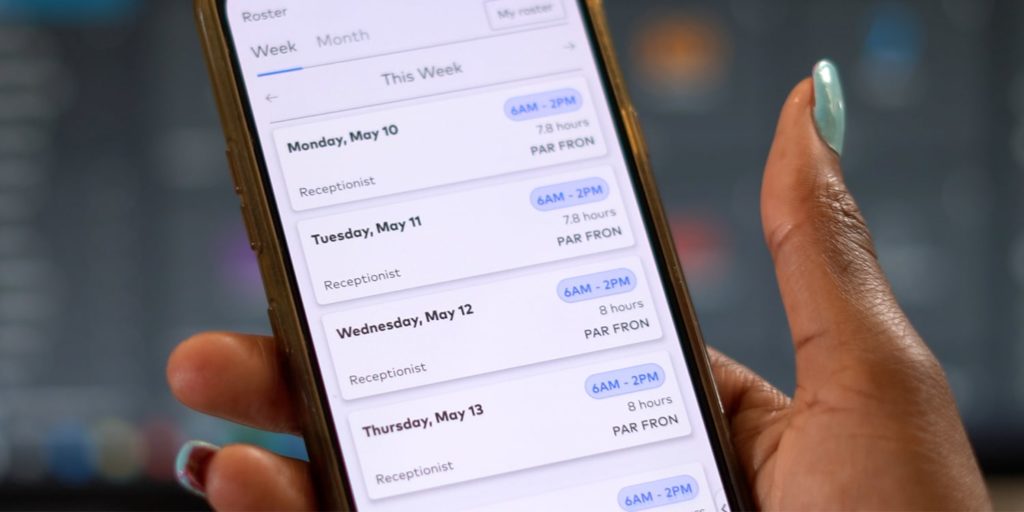 While some may find change intimidating, John celebrates being a disruptive force and helping drive South Africa's hospitality industry into the future. To John, embracing technology is as much about being agile and creating fluidity, as much as it is about providing himself and his team with the tools they need to succeed.
"Being able to instantly roster staff and move them between hotels is critical to our success as an agile business," John said.
"That ability to adapt with us is the best thing we could ask for in a software solution. We are a fast-growing business, and Roubler is matching that with its innovative roadmap and constant improvements to its software.
"For example, when Covid first hit, there was a new government regulation where you had to ask staff pre-screening health questions every day before the start of their shift. Roubler was able to adapt very quickly to create that new feature, helping ensure our staff were safe."
Watch The Capital Hotels & Apartments success story here.