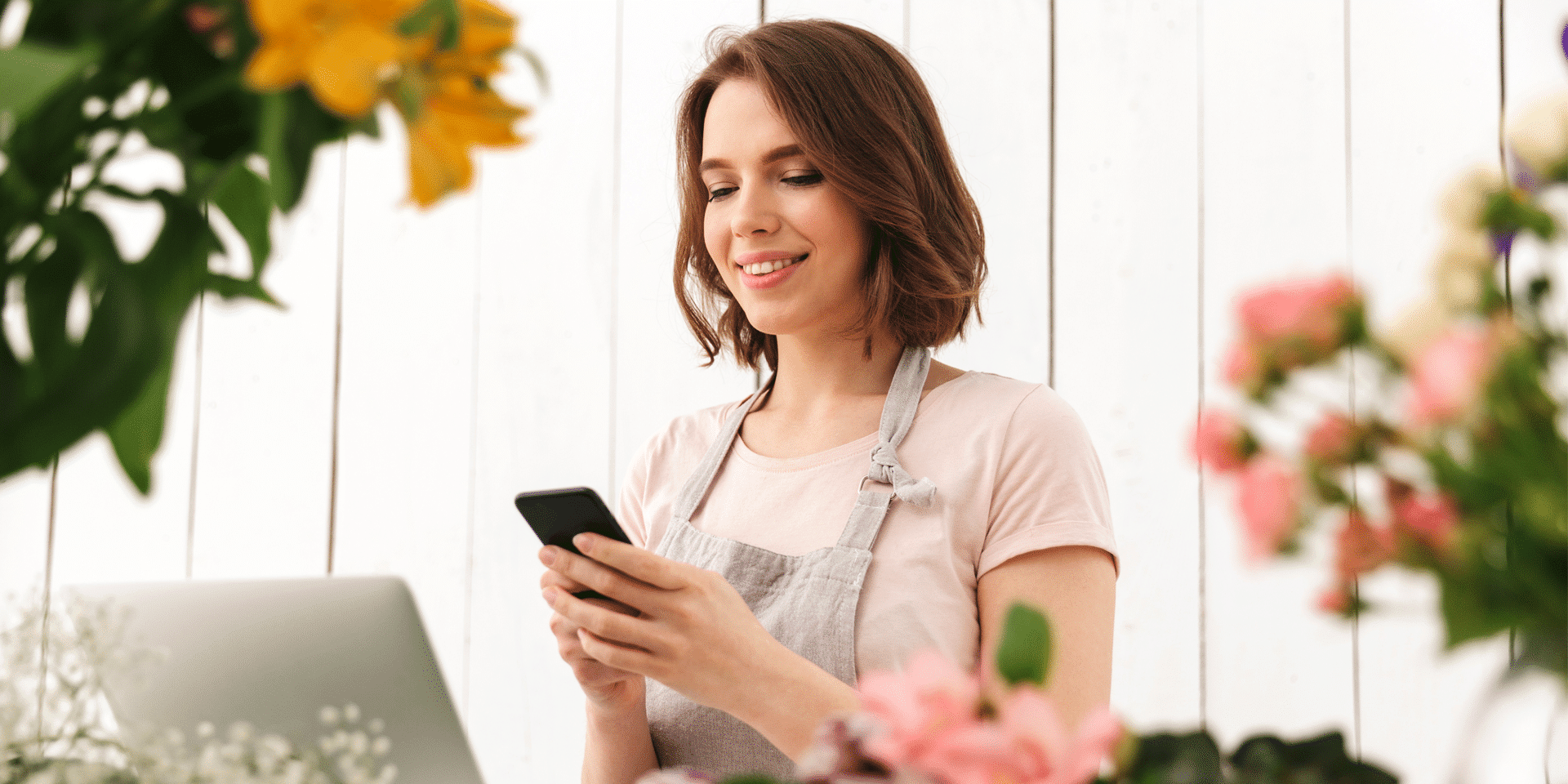 5 Roubler features you may have missed in 2020
07 Dec 2020
/
Samantha Hill
2020 – what a year! You've had so much on your plate, chances are that keeping up to date with the latest in software updates has been the last thing on your mind.
As always, Roubler has been at the forefront of innovation in workforce management software, helping our customers cope with the challenges of Covid-19 and prepare for the recovery.
With so many new features added to Roubler's workforce management system – from clocking in and out on your smartphone to the latest in facial verification technology – we thought we'd provide a recap of a few of our favourites that you may have missed.
1. Smartphone app revamp
Roubler's smartphone app for employees has had a major revamp this year with an abundance of new features to save time and increase productivity. Staying connected with your team has never been more convenient. Your employees can manage their work from their pocket with the newly updated Roubler smartphone app.
The app lets your employees take their work schedule everywhere to keep them in the know about when they are working. Team members can apply for leave within seconds, anywhere, at any time.
Roubler has developed the ultimate timesaving, user-friendly app for your team to help them breeze through getting things done.
2. Clock in and out on your smartphone
Hygiene has been an immense focus this year thanks to Covid-19. Moving forward, businesses are committed to keeping the workplace safe and clean.
How can you stay true to this commitment?
Employees can now use their smartphones to clock in and out of their shifts with the click of a button on the Roubler app, making it easier keep the workplace safe and hygienic and removing the need for everyone to clock in using the same device.
3. Clock-in questionnaire
To help make maintaining a safe and hygienic workspace even easier, we have added a clock-in questionnaire so you can conduct regular Covid-19 health checks. This helps you create a safer workspace by asking team members about their health before clocking into their shift.
You can set up questions such as "do you have a fever?" or "have you had exposure to anyone with cold or flu-like symptoms?" and get notified of any responses by email, so that you can act accordingly. This is a simple way to tackle any potential threats of illness before they happen.
4. Employee profiles
Long gone are the days when you need to set up a filing cabinet full of employees' loose papers. Keeping a lengthy list of information on your shift-based team can get overwhelming. Roubler's employee profiles feature makes it easy to sort, navigate and changing your team's info, quickly and easily.
Roubler's employee profiles section has recently had an update to include faster loading times, an improved navigation experience, and a new look. This allows you to gather, track, and edit information from employment type to position and everything in between. Think of it as a database of your team members that enables you to access the information you need or edit quickly. You can even search by keywords, bulk modify information and sort your team into categories.
It's never been easier save time and have all your employee information organised so that when you need to change a detail here and there, you can do so in seconds.
5. Facial verification
Time theft comes at a high financial cost to businesses. Employees clocking in at times they didn't work can significantly hinder profitability.
Roubler's new facial verification feature makes time theft a thing of the past by using AI to check that the right employee is clocking into their shift, at the right time. When an employee is clocking in, a photo is snapped and compared to photos that were previously stored on their profile to recognise a match – or not.
With Roubler, you can ensure you pay employees only for hours they've worked, without having to monitor their clock in and out process in person.
Keep updated
Stay in touch with the latest in Roubler news and feature updates, as well as tips for growing your business and effectively managing your workforce, by connecting with us on LinkedIn.