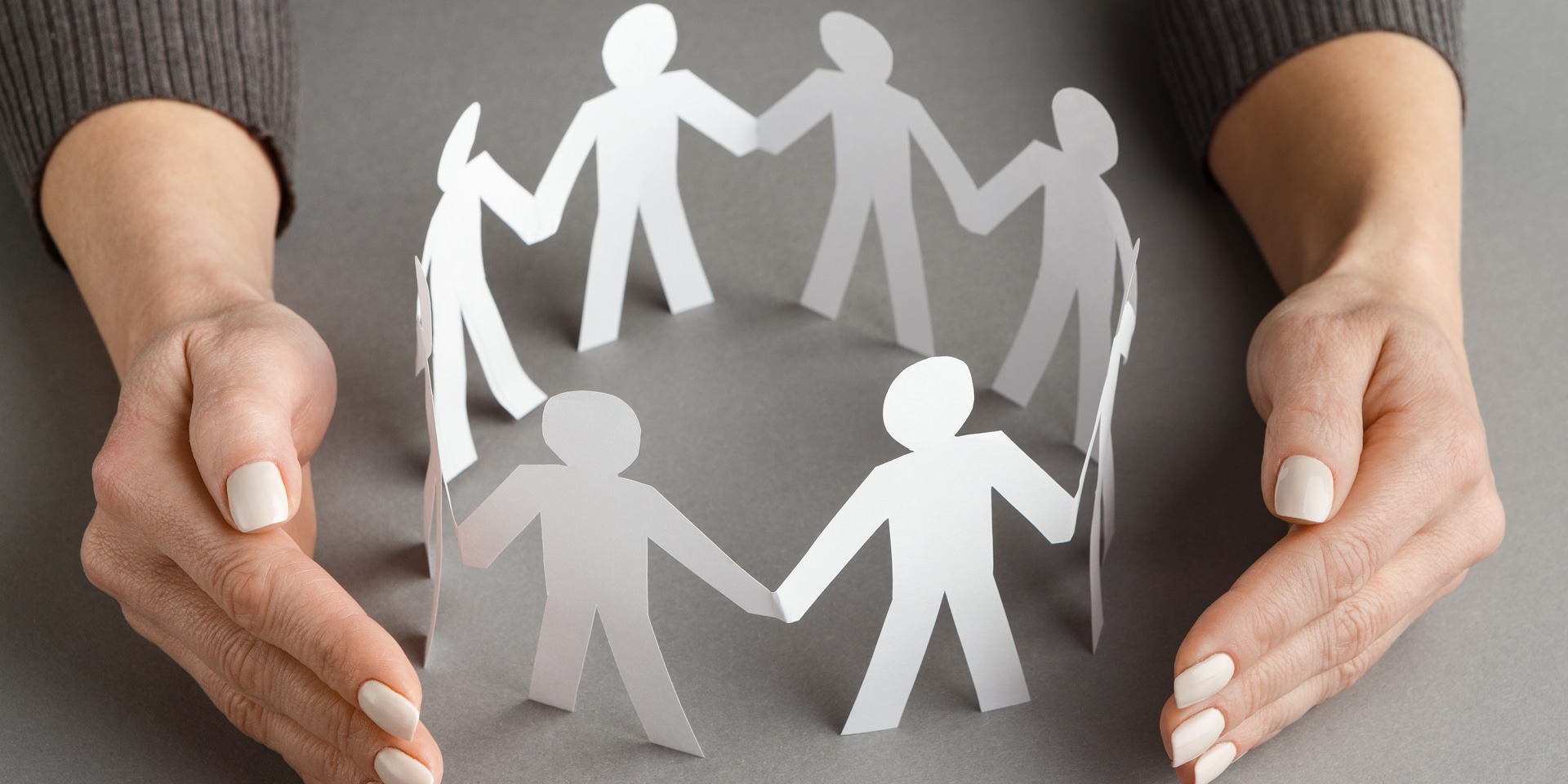 How human capital management will bring out the best in your business
27 Jul 2020
/
Jayde Troskie
Attracting, retaining, and nurturing the best talent is key for business growth and success. However, one-third of senior business leaders say the biggest challenge they face is finding the best people for the job, then managing employees is another challenge altogether.
As the war for talent rages on, and businesses seek to constantly improve and find more efficient ways of operating and managing people, the need for a human resource management (HRM) system is bigger than ever.
Let's dive into human capital management (HCM) systems and why they are an integral part of your business technology ecosystem.
What's the purpose of a human capital management system?
HCM software, also referred to as a human resource management system (HRMS) or human resource information system (HRIS), is core to successfully managing a team. It pulls the entire workforce together, providing a business with complete visibility over it, and assisting in recruiting top talent and managing the employee lifecycle from onboarding to termination.
HCM is the leadership team's eyes and ears and a dream come true for HR. Automated information systems enable these departments to be more efficient and accurate, while providing an in-depth analysis of your workforce and helping you plan for the future. This reduces the need for mundane administrative tasks, freeing up valuable time to focus on attracting and retaining the best talent, delivering better job satisfaction, and driving employee performance.
What impact will a HCM system have on your business?
A HCM system equals efficiency – the major benefit being the significant cost savings businesses will realise. As a tangible example, Roubler customers have experienced up to 26% savings on overtime costs just in the first month, due to having a system of central control and visibility.
In this challenging economic climate, when you're looking at cutting costs and maximising profits, having one system that provides the business intelligence you need to plan and budget, across multiple processes and teams, will create a ripple effect and value across the business.
Is this truly what your business needs?
One lesson for businesses that has come out of the current crisis is the need for speed – businesses need to be agile and flexible enough to make decisions quickly and adapt their strategy to erratic market conditions. What your business needs is the most cost-effective investment that will fuel your ability to make decisions and implement changes as quickly as possible.
The beauty of choosing the right cloud-based SaaS solution is that you only pay for what you use. At Roubler, we look at solving your essential business needs immediately, while also laying the foundation to support future growth and faster, more informed, decision making.
Given the global situation, and how quickly industries have been impacted by Covid-19, the days of adopting complex and over-engineered solutions that take months to realise value and ROI are over. We can't stress the importance of adopting solutions that are practical, agile and have proven user cases in your specific industry enough.
To answer the question "Is this what your business needs?", any business pursuing digital transformation should have or be looking into a HCM system. With this tool, your business can be agile and in control of your entire workforce.
Let's have a chat to find the best solution for your needs now.