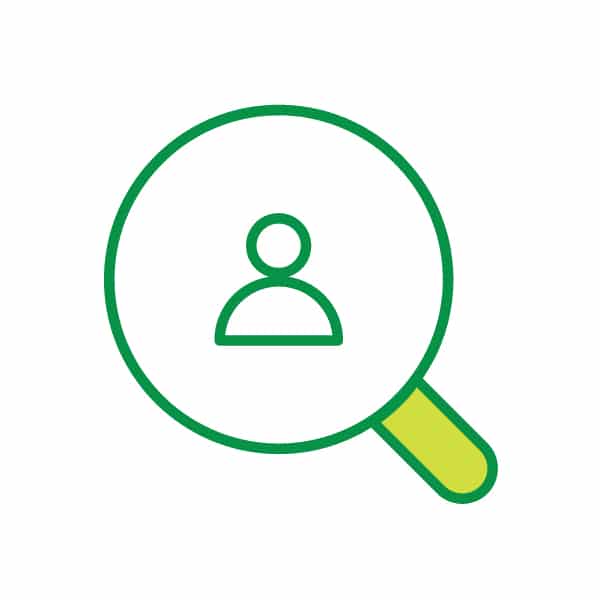 I need…
customer support
Our support team is available 24 hours a day, 5 days a week.
Call us on +65 3163 6786 and select option 1, or access support directly from within your Roubler system.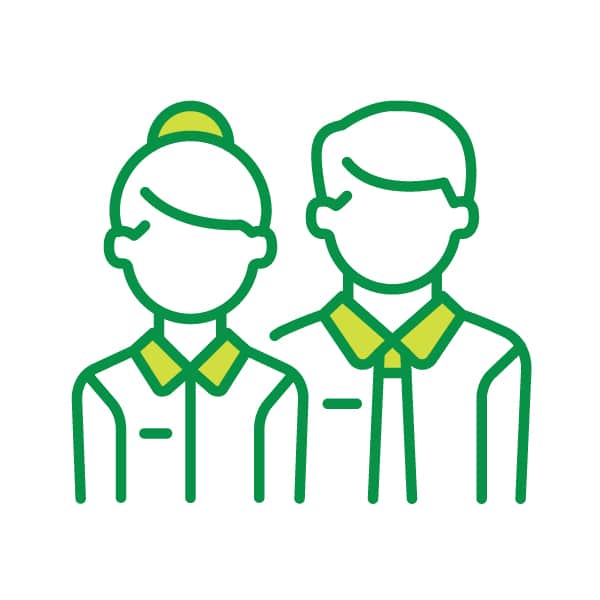 I would like…
a demo of Roubler
Roubler provides one seamless system for all your workforce management needs.
Discover how we will help you increase efficiency and drive employee productivity business-wide.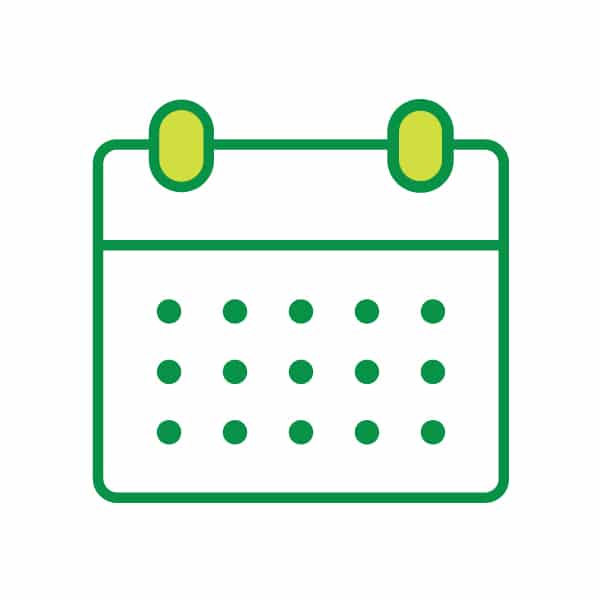 I'm interested in…
becoming a partner
Looking to become a referral partner or integrate your technology with ours?
We'd love to get to know you and your business and find out how we might work together.