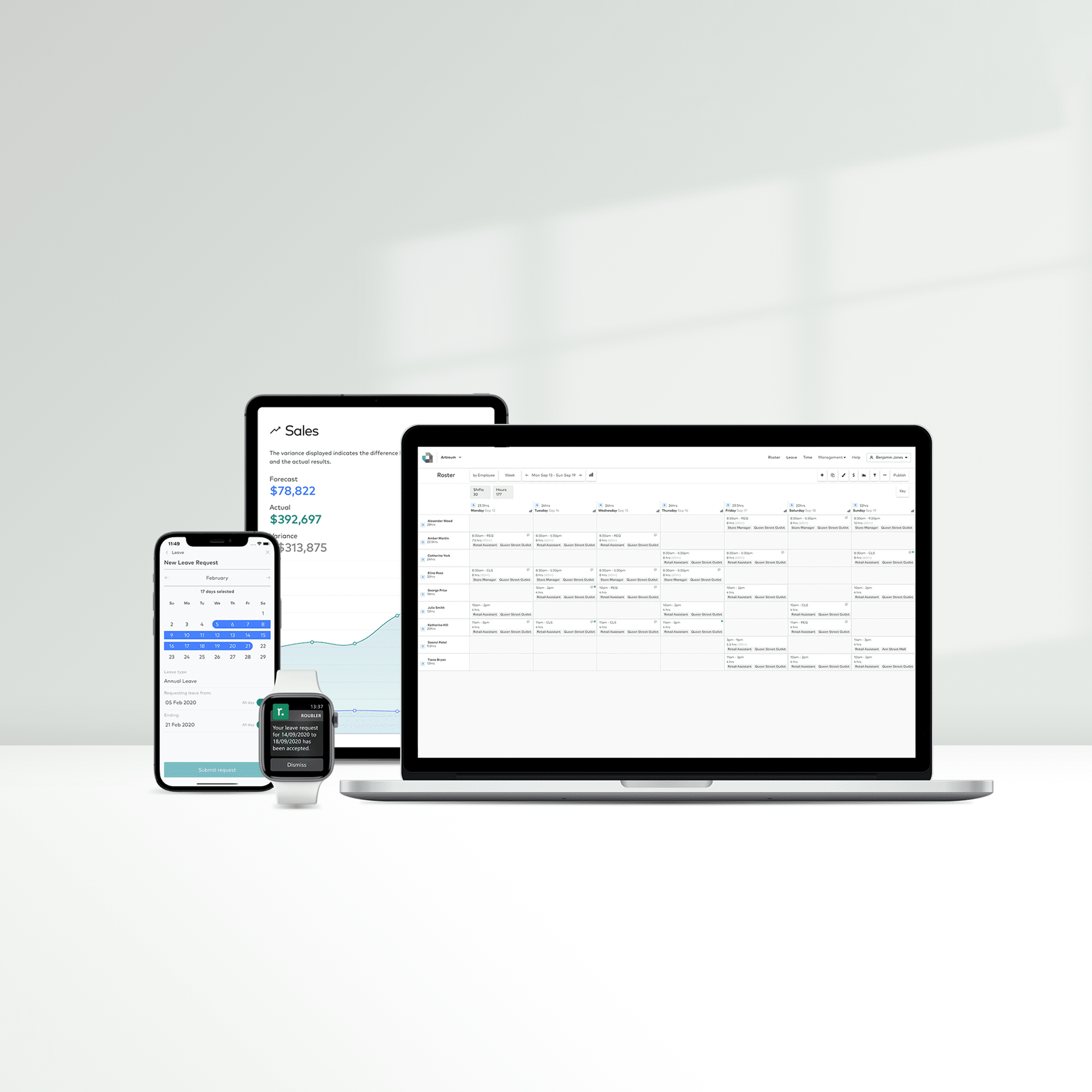 All-in-one workforce management <br>
and payroll software
Roubler is a leading cloud-based workforce management and payroll software, with everything you need to onboard, roster, manage and pay staff in one seamless system.
Discover for yourself how Roubler will simplify processes, increase efficiency and drive employee productivity in your business.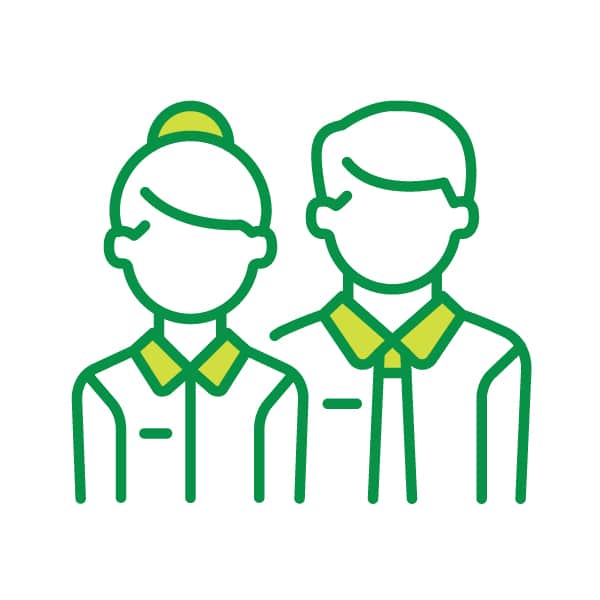 Onboard
Automate employee onboarding and
go paperless.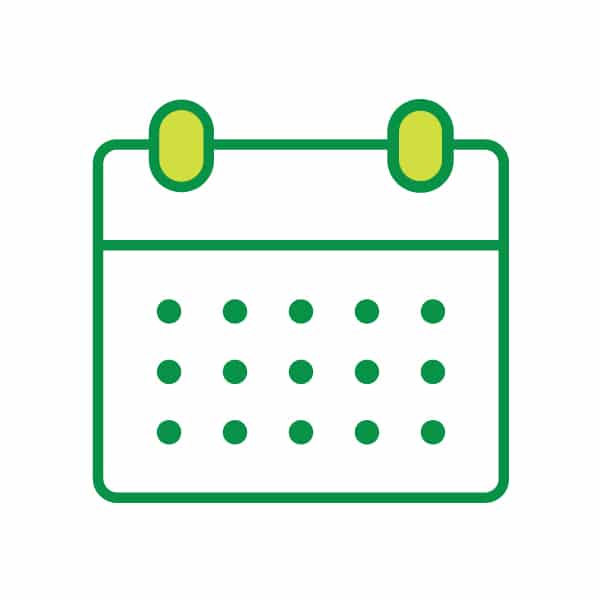 Roster
Create efficient rosters with a single click.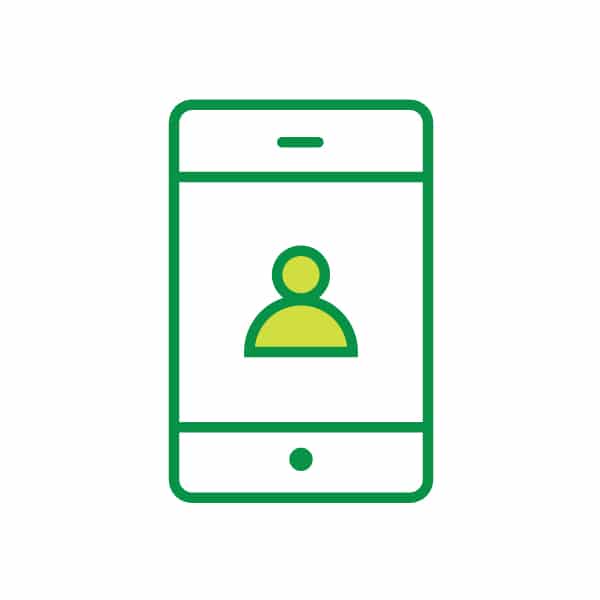 Manage
Manage time and attendance, expenses and so much more.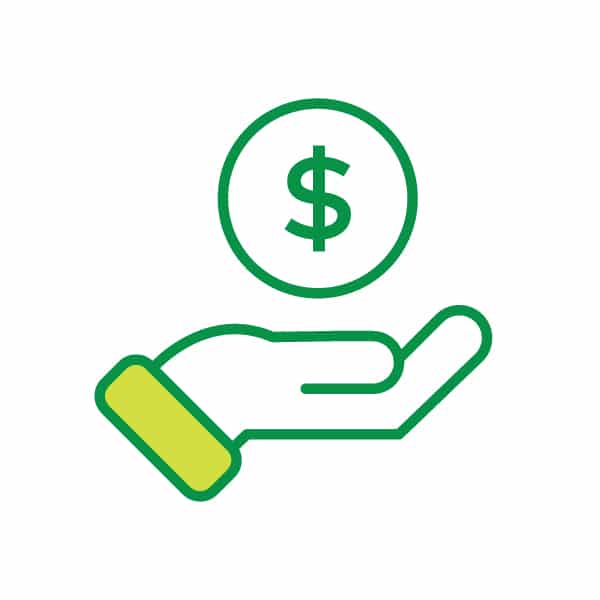 Pay
Enjoy peace of mind with built-in
compliance.
"Roubler is saving our managers an hour a day. If we break that down over the course of the year, it's saving us thousands of dollars just on labour."
– BEN MARKS, MANAGER, JOHNNY ROCKETS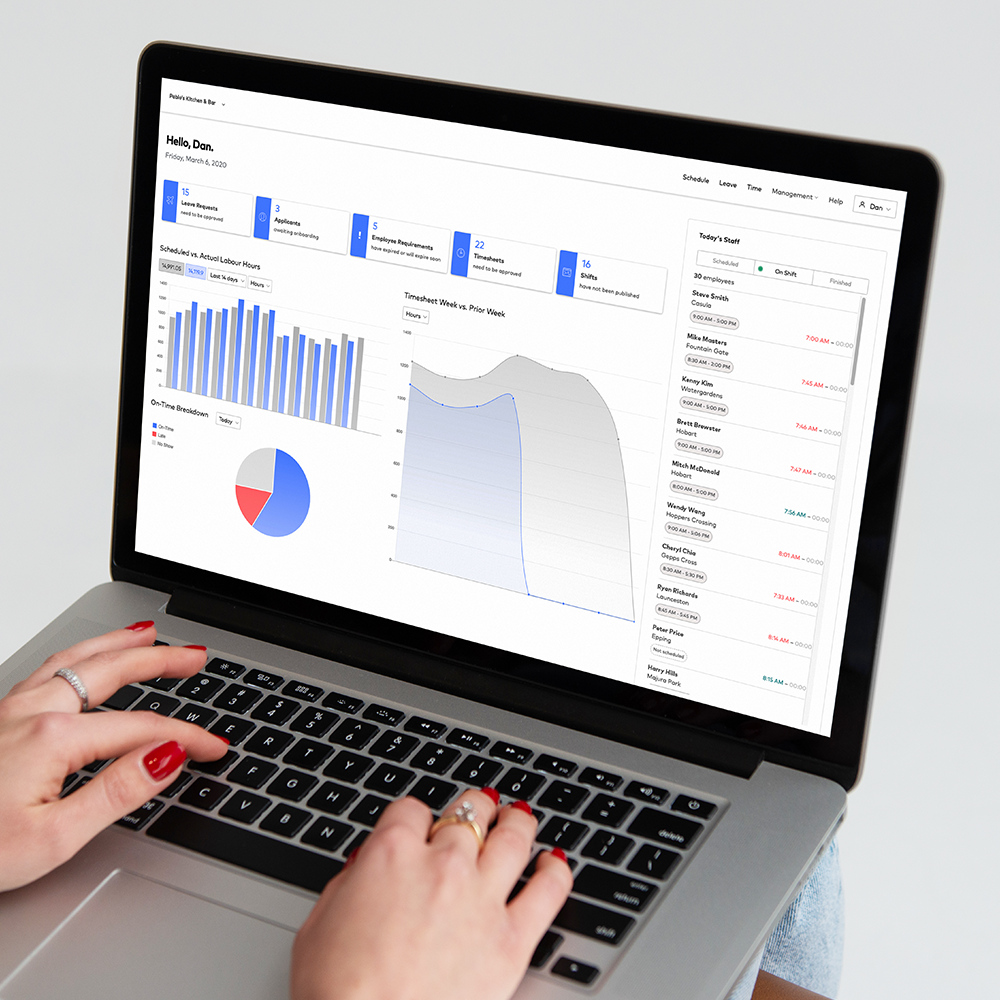 Gain peace of mind with built-in compliance to help reduce risk
With Roubler, compliance doesn't begin with payroll, it is a best practice embedded in every aspect of the workforce. Our solution has built-in checks and measures across rostering, time and attendance, and payroll, helping reduce the risk of non-compliance.