Single Touch Payroll and JobKeeper benefits
---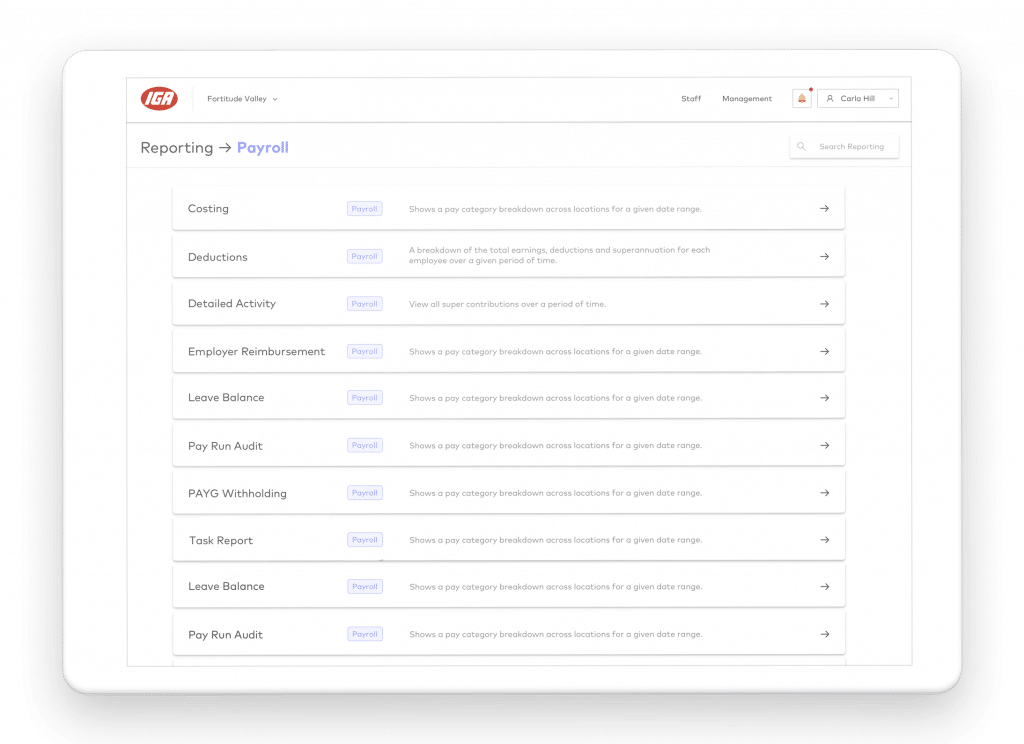 What is Single Touch Payroll?
Single Touch Payroll is the way in which all Australian businesses must report their super contributions and PAYG to the Australian Taxation Office (ATO).
As of 1 July 2019, every business is required to submit payroll information to the ATO each time they process their payroll. This includes current total year-to-date wages and tax, and current total super contributions.
Get Single Touch Payroll compliant today
Roubler's software includes Single Touch Payroll functionality to make it easy for you to claim the JobKeeper incentives and meet your reporting requirements.
For each pay slip generated, Roubler will send the PAYG and super contribution details to the ATO on your behalf.
This will help your employees access all their payment details via the ATO's online portal, and you can rest assured that your business' payroll records have been handled in line with the latest regulations.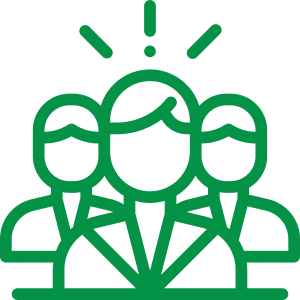 Onshore payroll team
Our Australian payroll team has more than 15 years' experience processing payroll in Australia's complex regulatory climate. As a result, they are well equipped to manage the changes and challenges presented by Single Touch Payroll reporting requirements. Our team is always available to answer any queries you have about Single Touch Payroll reporting requirements.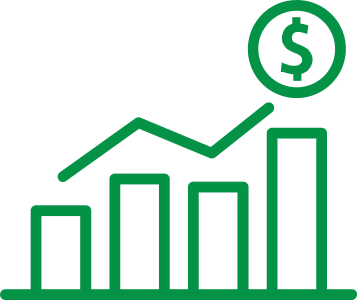 Simplified reporting
Banish end-of-financial year stress in your business with our simplified reporting. Roubler's Single Touch Payroll software will keep accurate records of all details submitted to the ATO. You'll be able to edit these values if required.