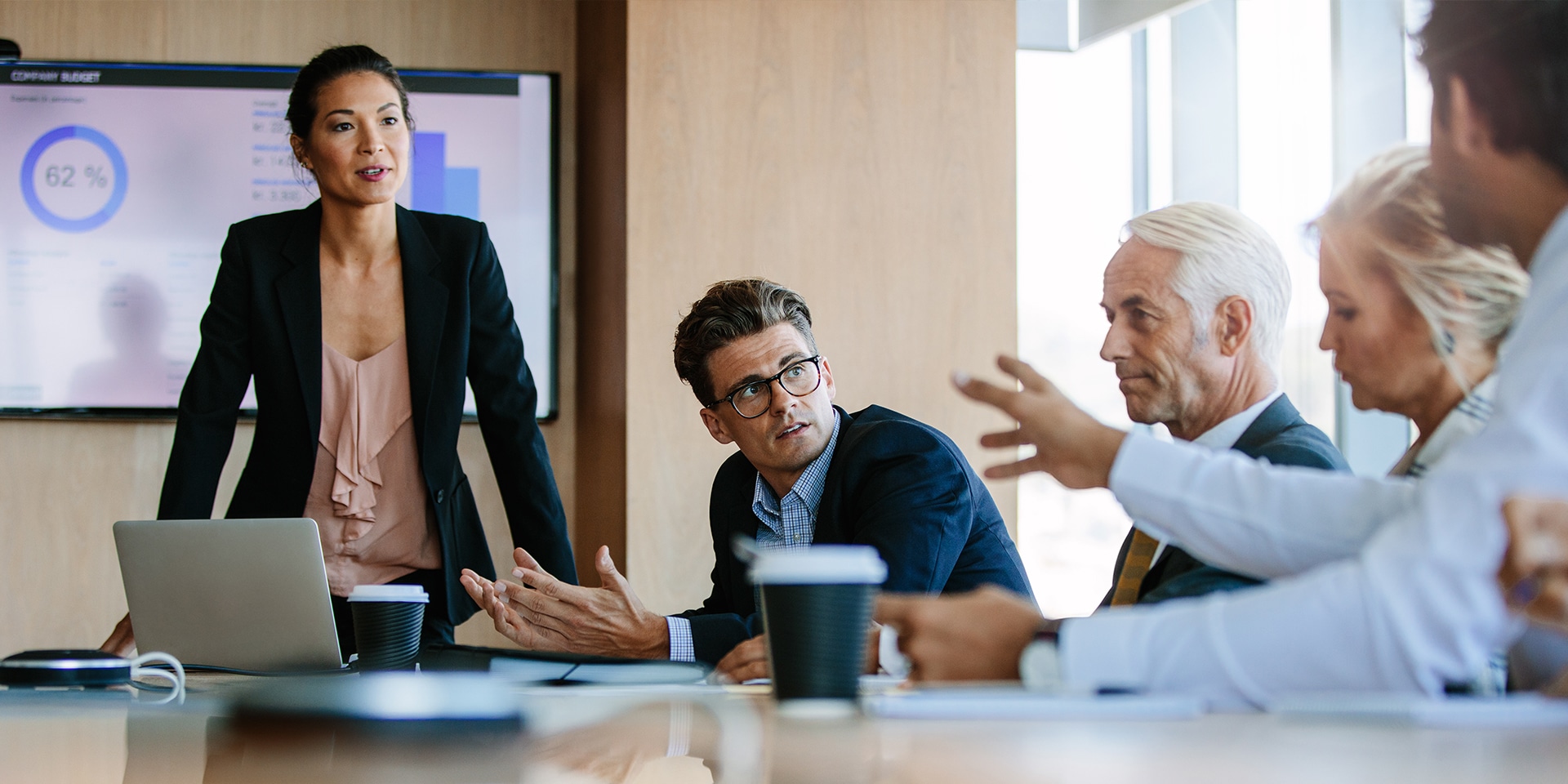 How to minimise the risk of accidents and injuries in the workplace
Every work environment has hazards that can pose a risk of accident and injury to employees, contractors, and apprentices and members of the general public. It is the legal responsibility of every business to provide a safe work environment. In 2009, Safe Work Australia developed a single set of laws governing workplace health and safety (WHS), known as the 'model laws'. The model laws provide guidance for the states to create a consistent approach to harm minimisation in Australian businesses. Currently, WHS is monitored by state-based regulators, such as Workplace Health & Safety Queensland and SafeWork NSW.
Common workplace hazards
Every business will have its own risk profile for different types of hazards. Hazards on a building site may be working from heights, high traffic retail store risk trips and falls, and offices may require staff to sit and use computers for long periods. Most accident and injury risks fall into one of a number of broad categories:
Biological hazards are where staff may be exposed to biological substances, such as bacteria, insect bites, blood, or animal droppings. This can include people working vet surgeries, day care centres, schools or hospitals, for example.
Ergonomic hazards occur where working conditions can put a strain on your body and are not always noticeable when they are happening. This may be poorly designed workstations, frequent or heavy lifting, or repetitive actions (such as typing). Long-term exposure can lead to lifelong injury.
Physical hazards are unsafe conditions which can result in physical harm to staff and other visitors to the business. This are most commonly trip and slip hazards, frayed electrical cords, machinery and unclear evacuation routes.
Chemical hazards are common in many workplaces, even where chemical use is not a primary function of a job. In many businesses, staff may be required to use industrial cleaning chemicals, for example.
Work organisation hazards are the hardest to spot and can be very damaging to the business' bottom line and morale. These hazards can include bullying, lack of respect for colleagues and the business, intense and large workloads, and sexual harassment.
Ways to minimise accident and injury
Minimising the risk of accident and injury in the workplace can be a difficult task. Many jobs carry an inherent danger to complete the task. You can't build a house without someone handling the electrical work. Nurses can hardly avoid people with infectious diseases.
There are a series of steps any employer can take however, to ensure they have done as much possible to keep employees safe every day on the job. Safe Work Australia outlines the Hierarchy of Risk Control, which ranks risk controls from most protective and most reliable to the least. In order these steps are:
Eliminate the hazard
Remove or substitute it for safer alternatives
Enclose or isolate the hazard
Use engineering controls to make particular tasks safer, (such as machine guards or barriers)
Implement administrative controls, (such as not using particular equipment without specialist training)
Use personal protective equipment, (such as ear plugs, goggles, or safety harnesses)
The benefits of minimising risk and accidents in the workplace
Taking steps to improve workplace health and safety has a wide range of benefits for the business. Every business should take proactive steps to assess generic and specific risks for different teams and worksites across the company. Even within small businesses with a small number of staff, different employees can perform a wide range of tasks.
For the business, comprehensive workplace health and safety policies protect the business from costly compensation action should an accident or injury occur. It also demonstrates to potential job applicants that your business is one of excellence, allowing you to attract and retain the best talent for your team. Sick leave and business downtime are also reduced.
For employees, knowing the business is focused on safety boosts morale and productivity. Communication with management becomes more open where staff feel their concerns are taken seriously and are more likely to be addressed. Most importantly, job satisfaction increases and stimulates the positive corporate culture that is integral to any successful business.