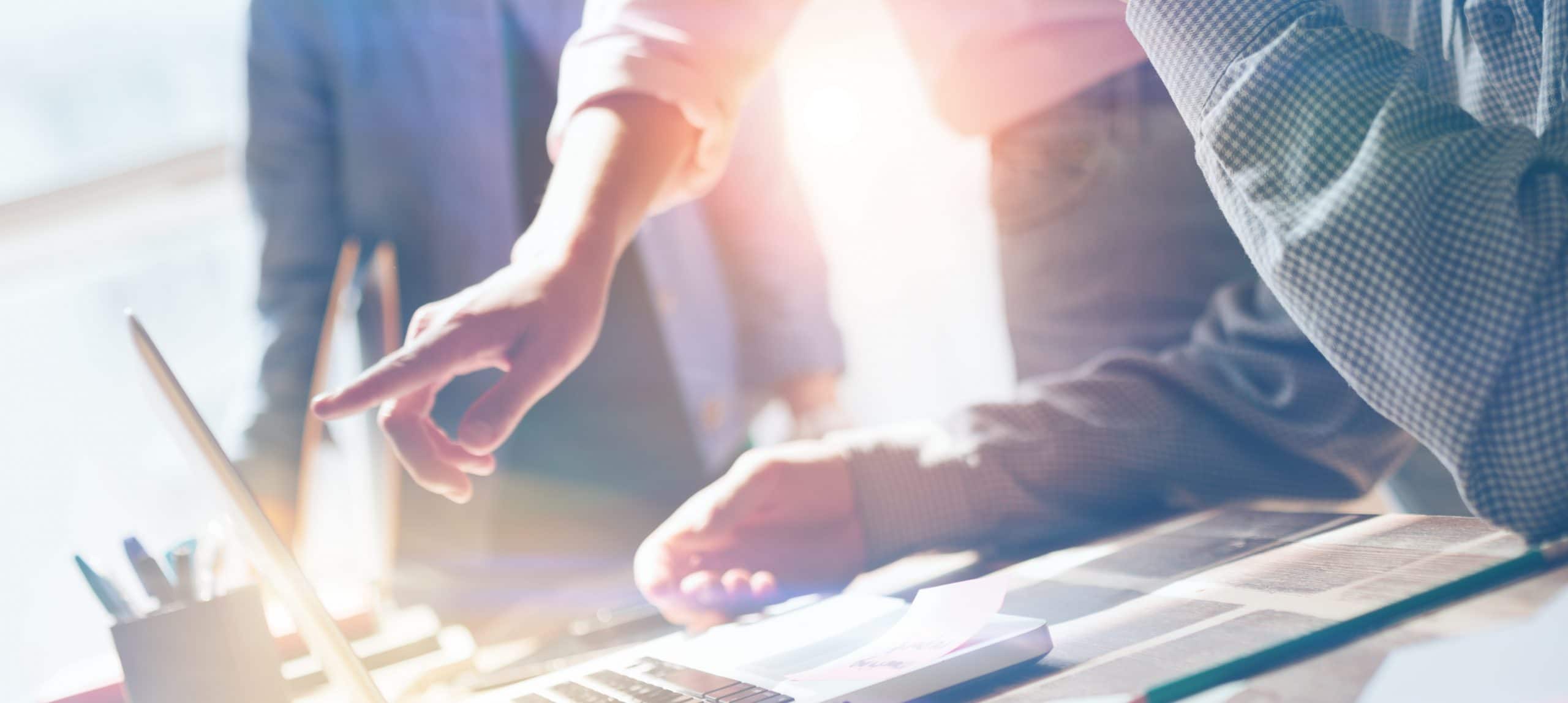 Managing your Boss
The idea of managing your boss may seem counterintuitive – a large part of your job as manager or supervisor is to ensure that your subordinates are organised and working to their fullest ability. However many don't realise that the system works both ways. Managers who can successfully manage their boss by catering to their leadership style and needs will find it benefits both the relationship and their professional development moving forward. For example, a boss with a very structured and communicative leadership style would benefit from regular updates before meetings take place. A boss who is more intuitive would see better results from only receiving key information when needed. Having this trust and understanding can help in communication and ensuring you're both striving for the same thing.
So how can you manage your boss in a way that benefits you both?
Communicate
Communication is key for understanding what your boss wants from you, and how you can best achieve it. You may fight back against a boss you see as working against your objective of increasing marketing and sales, without understanding they are interested in short-term immediate results, with long-term profit as a secondary goal. Without this knowledge, neither of you can work to your fullest ability to ensure the company's objectives are met. Find the best mode of communication with your boss; whether it be emails, face to face, memos on the desk, or even texts, and ensure you're getting the correct information in a timely manner.
Understand
Each boss will have a different leadership style. If, for example, your boss is hands on, but busy, look to delegate and see what tasks need to be brought to their attention, and which are not pressing. Understand what the expectations are of you, and make clear what you can achieve. If you can't, negotiate to what your abilities are.
Not only do you have to understand your boss, you have to assess yourself, and decide where your strengths and weaknesses lie in dealing with other people. If you aren't competent in speaking up when something is a bad idea, recognise this within yourself, and work ways around it. Conversely, if you push back every time your boss comes to you with a decision, look at ways you can take a step back, and pick your battles.
Develop
A good working relationship doesn't just stop with the first assessment. Keep developing as time goes on, and maintain the aspects of your persona that made you valuable in the first place. Ensure your boss is well informed, and if something isn't going to work, let them know. Your honesty, as well as dependability, will make you invaluable. Finally, as mentioned before, delegate. You can make use of your subordinates as your boss makes use of you. If it's not a pressing matter, and there are more serious things at hand, use your skills to make sure only the most important things make it to the head office. This way you are just as useful to your boss as they are to you, and the relationship can help you both grow within your company.