Roubler's single source of truth design and seamless synchronisation between the time and attendance and payroll features eliminates data entry, reduces pay run errors and increases the efficiency of your payroll processes.
---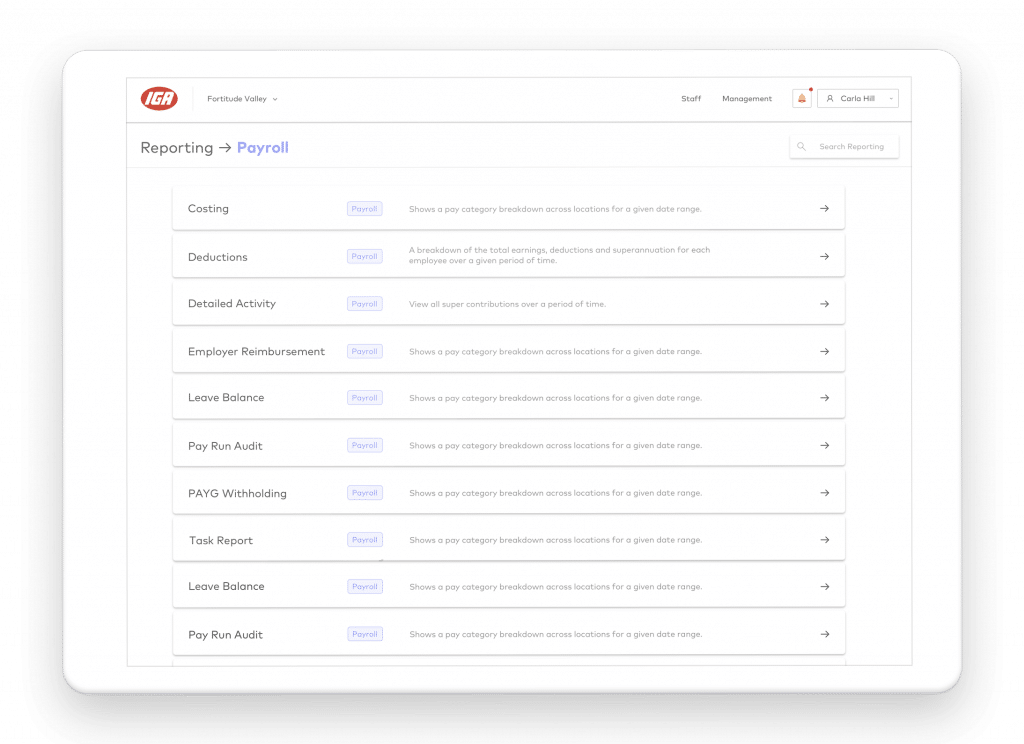 Seamless data flow between timesheets and payroll.
As soon as you click 'approve' on a timesheet, the time and attendance data is instantly sent through to our payroll software. There is nothing else you need to do.
Managers no longer need to scan, email or post timesheets to head office. And payroll staff no longer need to waste valuable time with clunky APIs, manual data entry or transfers.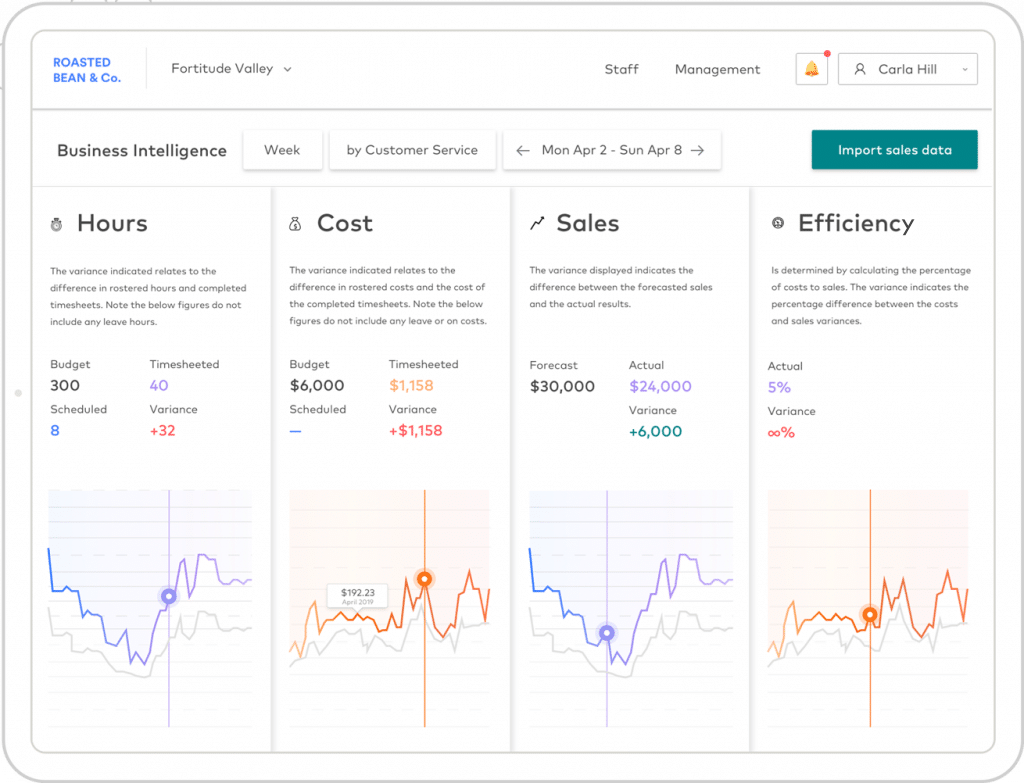 Inbuilt payroll rules engine.
Approved timesheets are automatically passed through our inbuilt payroll rules engine prior to being added into a pay run.
This sophisticated process calculates a myriad of complex over-time, higher duties, leave and entitlements combinations giving you accurate pay run costs without the headache.