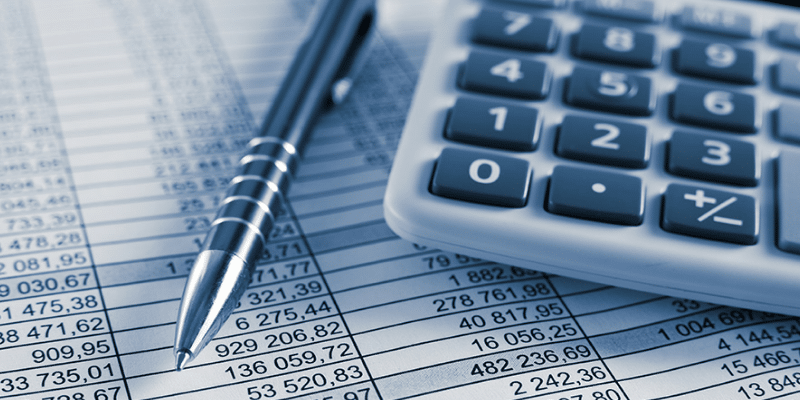 The Hefty Price Tag of Award Non-Compliance
As the end of Financial Year looms near, it's the perfect time to have a good, hard look at your financial systems – especially your business's modern award compliance. Running an award-compliant, up-to-date payroll can often fade into a non-urgent background task, however beware –  non-compliance can be costly.
George Calombaris $2.6 million down for non-compliance
In April this year, the hospitality group of Master Chef judge George Calombaris failed to classify employees under the relevant award. Staff weren't being paid legal salaries, or being compensated for overtime. This saw 162 employees underpaid by approximately $16,000 each for a total of $2.6 million. Although Mr Calombaris' hospitality group apologized to its employees and Fair work, they will still be millions out of pocket. Calombaris put the blame on "historically poor [payroll] processes".  The Fair Work Ombudsman openly criticized the chef for the award bungle, and Employment Minister Michaelia Cash dubbed it a "serious failing". "All employers need to make it their core business to ensure that their employees are being properly paid and that errors like this do not occur," she said.
Grill'd, 7-Eleven, Bakers Delight also guilty
Unfortunately, due to the complex nature of award structures in Australia – and the unsophisticated technology solutions – Calombaris' hospitality group aren't the only ones making costly wage mistakes. Many high-profile employers have made undesirable headlines for comparable faults. In 2015, convenience chain 7-Eleven received intense media scrutiny after it was revealed that they were underpaying staff, not providing penalty rates, and not allowing mandatory breaks. Of 225 stores, the company's payroll was non-compliant in at least 69 of them. One Brisbane store alone underpaid its 12 workers by $82,661 – an amount that will have to now be paid back. The Fair Work Ombudsman took the company to court last year for the non-compliance, and ordered them to pay a record $403,348 in penalty fines.
During the same year, fast-food chain Grill'd was caught red-handed underpaying hundreds of young staff. The company was hiring staff on outdated contracts, resulting in employees being paid well below the award, the basic wages safety net. The company was forced to rectify pay-rates, and had to pay-out the staff member that took them to court for the non-compliance. Bakers Delight was also caught out early this year paying employees on contracts nearly ten years out of date. It wasn't the first time the bakery has been on the defensive with the Fair Work Ombudsman. In 2015, the company was forced to repay $40,000 in wages to underpaid staff. However, payroll discrepancies don't have to be massive to cause significant financial damage. Victorian company Phone Collection was fined $23,000 in late 2016 for underpaying staff by a few dollars an hour.
Millions in errors made annually
Thousands of Australian employers' experience award compliance failures and suffer significant penalties and costly backpay. In fact, according to the Australian Payroll Association's 2017 Payroll Benchmarking Report, Australia's top employers make payroll errors exceeding $4.4 million each year. Last financial year, the Fair Work Ombudsman recovered over $3million for underpaid visa workers alone. It's bad for business and workplace morale. Compliance is absolutely critical to maintain a strong employer brand, and to avoid negative labeling.
Complex system, easy mistakes
The fact of the matter is that ensuring every employee within your company is being paid in compliance with current awards is very difficult – especially considering how fast-changing and multi-facetted Australia's awards structure is. In Australia, modern awards vary by industry and occupation, and vary based on level of income. To be compliant, your company needs to ensure that all employees are paid at least the minimum wage, have casual/part-time loadings where required as well as weekend, evening and public penalty rates, and confirm shift allowances (such as breaks). Employers also need to stay up-to-date on condition for those on visas.
Many companies are just one audit away from hefty fines and large backpays. However, one of the easiest ways to avoid being out-of-pocket, is to employ a payroll company who is up-to-date on modern award compliance. Roubler provides full award interpretation for all Modern Awards backed by a fully integrated and managed payroll platform, ensuring absolute compliance is achieved. If you would like to find out how we can assist, please get in touch.