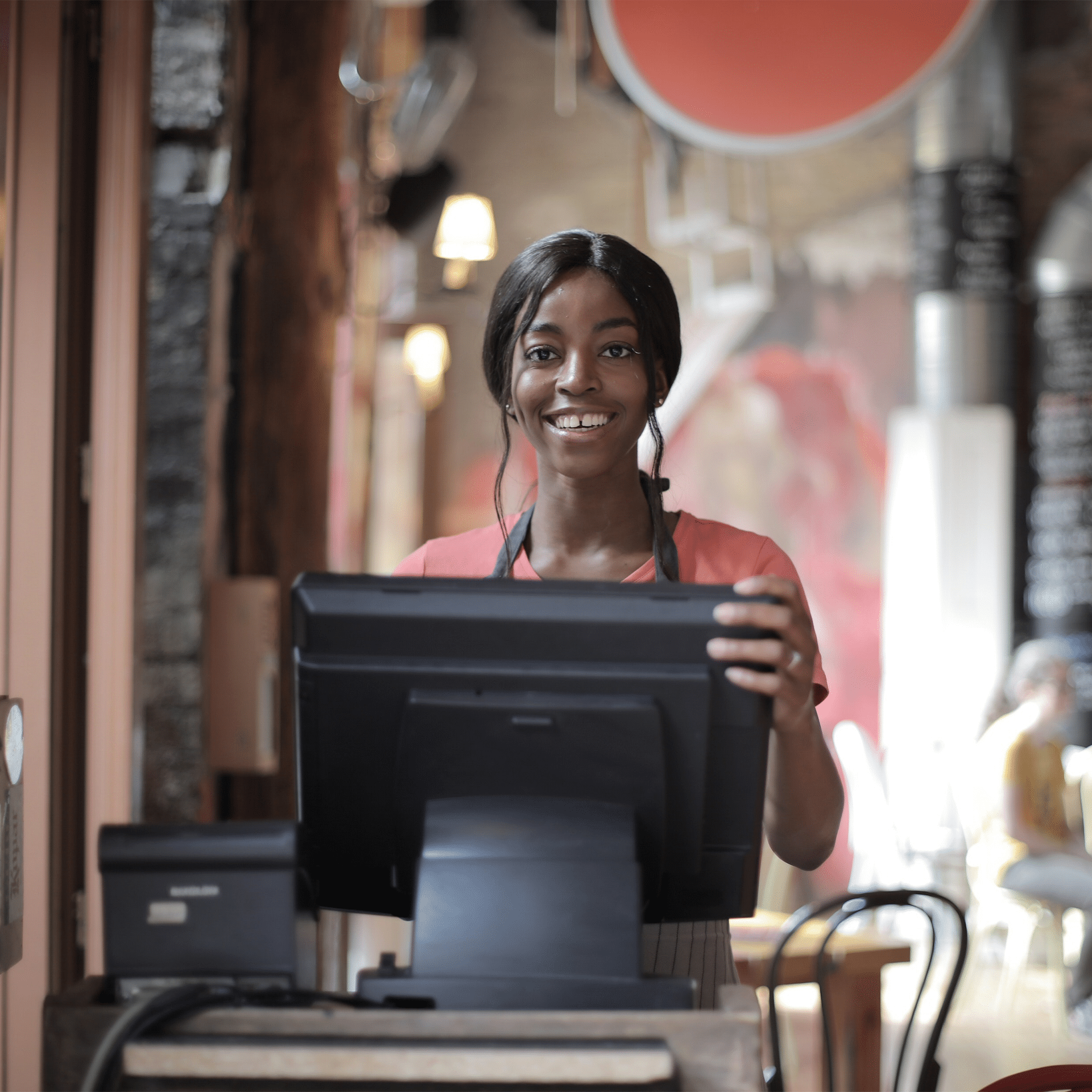 Hospitality workforce
management software
Roubler provides South African hospitality businesses with one seamless system for all their workforce management needs.
Gain data clarity, drive productivity, help ensure compliance and create efficiencies workforce-wide with Roubler.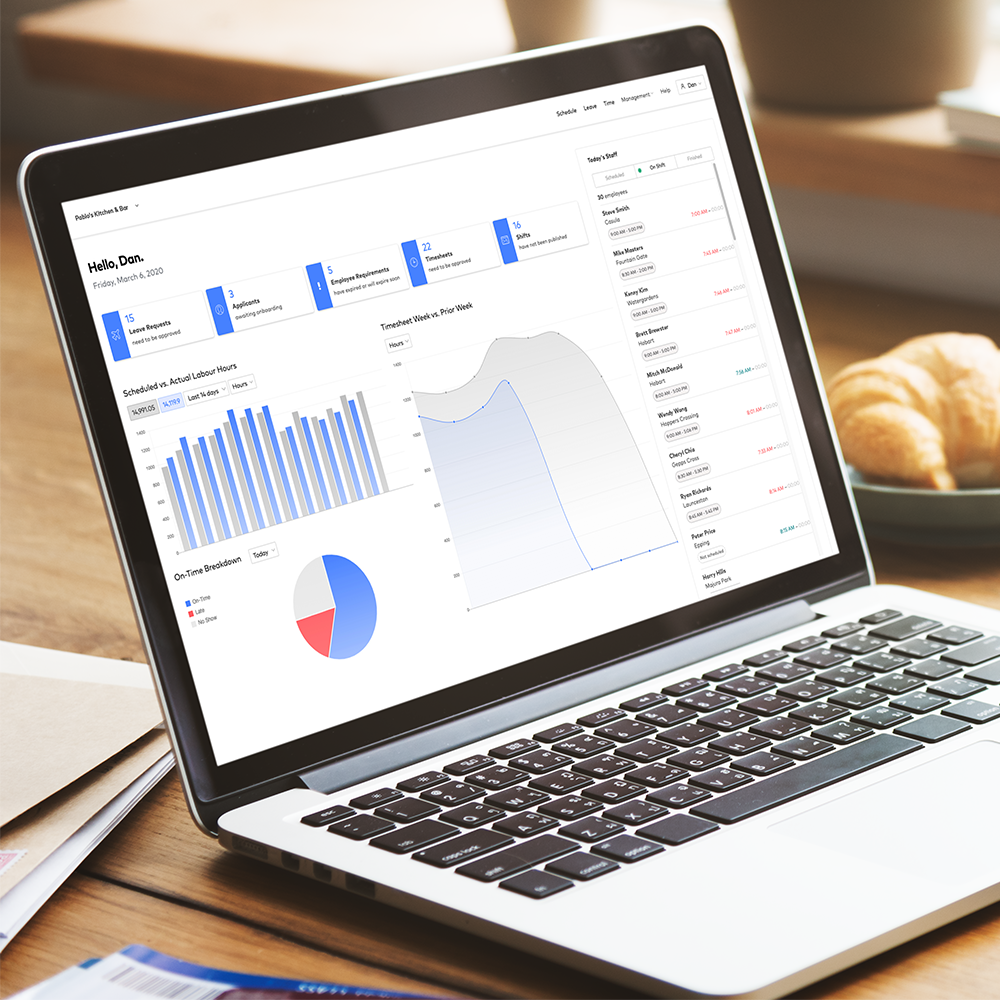 Managing the hospitality workforce
Recent global events have hit South Africa's fast-paced hospitality industry hard. These times of uncertainty are making it more difficult than ever for restaurants, cafes and bars to reduce costs and maintain the high standard of service they are known for.
That's why it's so important to implement best-practice workforce management to streamline processes, refine labour costs and maintain compliance.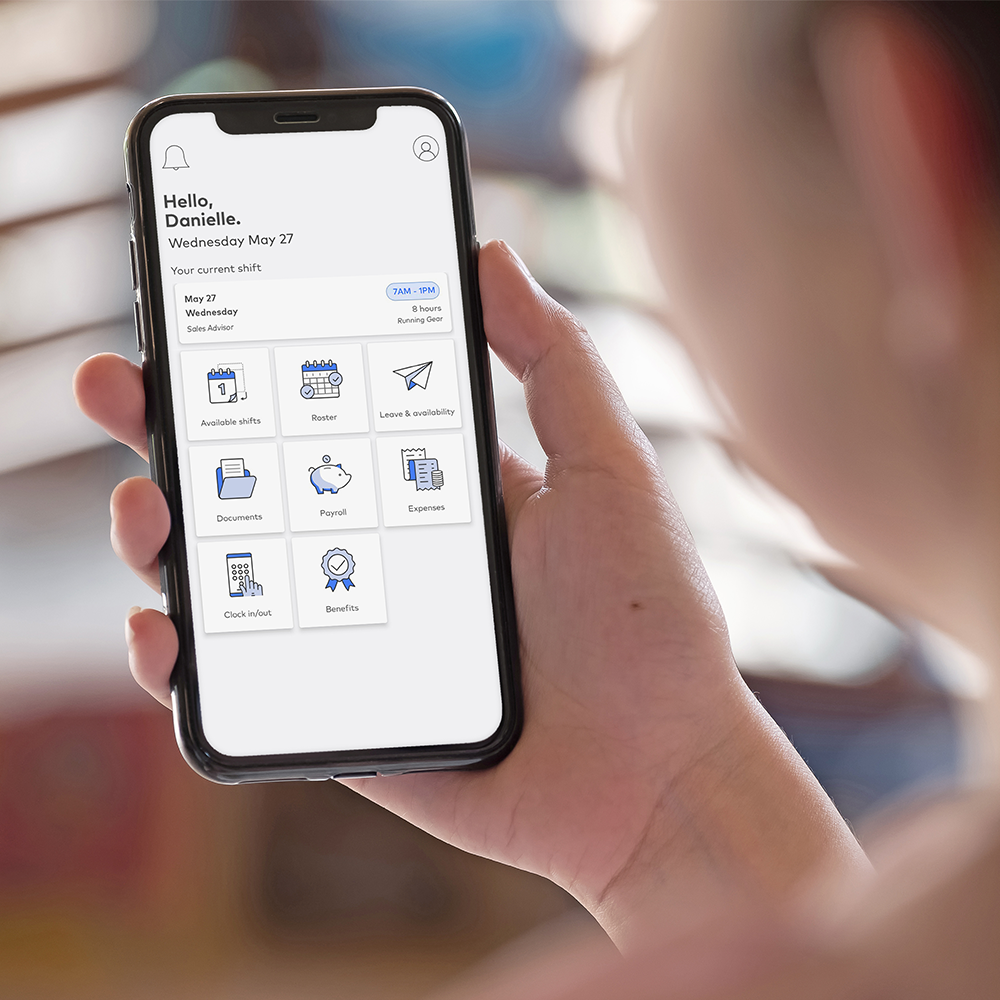 Create AI-driven rosters
for hospitality staff
Roubler's smart rostering feature uses AI technology to schedule team member's based on preferred shifts, availability and seniority, maximising productivity and helping managers keep wage costs to a minimum.
Build rosters based on hospitality staff RSA, catering or barista certifications to ensure you always have the right people on at the right time.