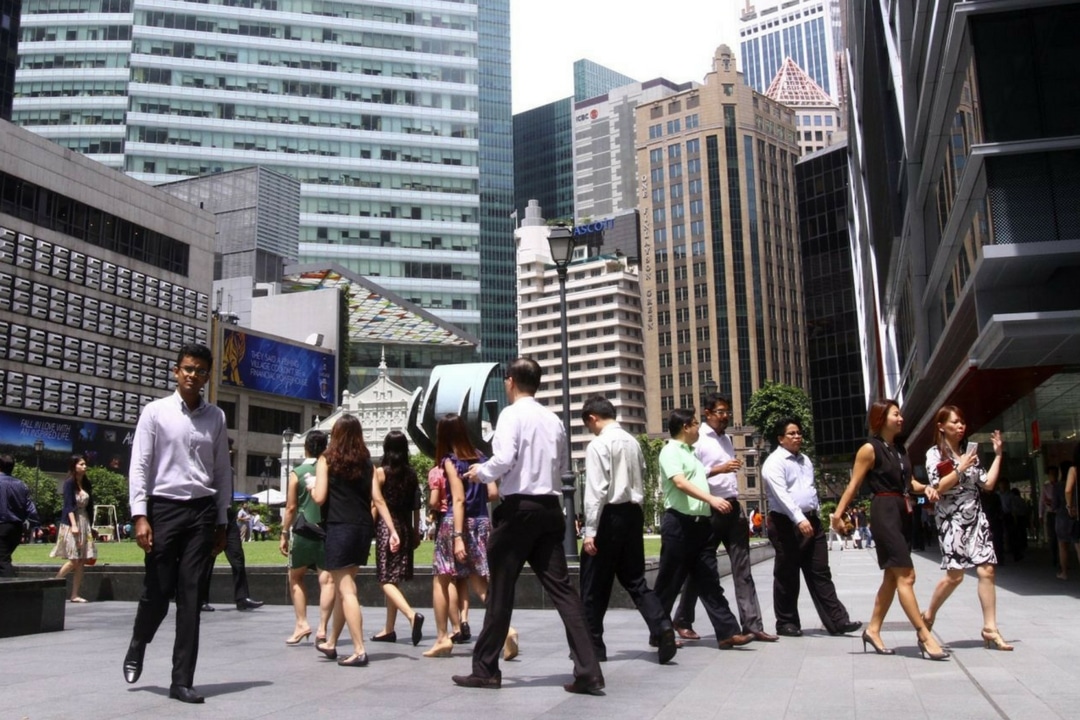 The Ministry of Manpower Reviews Singapore's Employment Act 
For the first time in six years, the Ministry of Manpower is reviewing Singapore's Employment Act. The EA will be open to public consultation from January 18 to February 15 in order for the MOM to determine if the current salary thresholds and subsequent protections are still appropriate.
The Current Employment Act
Currently, all employees in Singapore are protected by the Employment Act's core provisions, introduced in 1968. The core provisions of the Employment Act include:
Redress for wrongful dismissal

 

Public holiday and sick leave entitlements
Salary payment and allowable deductions

 
However, there are a handful of exceptions to these core provisions. They do not protect: 
Managers and Executives earning over S$4500 a month

 

Domestic workers

 

Public servants

 

Seafarers 

 
In addition to the core provisions, more vulnerable employees are allowed protected annual leave, hours of work, overtime, and rest days. "Vulnerable employees" refers to white-collar occupations including receptionists, clerks and retail assistants earning a monthly salary under S$2500. It also refers to those who work in manual labour like cleaners, drivers and constructions workers who earn less than S$4500. 
Potential changes to the Employment Act
The public consultation will determine if these core provisions and salary thresholds should undergo changes. In particular, the review will be examining the group of "vulnerable workers", as well as the executives earning over S$4500 monthly. The MOM is seeking feedback on whether or not the public thinks those who earn more than S$4500 a month should be allowed cover under the core provisions.  
They are also looking for public opinion on ways to streamline the settlement of disputes for employees and employers. Currently, the MOM investigates wrongful dismissal disputes, whilst the Employment Claims Tribunal examines statutory and contractual salary-related disputes. The MOM has explained that as the two are generally related, it makes sense for them to be assessed by one body. "Given that dismissal-related claims are usually coupled with salary issues, the affected employee has to go to two different parties today for their issues to be resolved, rather than just one party," the MOM said. 
The last review of the EA, which took place is 2012, saw changes enacted in 2015. 
EA Changes and Your Business
This EA review will mean changes within your business' HR and payroll department. Furthermore, it will also mean that business operations and employment conditions will be under the microscope. 
Don't be caught operating non-compliantly with the EA. Roubler can help your business compliantly manage all hours of work, rates of pay, deductions, and leave allowances. Our HR & payroll specialists have over 10 years' experience in the field and are backed by intelligent technology. Get in contact today. 
Image Credit: Today Online, PAP