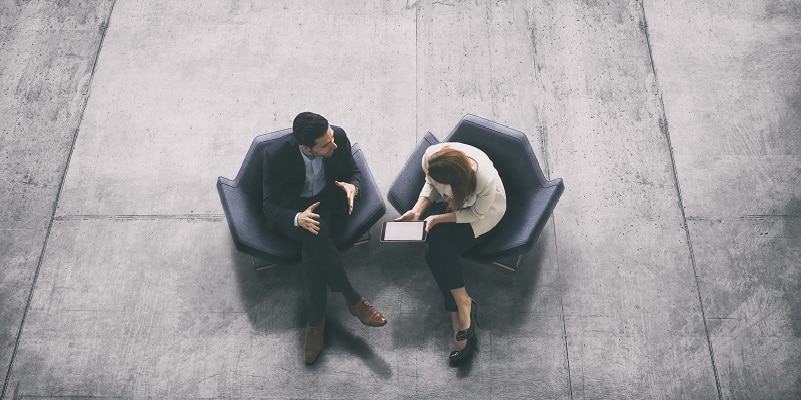 Roubler signs KPMG Deal
Roubler has today announced a deal providing KPMG customers with access to its all-in-one cloud-based system.
Roubler Founder and CEO, Andrew Northcott said: "It is a privilege to partner with KPMG and provide their customers with our unique and sophisticated workforce management and payroll tools. It's a testament to the Roubler team that the platform has attracted such a high-quality and reputable brand such as KPMG."
Roubler has seen phenomenal growth since it launched in 2016. It has been built to specifically manage the complexities of shift-based workforces throughout the full employment lifecycle from onboarding, rostering, time and attendance, and business intelligence through to payroll, targeting business with 100-5,000 employees, focussing on retail, hospitality and food and beverage operations with multi-site locations.
"Given the complexities of Australia's industrial relations legislation, Roubler's unique "always on compliance" provides management with complete peace of mind that the software is helping ensure day to day modern award compliance on the go. Roubler is the only Australian workforce management and payroll system to truly provide this in a fully integrated all in one system," Northcott said.
Roubler has also partnered with Australian-based GO1 which last week announced a $30m round led by Microsoft to offer customers an integrated learning platform with thousands of courses as part of the offering.
Roubler currently operates in Australia, Singapore, South Africa, Hong Kong, Malaysia and is launching UK operations in July, and works with global brands such as Estée Lauder, Guess and Australian brands like IGA groups.
KPMG Partner, David Sofra said: "We're excited to partner with Roubler and combine the expertise of our industry-leading employment tax and payroll specialists with a best-in-class payroll and workforce management digital platform to help our clients to not only achieve accurate and compliant payroll with increased process automation, but also access a broad range of advice on how to enhance every element of the organisations' payroll operations and strategy.
Ultimately, the new service will make complicated payroll matters simple, supporting the management of the employment lifecycle end-to-end and delivering deeper insights to enable data-driven decision-making."
Northcott, who has big plans for Roubler having previously founded and successfully exited one of Australia's largest privately-owned workforce management businesses, says: "Having spent a decade managing thousands of casual employees across such a broad range of industries has provided the intimate knowledge of how to automate and systemise internal processes and maintain compliance whilst generating significant and measurable cost savings for customers.
"I am quite humbled by the uptake of our platform to date. KPMG is a great example of this and I am thrilled to be working with the KPMG team. I am excited about continuing our innovation and helping businesses automate and improve their employee engagement both here in Australia and globally. We are different. We are special. I am excited to see what we look like in 2025 and 2050."
You can read more about the partnership on the Australian Financial Review.
Words by Katrina Strathearn