Roubler + Potts Point Hotel
Discover how Roubler helped Potts Point Hotel cut back on wasted time and ensure compliance with a seamless all-in-one system.
Potts Point Hotel is a lively pub in the heart of Sydney's bustling red light district. With a reputation for mouth-watering meals and lively events, Potts Point Hotel relies on Roubler's seamless workforce management software to stay compliant while saving on costs.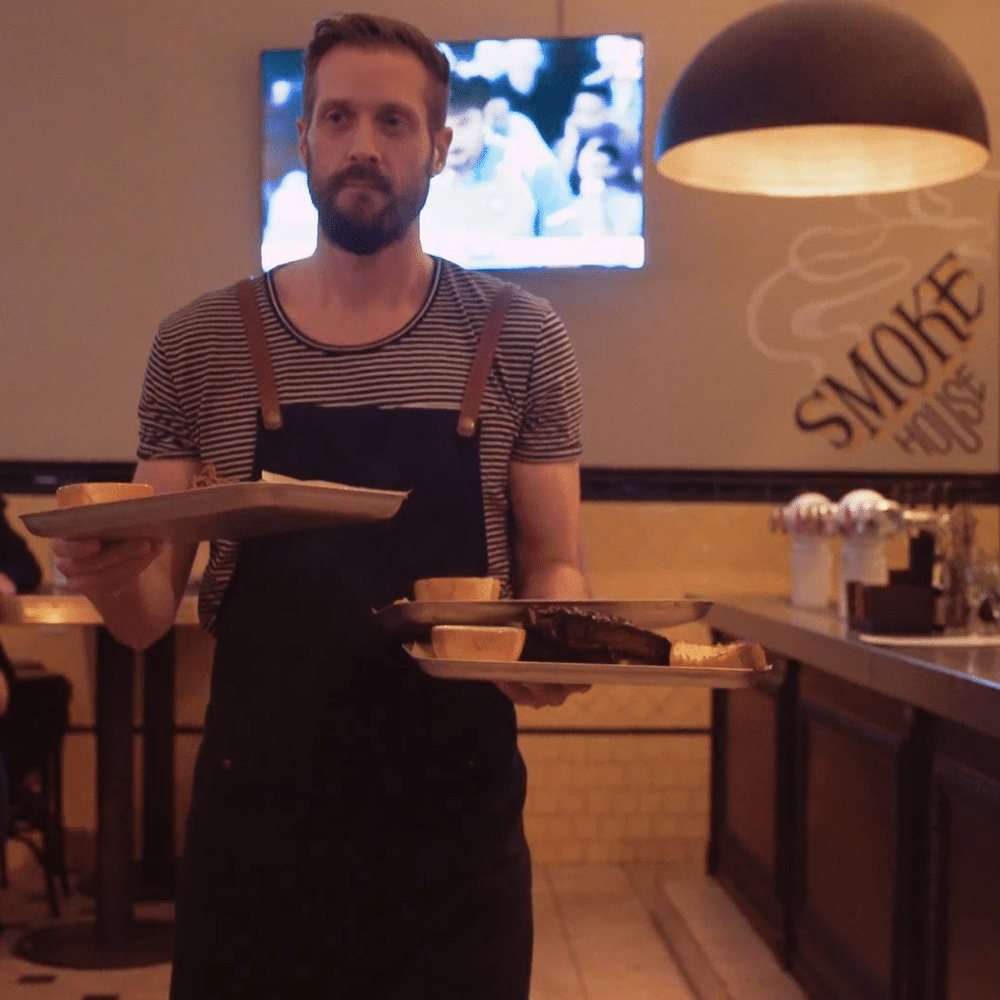 The challenge
The Potts Point Hotel team needed a way to manage their entire workforce, while maintaining compliance. They wanted to replace their outdated software with one seamless system incorporating everything from onboarding to time sheets to payroll.
By addressing all their workforce management needs with the one software solution, Roubler helped them save money and significantly reduce the amount of time spend on admin tasks. This freed up managers' time and let them focus on providing exceptional experience for their customers.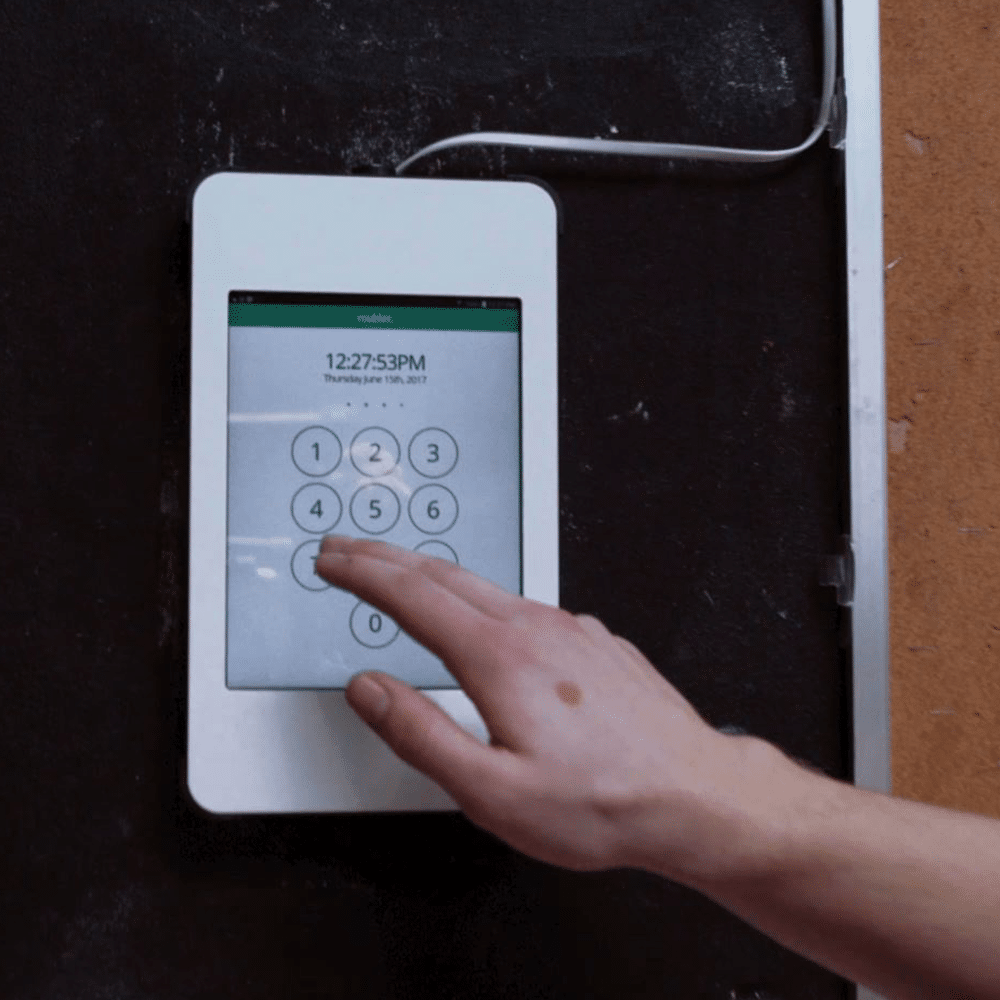 The results
With Roubler's workforce management software, Potts Point Hotel has:
Confidence in modern award compliance
An all-in-one solution with no messy integrations
More time to focus on strategy and customer experience
Reduced software and system costs
Eliminated manual data entry
Improved productivity across the business.
"Roubler is quick, and accurate, and award-compliant."
– CHRIS JOLIFFE, GENERAL MANAGER/LICENSEE
We will always respect your privacy. We will treat your personal details with the utmost care, and will never sell your information to any third parties. If you choose to receive occasional updates and advice on how to grow your business you can unsubscribe at any time. View our
Privacy Policy
here.