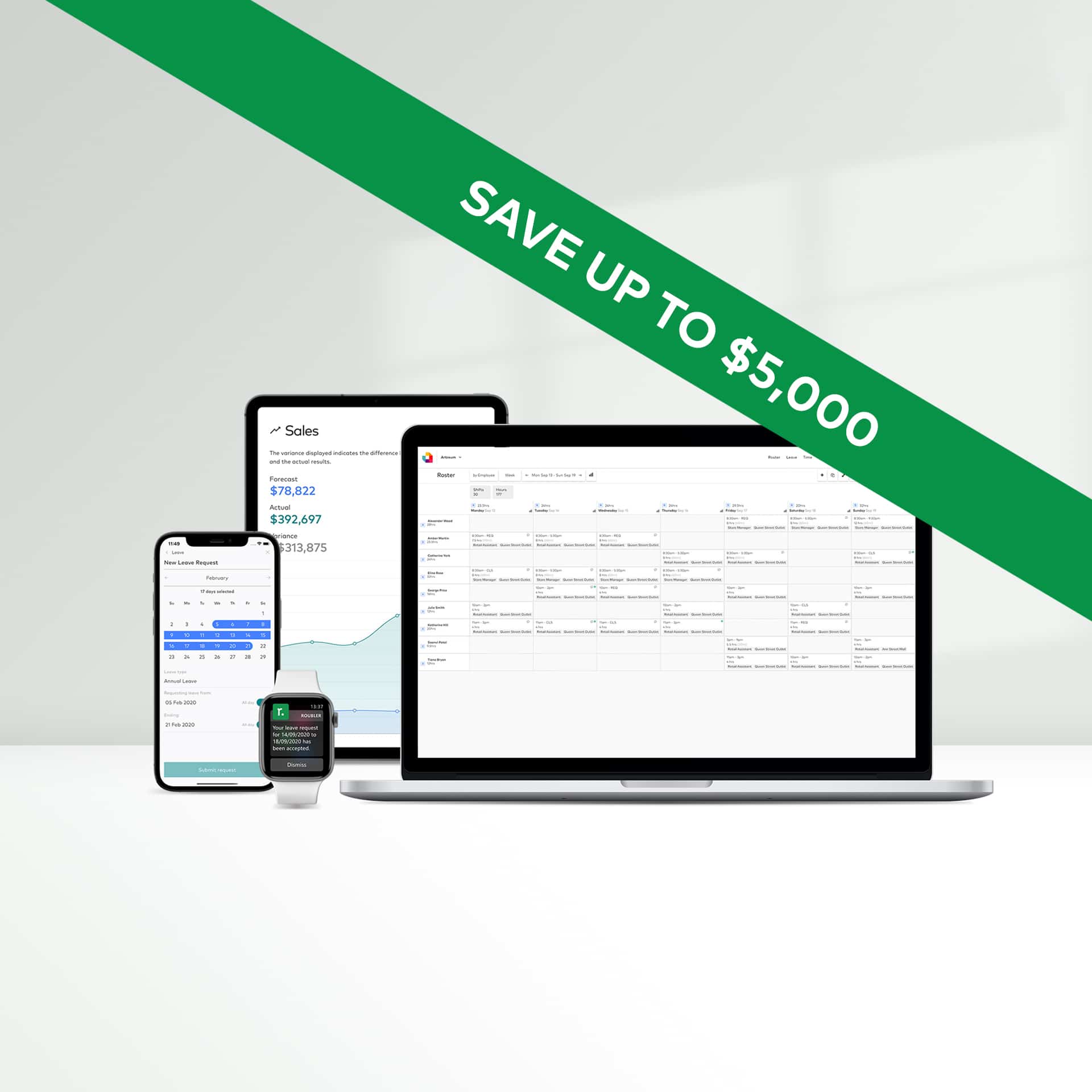 Sign up now for free setup and training
For a limited time only, we are offering complimentary setup and training when you sign up for Roubler – saving up to $5,000!*
If you're looking to manage your workforce more effectively, ensure compliance, create efficiencies and access meaningful insights in 2022, now is the perfect time to make the move.
Book a meeting now to avoid disappointment.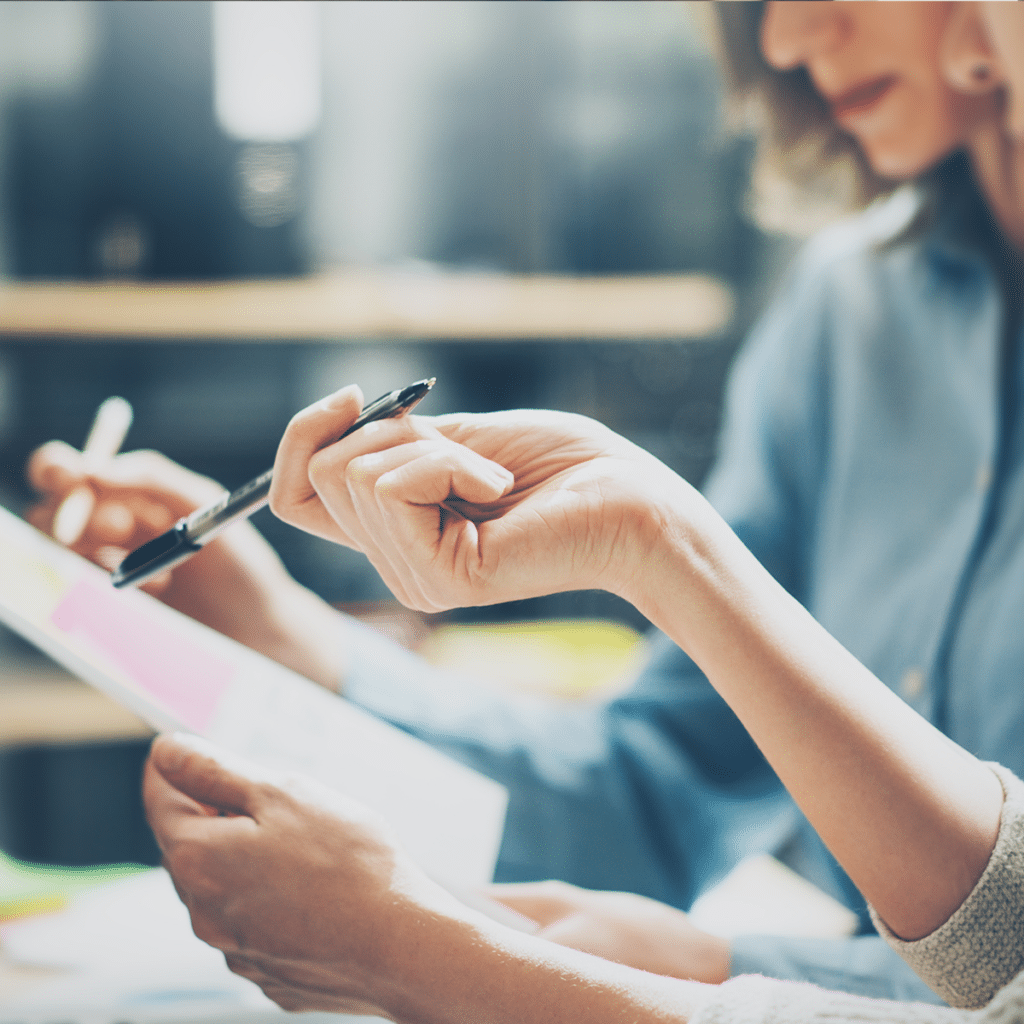 Want to find out more?
We would love to discuss your specific workforce management needs, how they may have changed over recent months, and your plans for 2022.
Please book a meeting with Vic and to find out how to transform your workforce management in the new year.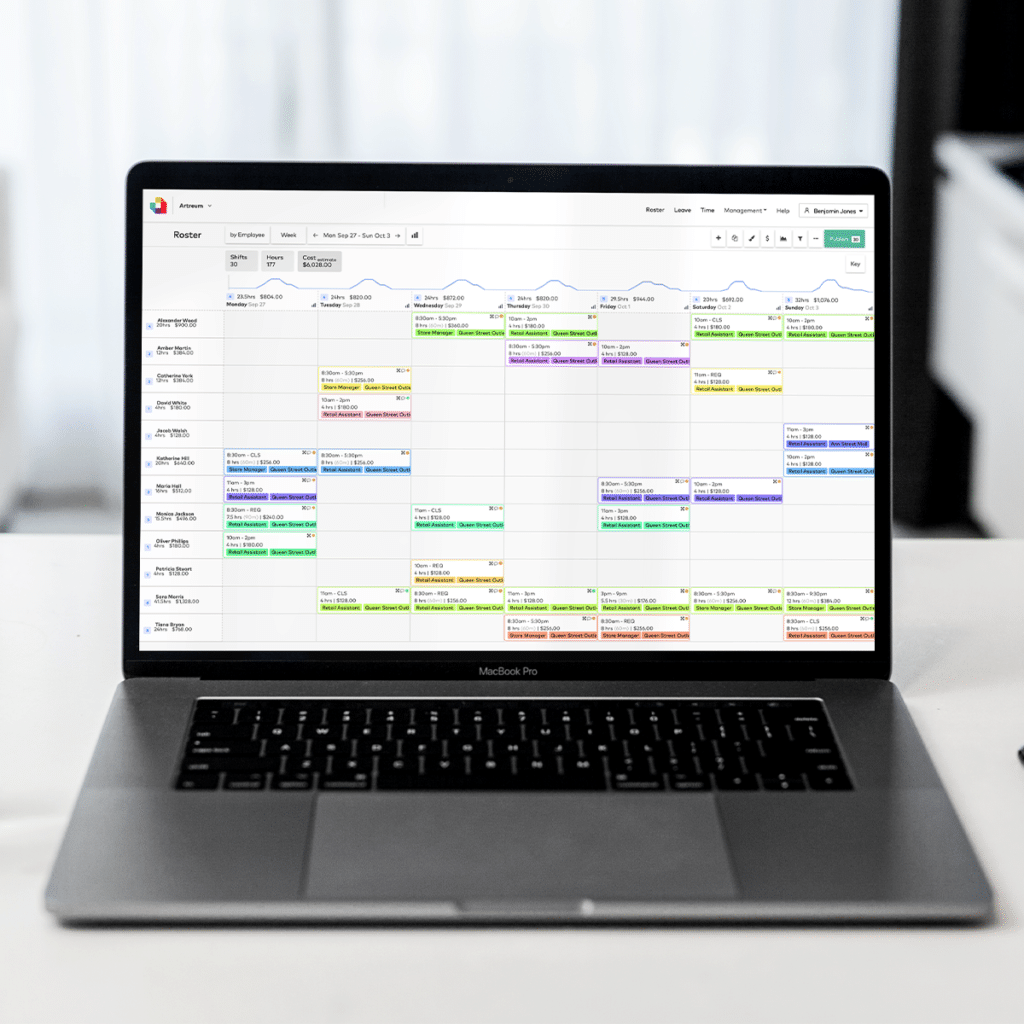 Need a refresher?
If you'd like a refresher on Roubler's all-in-one workforce management software, be sure to take the tour via our interactive demo.
You will discover some of our most powerful features and learn why Roubler is the software provider of choice for businesses worldwide including WHSmith, Guess, Lush, Guzman y Gomez and Estee Lauder.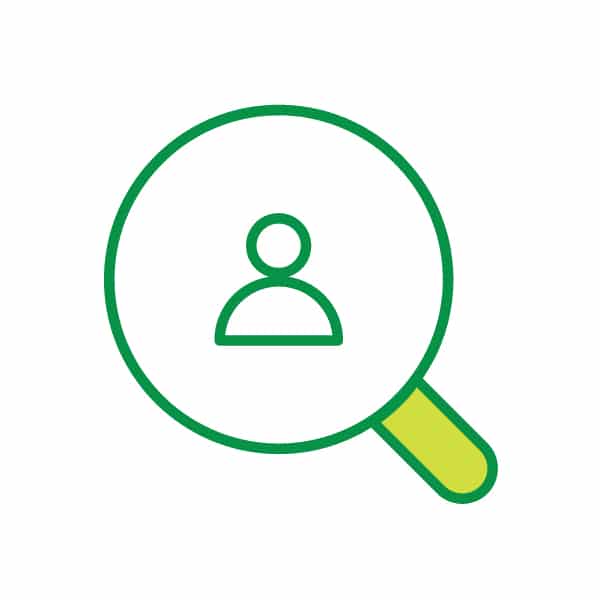 Recruit
Find and attract the very best talent to join your team.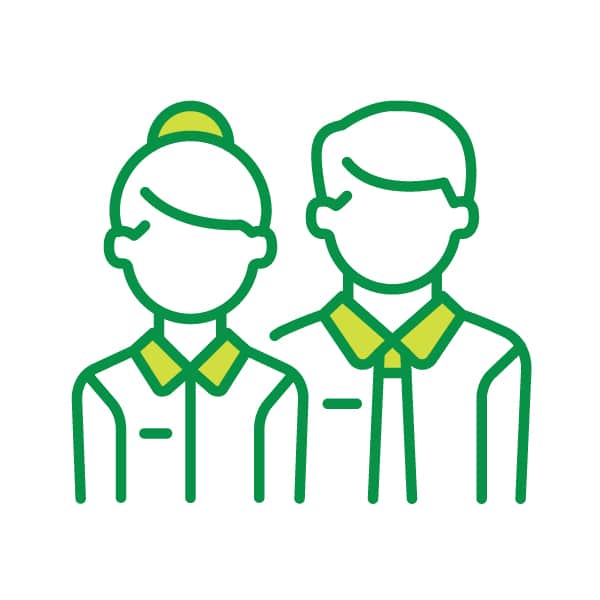 Onboard
Automate employee onboarding and
go paperless.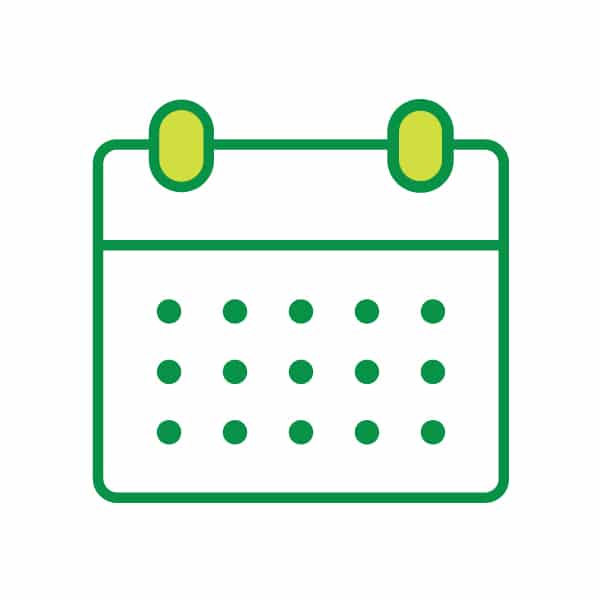 Roster
Create efficient roster with a single click.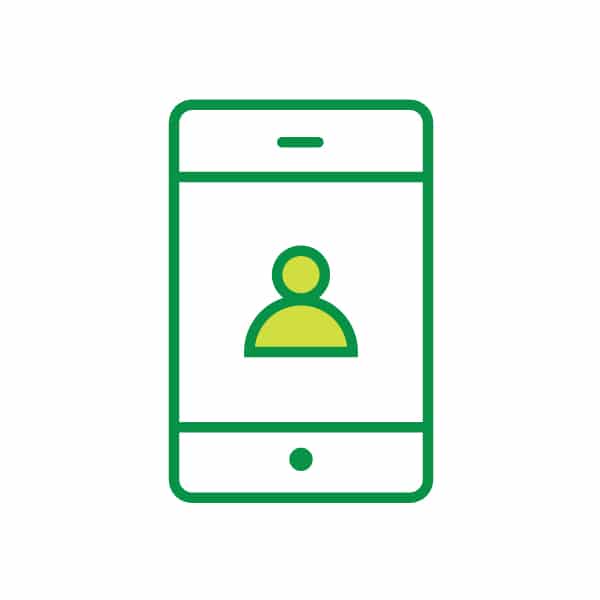 Manage
Manage time and attendance, expenses and so much more.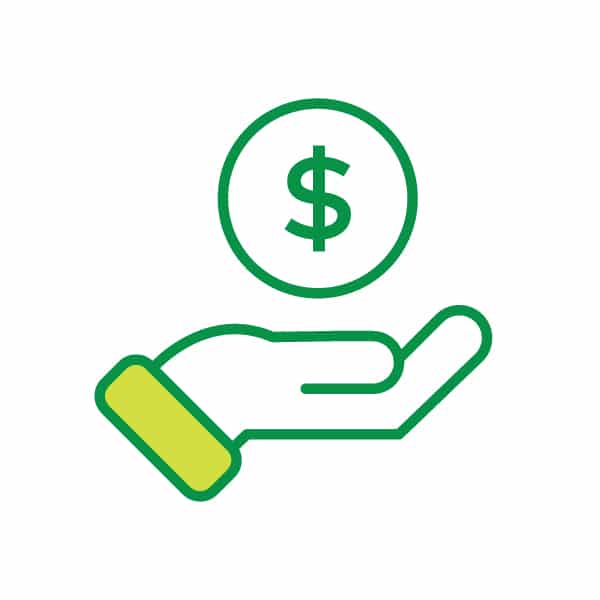 Pay
Enjoy peace of mind with built-in
compliance.
*Terms and conditions: Offer applies to new customers located in Singapore who mention this offer and sign up for Roubler up to and including Friday 31 December 2021 only. New customers signing up for this offer will receive free implementation (usually valued at $2500 plus $1250 per additional entity/location), to a maximum of $5000. Additional implementation charges may apply. Go live will occur after 28 February 2022 as negotiated. Ongoing subscription charges apply.
We will always respect your privacy. We will treat your personal details with the utmost care, and will never sell your information to any third parties. If you choose to receive occasional updates and advice on how to grow your business you can unsubscribe at any time. View our
Privacy Policy
here.