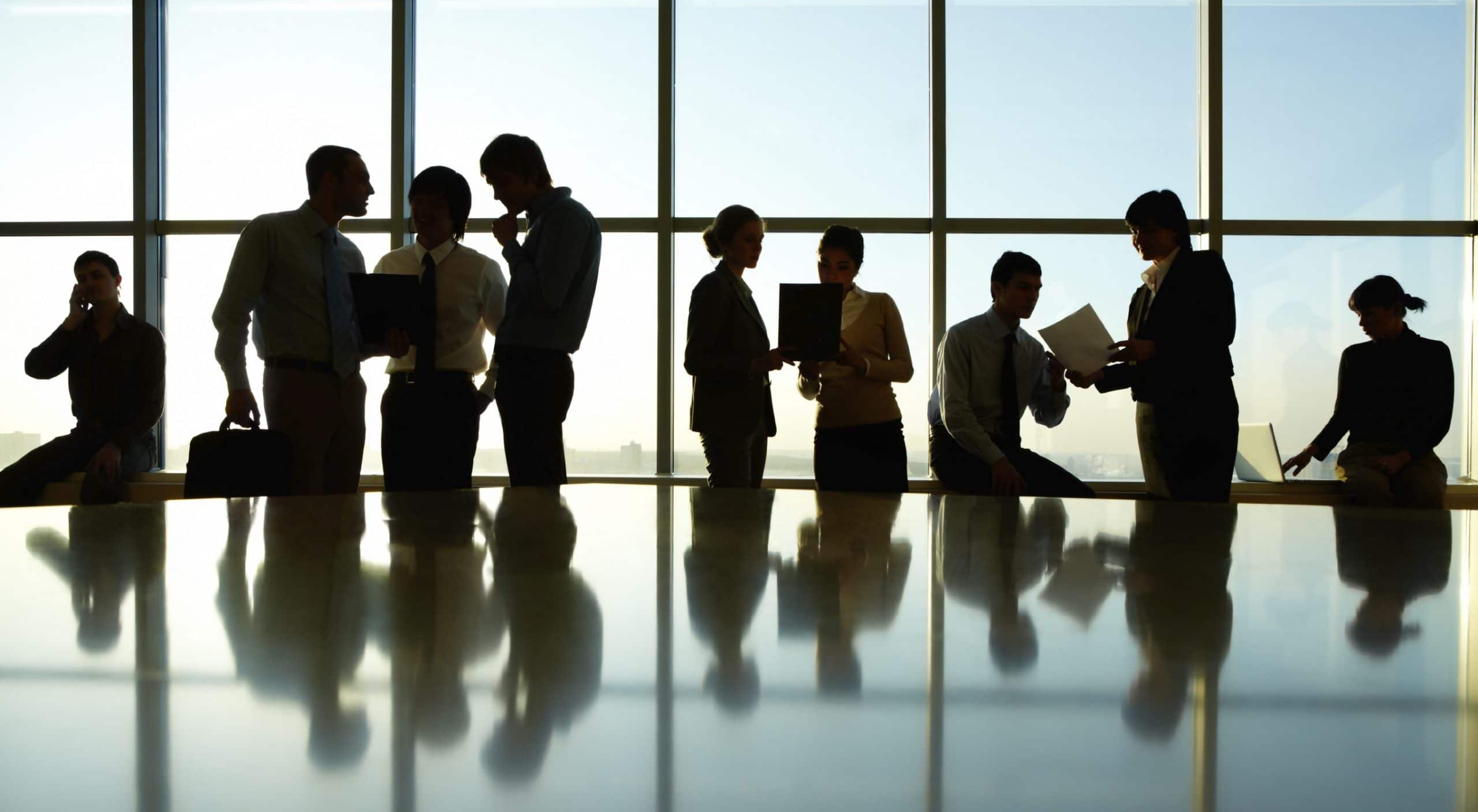 Qantas ditches outmoded HR systems in favour of cloud computing
Australia's national airline has joined the increasing tide of companies moving their systems online. In an attempt to consolidate their 22 HR platforms by mid 2017, the company has made the shift to move their HR to the cloud. The software will simplify all employee procedures into a single workforce management system, among other added benefits..
The app will be for employee use, with Qantas hoping to make everything available on mobile so employees can manage everything from their training, to rewards, leave, and payroll.
While there are some large enterprise providers for cloud-based solutions, medium sized companies are beginning to close the gap by providing more integrated and end-to-end workforce management systems.
Software-as-a-service and Automated HR Systems
Software-as-a-service, or SaaS, is becoming more and more popular, as companies make the shift to online subscription based services. While for Qantas it is more of a long-term investment, the benefits of SaaS are vast. By using an automated HR system for their employees, that may become mobile, Qantas is increasing their accessibility and user friendliness. This simplifies processes like payroll and training, leaving less room for error.
While Qantas still has separate IT systems for customer relationship management and other areas, the fact that such a major company is investing their time and money in this venture suggests that there may be more to come in terms of cloud computing.
"We've seen some big benefits from the systems we've moved to the cloud already, but we think there's a lot more to come as we bed new applications down" a spokesperson for Qantas said.
The future for these systems is growing, especially with a company as large as Qantas climbing on board. Businesses are becoming savvy to the growing industry, which can save them money and time.
Companies like Roubler are at the forefront of running such services. While Qantas is currently subscribed to a SaaS system, it is not entirely integrated, and still requires separate systems. Roubler is the only system that facilitates every aspect of shift workforce management, from the very start in finding employees to hire, right the way through to onboarding, time and maintenance, and finally, on to payroll. Not only has it already developed an app like the one Qantas is intent on creating, but it integrates all functions of employee management, and can be updated by employees, ensuring efficiency of time and information processing, without requiring people higher up to become involved in small things like pay and training. Qantas is set on creating a system much like Roubler, which with its seamlessly integrated services, could be the better choice for their company.