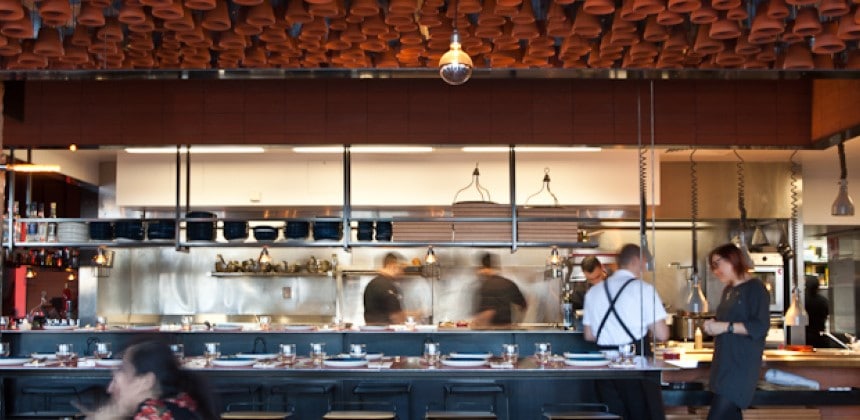 Award Interpretation Failure leads to 2.6m in Backpay
The Australian media has jumped on high profile Master Chef Judge, George Calombaris and his hospitality group which left 162 employees underpaid by 2.6m due to poor internal processes failing to classify employees under the relevant award.
Media reports have said the Federal Government and Fair Work Ombudsman have openly criticised Mr Calombaris for the underpayment of employee wages. Mr Calombaris' hospitality group has apologised to Fair work and its employees which due to payroll issues underpaid its staff by an average of approx. $16,000 along with a number of overpayments. Mr Calombaris showed his commitment to his employees through a thoughtful and heartfelt letter to everyone effected and has repaid the employees who were entitled to backpay. While those who were overpaid during the period will not be required to repay any monies to the hospitality group.
Unfortunately, due to the complex nature of award structures in Australia and unsophisticated and disjointed technology solutions, the Master Chef backed hospitality group is not alone with this issue. Thousands of Australian employers experience award compliance failures and suffer significant penalties and costly backpay. Award interpretation is a significant issue across most shift based workforces. Compliance is absolutely critical to maintain a strong employer brand with many high profile employers making headlines for very similar faults.
Roubler provides full award interpretation for all Modern Awards backed by a fully integrated and managed payroll platform, ensuring absolute compliance is achieved. If you would like to find out how we can assist, please do not hesitate to contact us.