Start the new
financial year afresh
Powerful all-in-one system
Simply seamless
workforce management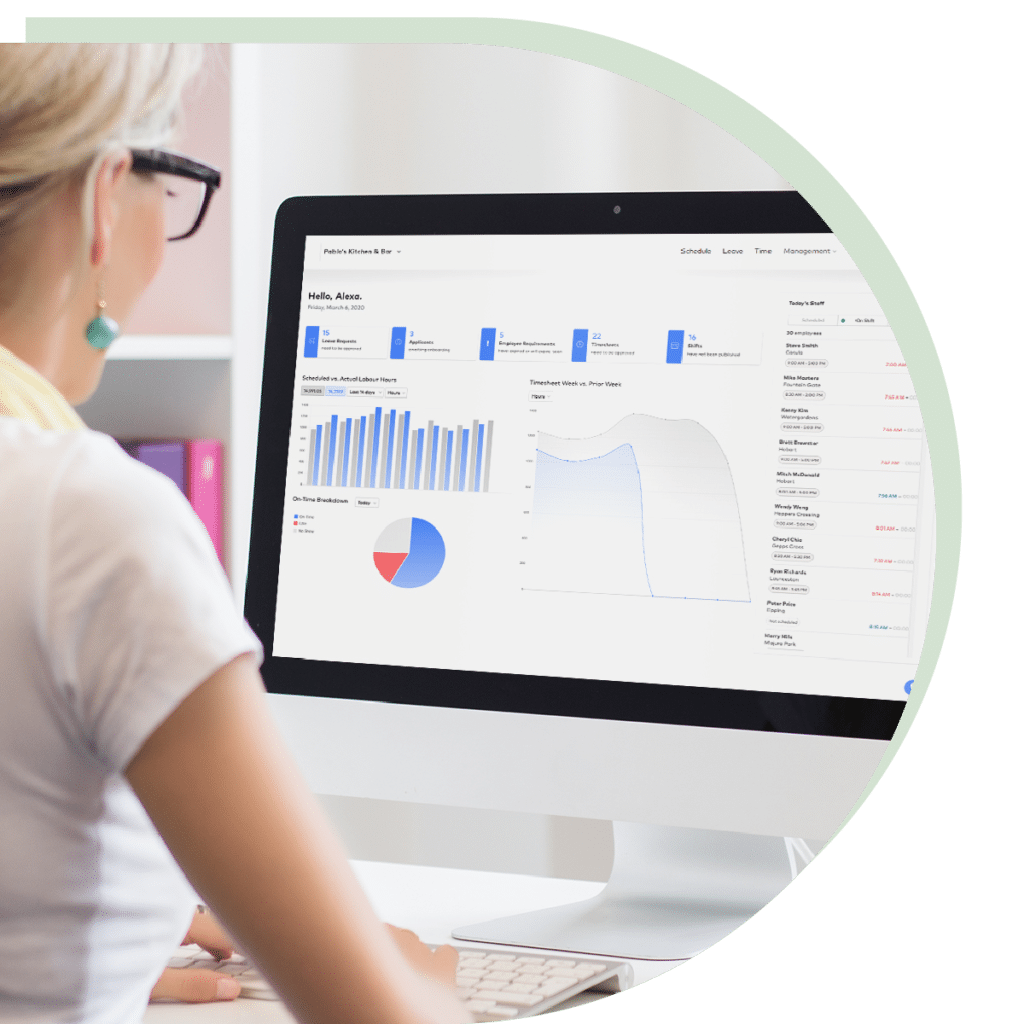 Save on setup costs
Sign up by 26 February and transform your workforce management processes in the new financial year with Roubler's easy-to-use all-in-one system.
To help get you started, we're also offering a one-off discount on our implementation fees – you'll pay just R500, usually valued at up to R20,500.
We'll also throw in our brand new AI-driven facial verification feature free of charge for six months, helping you prevent time theft and buddy punching.
Ready to get started? Book a meeting with Jarred or email jsmits@roubler.com.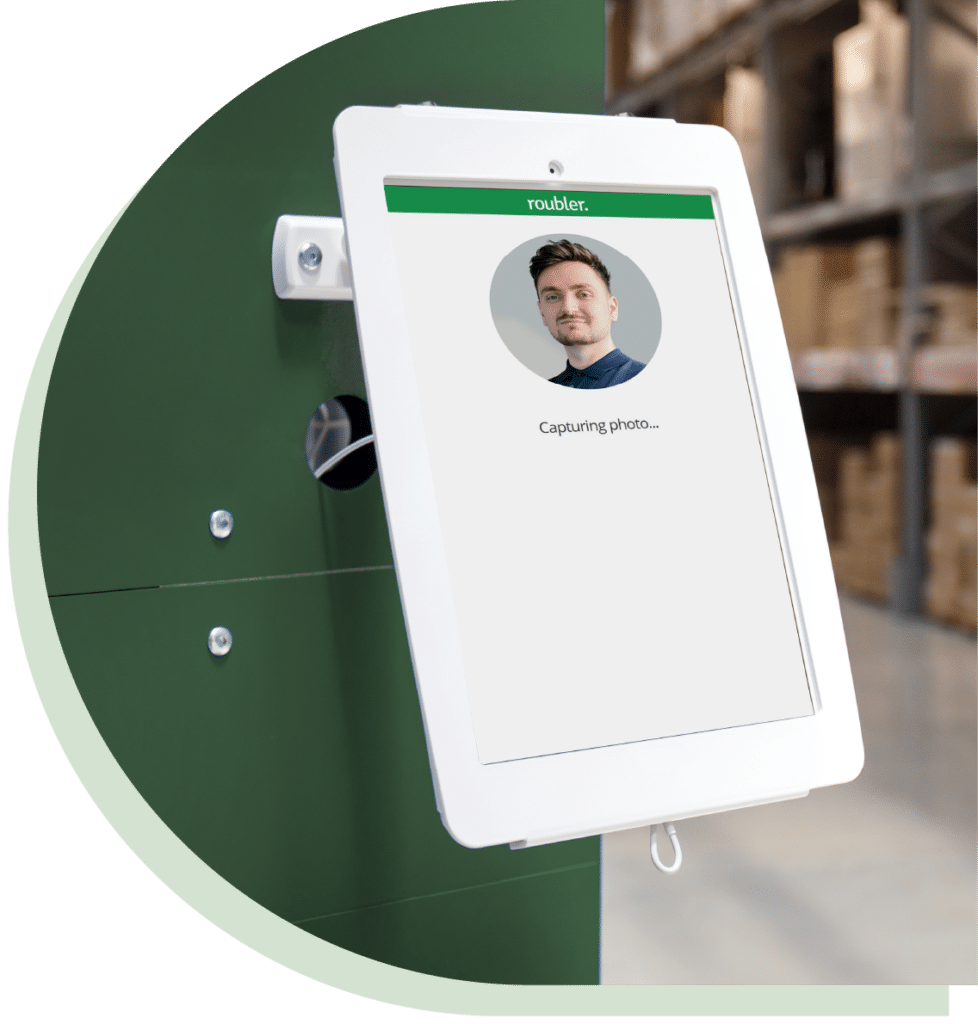 Prevent time theft
Employee time theft has a huge impact on the profitability of your business. With already slim profit margins shrinking further thanks to the pressures of Covid-19, it is one that simply can't be ignored.
Roubler's biometric facial verification technology helps eliminate time theft using advanced AI technology. It compares photographs captured by the time clock app with those already stored against an employee's profile to ensure the correct employee is clocking in and out of their shift.
Want this cost saving feature free for 6 months? Book a meeting with Jarred or email jsmits@roubler.com.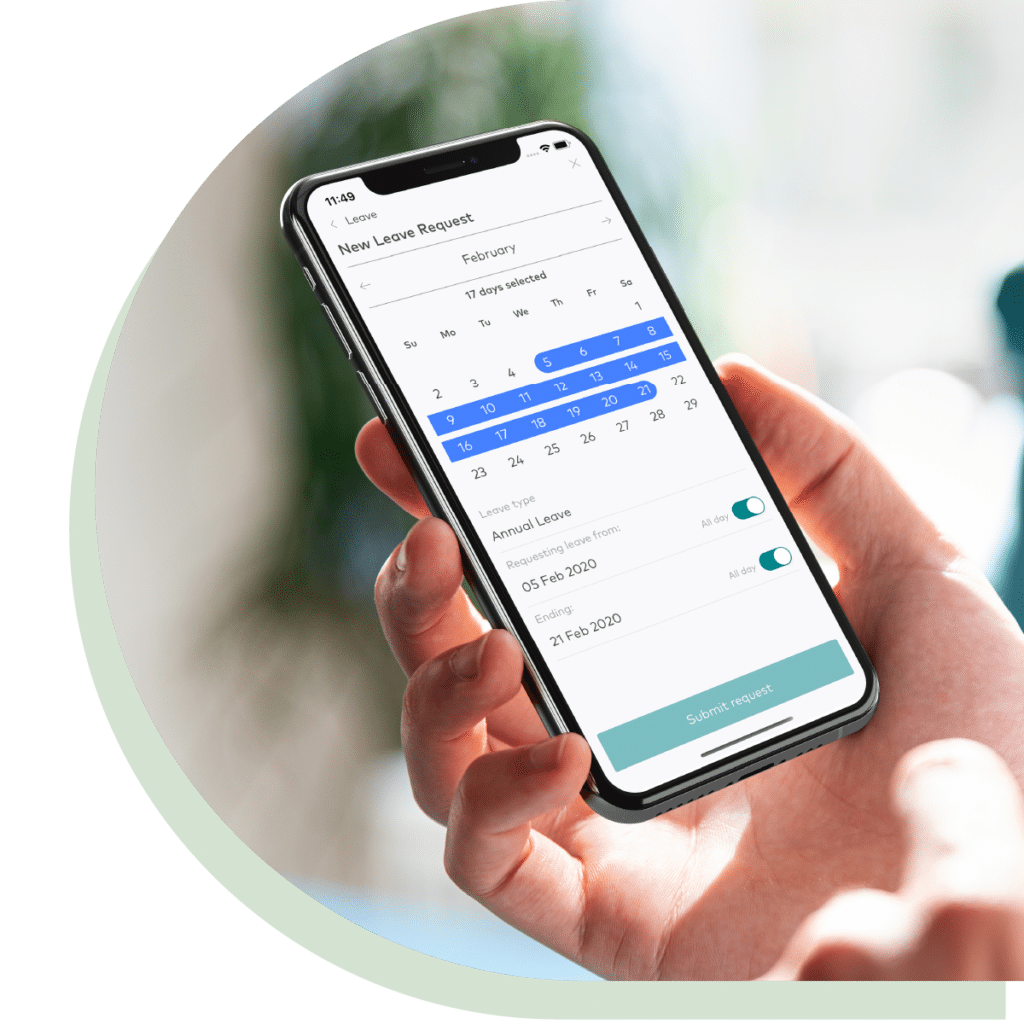 Effortless workforce management
At Roubler we believe managing your workforce should be effortless. We'll help you work more efficiently and save time and money, so you can focus on driving business growth.
Our workforce management software gives you everything you need to hire, onboard, roster, manage and pay your staff, all in one cloud-based system.
Designed especially with shift-based teams in mind, Roubler brings everything you need together in one seamless system, so there's no need for messy integrations or multiple platforms.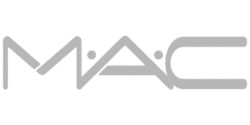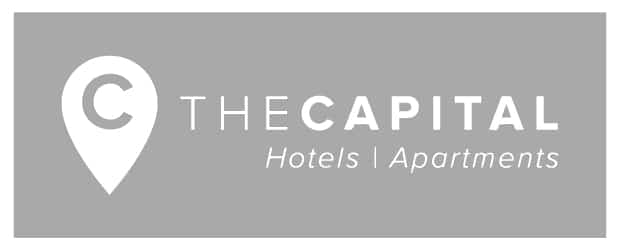 Discover our simply seamless

workforce management

recruitment

employee onboarding

rostering

time and attendance

employee self service

leave management

payroll

document library

e-learning

business intelligence

outsourced payroll

support

workforce management

system
Explore our features
*Terms and conditions: Offer applies to new customers located in South Africa who sign up for Roubler up to and including Friday 26 February 2021 only. New customers signing up for this offer will receive facial verification free for 6 months (usually valued at R2 per person, per month). Standard charges apply after this date. Implementation will be charged at the discounted price of R500 (usually valued at up to R20,500). Basic payroll implementation is included, as well as 6x training sessions free of charge (usually charged at R190/hour). Ongoing charges apply.
We will always respect your privacy. We will treat your personal details with the utmost care, and will never sell your information to any third parties. If you choose to receive occasional updates and advice on how to grow your business you can unsubscribe at any time. View our
Privacy Policy
here.