Don't be shortchanged by fluctuating interest rates.
Gain certainty over your financial future with powerful reporting.
Make managing your shift-based workforce simply seamless.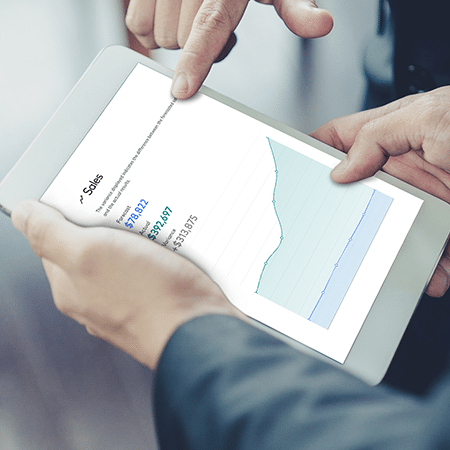 Beat the economic downgrade
Concerned about the potential of a credit rating downgrade and how it might affect your monthly costs and internal systems?
Roubler will give you more certainty over your business's financial future by giving you access to powerful workforce planning tools and business insights.
By updating your HR and payroll software to a solution priced in rand, you'll also lock in certainty around the cost of your internal systems, helping you gain financial stability at a time of economic uncertainty.
The price you pay won't vary based on the economic situation, which means more security and predictability over your future cashflow.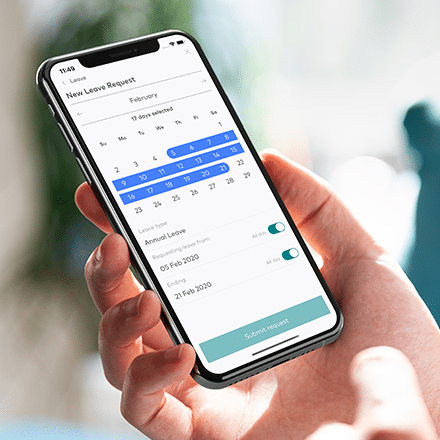 Effortlessly manage your team
At Roubler we believe managing your workforce should be effortless. We'll help you work more efficiently and save time and money, so you can focus on driving business growth.
Our workforce management software gives you everything you need to hire, onboard, roster, manage and pay your staff, all in one cloud-based system.
Designed especially with shift-based teams in mind, Roubler brings everything you need together in one seamless system, so there's no need for untidy spreadsheets or messy integrations.
All the features you need in one seamless solution
*Terms and conditions: This offer is available for new customers located in South Africa who sign up for Roubler up to and including 14 February 2020. New customers will pay no subscription fees until 1 April 2020. If all data is provided to Roubler as requested, go live will occur on 1 April 2020 and billing will commence on this day. Setup fees and charges apply.
We will always respect your privacy. We will treat your personal details with the utmost care, and will never sell your information to any third parties. If you choose to receive occasional updates and advice on how to grow your business you can unsubscribe at any time. View our
Privacy Policy
here.