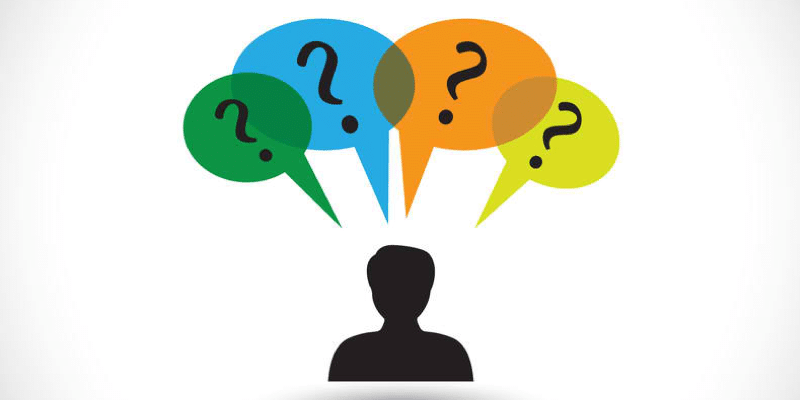 Technology Sees Workforces Facing Upheaval and Change
All across the globe, businesses are changing. At universities and high schools, students are reminded they may end up in a profession that doesn't exist yet. Some positions are disappearing as new technologies take their place. However, with these technologies comes new jobs.
These changes put employers and employees in an interesting position. How can they prepare for what the future of the workforce will look like? What will this mean for them?
Telstra's Group Executive of HR, Alexandra Badenoch, believes that within three years, as much as 16% of core skills needed by their workforce will have evolved. The idea that "the machines are taking over" is not new, but in this era of rapid technological development, it seems truer than ever. IBM recently sent Watson, its intelligent supercomputer, to medical school, where it "learned" over 2 million pieces of medical data. This calibre of computer skills are far beyond the capabilities of Steven Hawking, let alone the average employee.
The challenge then is not to compete with technology, but to acquire new skills and change the way people think about their profession.
At the Changing Nature of Work roundtable, Badenoch says, "It's not as if we're trying to break something, it's that we're trying to shift as our expectations change."
Workplace leaders aren't looking to replace employees who are already part of the system. Natural Sector Leader for Power and Utilities at KPMG, Cassandra Hogan, explains that "leaders need to articulate their vision, bring their people along on the journey, and really engage them."
So, how should companies move forward?
Education
A reorganisation of education and training is needed if corporations and businesses wish to maintain and recruit staff with the proper skills and industry insights. While there is a general agreement that there needs to be a focus on training and education, Ann Sherry, Executive Chairman of Carnival Australia, believes there has been minimal action to actually budget for this.
"There's no R&D budget," she says, highlighting how important it is to take note of changing technologies and adjust your business. Sherry wants educators to look into the motivations of their students, asking why they are completing extensive further education instead of pursuing STEM subjects.
The roundtable participants also noted that while robotics and artificial intelligence are often at the centre of the technological discussion, there are many other technologies currently being implemented – like mixed reality –  that we should also talk about.
Culture
Steven Worrall, manager director of Microsoft Australia believes organisations are already putting into place technologies that can improve the workplace in employee productivity and more.
He worries that although this new technology may introduce many benefits to the workplace, businesses mustn't stop at picking and choosing new technology, they must also work to ensure workplace culture encourages an acceptance of new things.
"Do they make it permissible to try some things? Do they have the skills? Do they have the imagination that could allow them to think through what's possible?"
Often the "machines are taking over" mentality can create a climate of fear or uncertainty with employees whose jobs may be at risk, but Sherry believes in the importance of focusing on all the good machines are doing. 3-D printers can create legs for children with disabilities, for one example. Badenoch also sees the benefits, noting that this fear is nothing new.
"It wasn't that long ago that the internet was seen as a huge threat to jobs," she says, "But job creation was more than double the job loss. That's the evolution of work."
Communication
Mark Spears of KPMG discusses the importance of communication when implementing new technologies. While they may be incredibly beneficial to the workplace or company, this will not always be the case. "There's change, and there's people being fearful… As a result, we just need to be more thoughtful about how we have this conversation," he says.
Spears further explains that, "when we talk about change management we always say 'engage early' with the people most affected." Organisations need to make it clear to staff that changes are occurring, whilst working amongst their workforce to retrain employees. Furthermore, communication shouldn't stop at onset of these new technologies – the conversation must continue as more processes become automated.
Progresses in technology, and the associated workforce reconfigurations, will only increase exponentially. What organisations need to do is start actively planning for the evolving workplaces of the future.