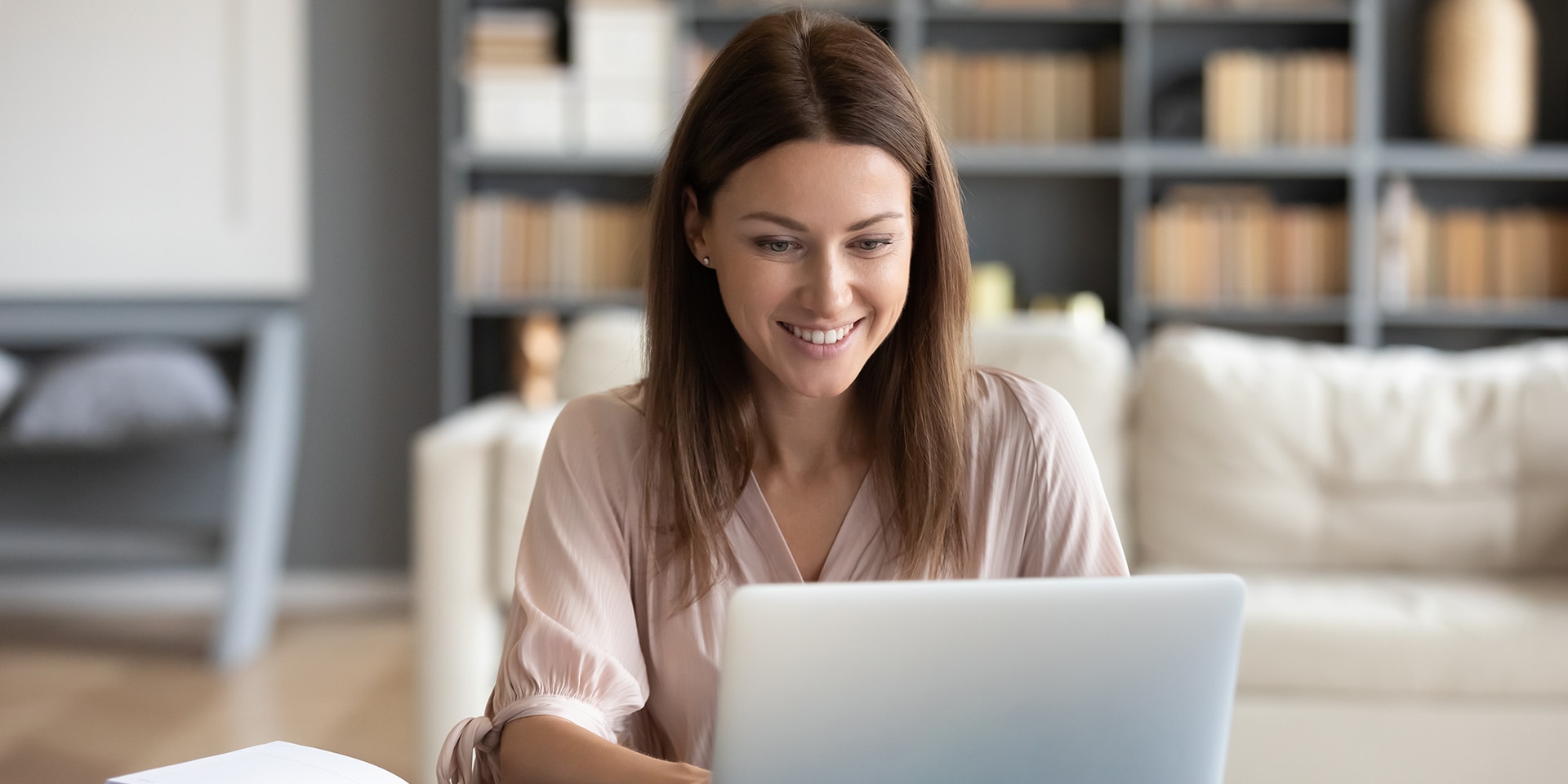 Now or never: why digital transformation should top your to-do list in 2021
21 Dec 2020
/
Samantha Hill
Reinventing the workplace and making room for digitalisation is the way of the future for business owners. Long before Covid-19, business leaders were already working towards refining their processes to increase efficiency and achieve growth – and 2020 provided a new urgency around the need to digitally transform workplaces.
Digital transformation is no longer just an aspiration but an essential foundation of long-term profitability and sustainability. The pressure is on for businesses to embrace a world of online, cloud-based technologies to ensure that employees can work from anywhere, on any device, and access the information they need to do their job.
With thousands of businesses being forced to close and more than a third of people shifting to work remotely in the longer term, management, payroll and HR teams need to find ways to stay connected from afar. That's where cloud-based workforce management technology steps in.
Cloud technology defined
Cloud-based software allows you to store, manage, access data and other digital assets in physical offsite servers – commonly referred to as "the cloud".
You can access your information so long as you have a device and connection to the internet, meaning you can access it anywhere, at any time. Management, payroll and HR can use real-time data with Roubler's mobile app that collects clocking in and out data– ready for approval instantly.
Why businesses are making the change
Businesses are investing in cloud-based software to manage their workforce with good reason. 83% of business leaders worldwide expect cloud computing to play an essential role in recovering from Covid-19.
Many are investing in cloud-based workforce management software like Roubler, allowing traditionally office-bound payroll and HR teams to manage their workforces efficiently and perform their work remotely.
Automated, so you don't have to think about it
2020 brought on a movement for convenient and cost-effective alternatives to pre-Covid business operations. Spending copious amounts of time and effort on tedious tasks has become something of past, and the spotlight is on automating any tasks that don't need to be done manually.
With your data living on the cloud, laborious tasks like creating secure backups and information sharing are all automated. Roubler's cloud-based workforce management software allows you to automate everything from filling out timesheets, to creating rosters, transferring data to payroll and generating in-depth analytics – so you no can focus your time and energy on strategy.
Transforming employee interactions
With 2020 normalising remote work, the way you interact and stay in touch with your team and co-workers has changed. There is a higher demand for real-time communication that doesn't require face-to-face contact – and even workers who can't work remotely, such as shift workers, have also come to expect improved digital communication.
Thanks to cloud tech, management, HR and payroll teams can stay in touch with real-time file and data sharing. Working from home doesn't have to mean being distant – anywhere you're working, you can send and receive feedback and information instantly via the cloud.
The focus is on agility and flexibility
Gone are the days when workforce management systems were stored locally on every computer, requiring time-consuming updates and creating barriers to information sharing. Cloud-based software gives you the flexibility to you can pick up right where you left off, no matter where you are or what device you are using.
This opens up limitless possibilities for business expansion, as your software grows with you and adjusts to your business needs. With Roubler, you can manage your workforce of 50 to 10,000 employees, leaving plenty of room for acceleration in 2021 and beyond.
Securing your data
The cloud is the safest way to manage your essential business data. It may seem risky, but you're storing your data under heavily scrutinised security systems. Cloud storage ensures that in the event of unavoidable events such as fires, natural disasters or theft, your data is still recoverable.
With Roubler, rest assured your essential data is protected with automatic backups and secure storage with AWS, keeping your information always safe, secure and readily available so that you can have peace of mind managing your workforce.
Follow us on LinkedIn for the latest on news and tips to manage your workforce.