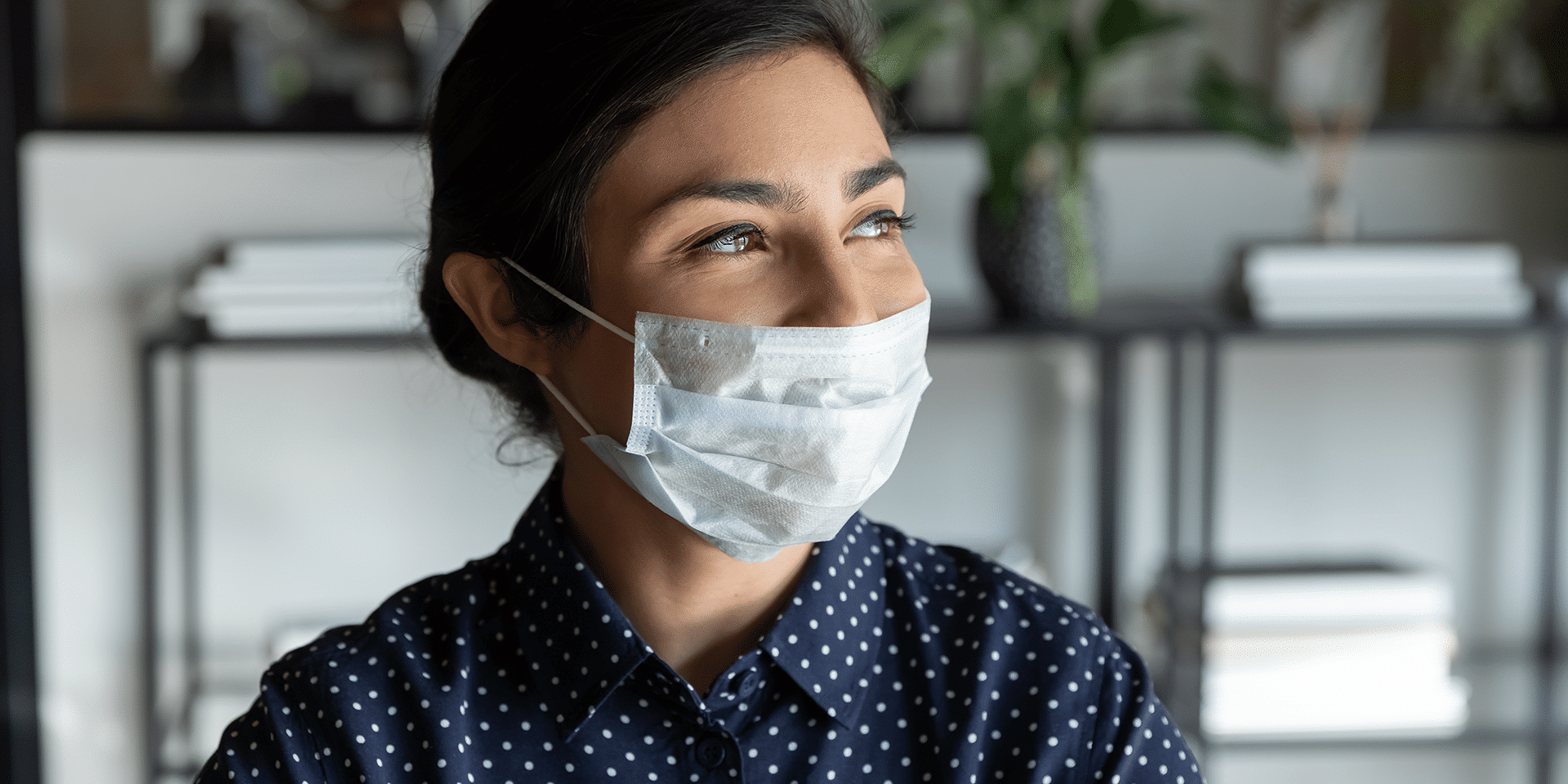 These Roubler features will help keep your team healthy and happy during COVID-19
15 Jul 2020
/
Fleur Murphy
From contact tracing to safe and hygienic clocking, Roubler is here to help you and your team through COVID-19. We will ensure you're equipped with the very latest digital tools to help your team maintain cleanliness, take the time to focus on their personal wellness, and track their contact with any confirmed cases if the need arises.
COVID contact tracing report
Should the worst happen, our COVID tracking report will give you fast access to detailed information about your employees' exposure to the virus. The idea is that if someone has been in contact with a COVID patient, or has been diagnosed themselves, Roubler can provide you with a contact tracing report so you can see exactly who they have worked with and when. This is an efficient way to help you stop the spread and minimise the impact on your business.
Clock-in questionnaire (coming soon!)
Help ensure your employees don't work if they're feeling unwell, with our brand new questionnaire. This simple yet powerful feature is easy to set up, and lets you ask questions like: "Do you have a fever?" before a team member clocks in to their shift. If they answer "Yes", their manager will be notified via email, and their name will be added into a new report that enables leadership to pull details of staff who may be sick quickly and easily.
Hygienic mobile clocking
Did you know, your team can now clock in via their mobile app? This gives them a safe and hygienic way to clock in and out of their shift, ensuring there is no need for all your employees to touch the same kiosk or device. Part of our employee self service smartphone app, this new feature has been designed specifically to address the stringent cleanliness standards we now need to hold ourselves to, thanks to COVID-19, and will help keep your team protected.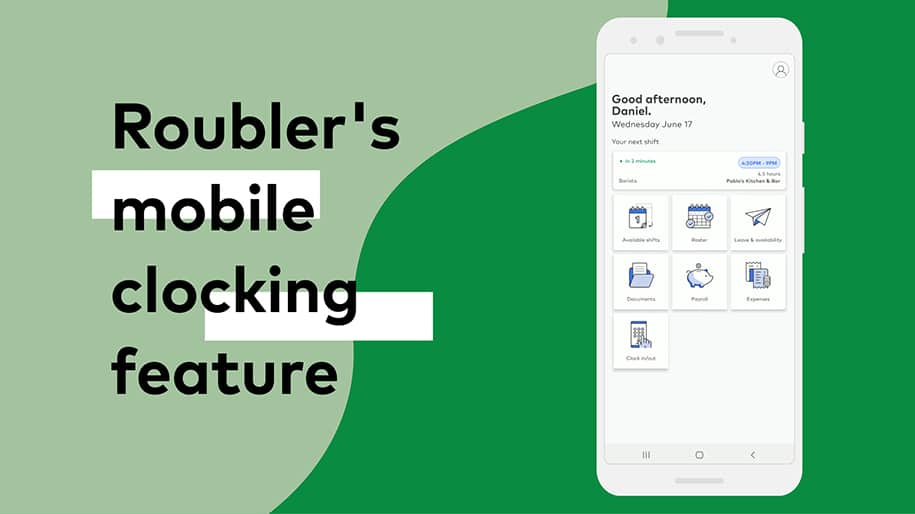 Free online wellness resources
If the past few months have been chaotic, the second half of 2020 is shaping up to be equally unpredictable. Businesses that have only just reopened are already being forced to shut their doors once again as we see sudden fluctuations in COVID rates. This uncertainty can take its toll on morale, which is why we've hand-picked free eLearning courses to help you and your team cope with the present challenges and prepare for a brighter future.