Ensure your employees always have the latest roster to hand and communicate updates all from within Roubler's online Rostering tool.
---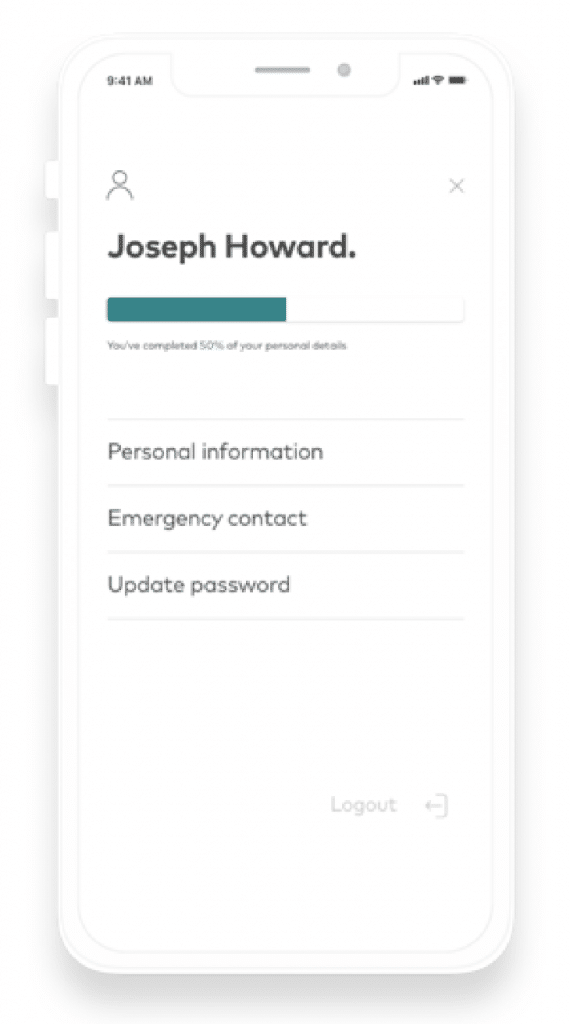 Integrated Rostering and Employee Self Service system.
Distributing rosters and communicating updates takes time – and you can't always be sure that everyone has received their roster. We've taken the burden and uncertainty off manager's shoulders with a seamless integration between Roubler's Rostering tool and our Employee Self Service system.
With one click, managers can publish full rosters or shift updates and send them directly to employee's smartphones via the Employee Self Service app.
The latest roster is always visible to employees on the app or in the Employee Self Service portal, so you never need to re-issue pieces of paper or send multiple updates via text, email or social media messaging apps.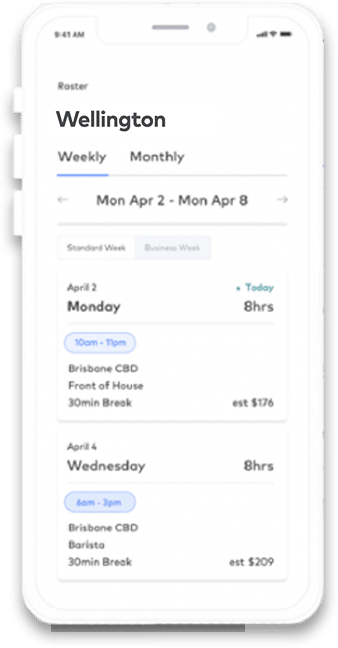 Reduce rostering confusion and improve shift attendance.
Sending roster updates and holding complicated employee conversations via messaging apps is a recipe for confusion and miscommunication that can leave your business short-staffed.
With Roubler, any updates – like new shifts – appear immediately in the employee's online roster. Our in-built communication system sends an instant push notification and email to alert the employee to check their roster and accept or reject any new shifts, reducing the likelihood that shifts will be missed. Managers are instantly notified of the employee's decision.
Roubler gives you the confidence that your days will run as planned and saves you the hassle of finding replacement staff at the last minute.